Thinking about working with an assisted living placement agency?
There are a few ways to place your parent or family member into an assisted living community. You can find the closest one, at the best price, and place them there. You can diligently research and tour various assisted living facilities until you find the right place. 
You can also use an assisted living placement agencies, or referral agency, that aids in finding a place for your parent. They can all work, but the one to use with caution is the assisted living placement agencies.
But, these referral agencies do come with their fair share of pros and cons, and it's important to weigh all options before choosing to utilize one. 

Pros of Assisted Living Placement Agencies
They work on your behalf and alleviate some of the stressful burdens of looking for your loved one on your own.

You gain more access to community information that otherwise may have been missed.

They can help you find places within your budget.

They can help negotiate rates and terms directly with the senior living community.

Limit the number of walk-through tours you actually need to go on.

Can keep your information confidential rather than having to send your info to dozens of contact forms online.

Will help you understand fully how to manage your budget, get your family member the proper care, etc.

Cons of Assisted Living Placement Agencies
They may not be customized to the individual they're working with.

Some will send out mass referrals until something sticks. 

You may find they sell amenities above health care needs.

When touring facilities with prospective residents, they may speak on their behalf without considering their questions and concerns.

They may fail to get to know the prospective customers and their families, making it awkward and overwhelming for everyone.

The industry will sometimes put seniors in the middle of the action by offering them referral incentives to get them to move into a place or get their friends and family to be placed.

The added pressure of the competition between placement agencies can force seniors to choose an assisted living facility they wouldn't have chosen otherwise.
Alternatives to Using a Senior Placement Agency
There are a lot of methods to finding the right assisted living facility for your loved one if a placement agency isn't for you. It may take some more diligence and patience, but doing your own research and tours can curate a more calm and stress-free situation. Here are some alternatives for hunting for a senior living community.
Read through Google reviews for local facilities.

Ask friends, family, and neighbors for referrals.

Narrow down by price if the cost is a major factor.

Look for a facility whose philosophy matches yours.

Write down your deal-breakers and must-haves and find places that check those boxes.

Bring a list of questions to ask during your tour and interview.

Look for those offering timely specials like FREE rent the first month.

Narrow down by those offering long-term hospice and end-of-life care if you don't plan to move your family member again down the road.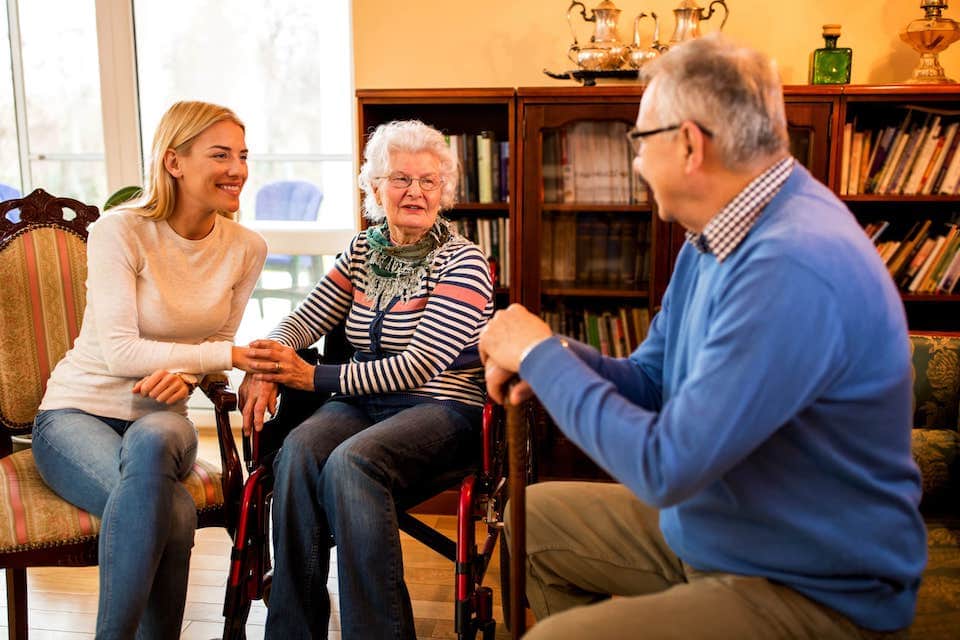 Although these may not be all of the things you are looking for in assisted living, narrowing it down and doing your own research can get you exactly the place you are looking for. Working with a placement agency can also help if you are overwhelmed with the entire process. However, it's important to watch out for ones that seem to harm prospective residents and their families rather than help them.
Basically, finding the right senior care is always a challenge. Whether you do your own hunting or go through an agency, we suggest treading lightly and heading with caution when approached by those placement services. Some may be just the right fit and help you find the perfect place for your parents or aging loved ones to live, but others may not have your best interest in mind.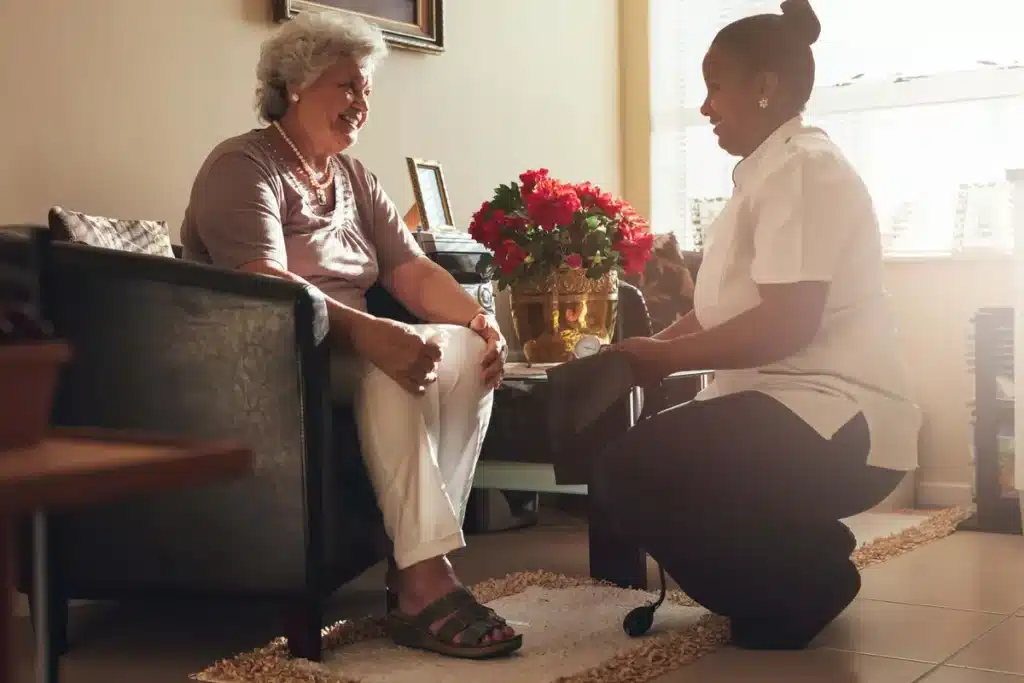 Finding the Right Home for Your Loved One
If you are looking for a more low-key solution to finding an assisted living community, check out Sunflower Communities. We work diligently with prospective residents to place them in the perfect community for them, without pressure. We are happy to answer any questions you may have regarding our senior living communities and welcome you to tour any of our locations. Good luck in your search, and we hope to hear from you!