Memorial Gardens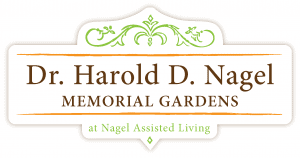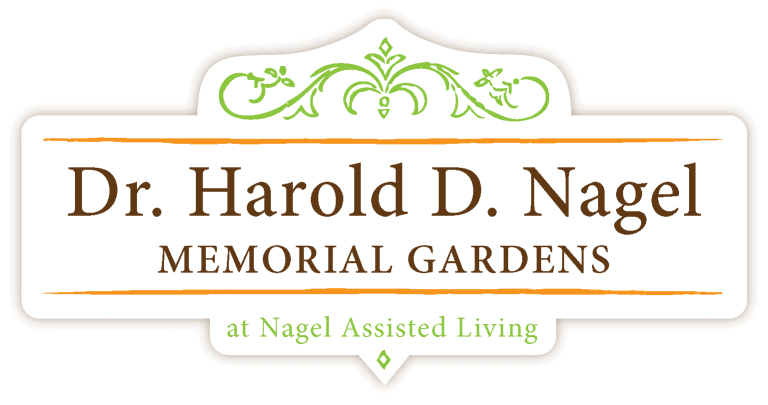 Honor Those Who Have Touched Your Life & Shaped Our Community
Ever since Nagel Assisted Living & Memory Care opened on the site of the historic Nagel Hospital in downtown Waconia, MN, we've heard stories from hundreds of people who have a personal connection to this site. From joyous births to other momentous milestones, Dr. Harold D. Nagel built a legacy of care that we now continue on this historic property. For almost 70 years, this place has come to represent the power of the legacies of those who have come before us that have built this community into the thriving place that it has become. Now you have the chance to celebrate what this site and the greater Waconia community means to you and your loved ones through participating in our 2019 Memorial Garden Campaign.
The Dr. Harold D. Nagel Memorial Garden, planned on the grounds of Nagel Assisted Living & Memory Care, will be a place where neighbors, friends, community members, and our residents can connect with each other. As a visitor you'll will enjoy the beauty of colorful flowers, trees, fountains, and hundreds of engravings celebrating lives and legacies of those who've contributed to you personally and to our greater community. The garden will feature a public area toward the front and a secure, fenced-in area with raised garden beds toward the rear of the property to allow our assisted living and memory care residents to tend to an active garden. Watch this video to learn more about our plans.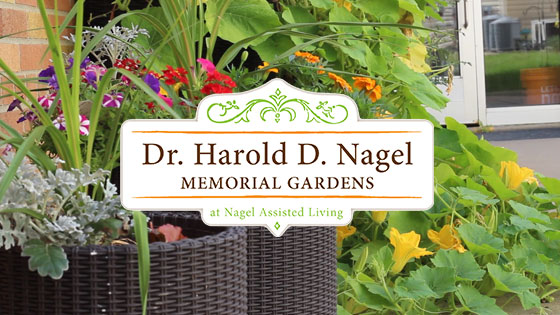 Help Us Build the Garden – Reserve Your Engraving Today!
We hope you'll join us to reach our $120,000 Fundraising Goal – Your donation allows us to complete this exciting project. Reserve your engraving on a brick, planter, or topiary plaques and celebrate a legacy that will last a lifetime. The most important part of our garden will be the engraved bricks, planters, and topiary plaques, each honoring a loved one in our community. Now you have the opportunity to purchase an engraving for this new garden. Your purchase serves as a donation to this project.
3 Steps to Get Started
Choose Your Engraving: Brick – $250, Planter – $500, or Topiary Plaque – $750
Create Your Engraving – Fill out the form to create your engraving.
Make Your Payment – We will begin collecting payments via this website soon, but reserve your spot today with our registration form and we'll be in touch for payment.
With your donation, you'll also receive an invite to our Garden Grand Unveiling where you'll be among the first to locate your engraving onsite.
Dr. Harold D Nagel Memorial Gardens Engraving Reservation Form