Nagel Assisted Living & Memory Care
Welcome to Our Community
Nagel Assisted Living & Memory Care, founded in 2017, is an exciting addition to the city of Waconia, MN. Housed in the former Nagel Hospital opened in 1940 by Dr. Harold D. Nagle, a prominent local physician, our community has been designed with an eye toward keeping the charm of this historic site while freshly renovating the entire structure and adding an important new addition to house our memory care community. Our focus is to provide modest, economical housing accommodations that promote independence and well-being, with support available when needed. Residents live simply while not sacrificing quality of life. As a member of our community, residents have the opportunity to:
Build Solid Relationships With Fellow Residents –

 Our community living arrangements will help our residents connect with neighbors quickly and build strong relationships that will enrich their lives.

Stay Connected to the Local Community –

 Through regular on-site community events and involvement, residents stay connected to the city of Waconia and surrounding communities.

Enjoy the Health Services Needed in the Comfort of Residents' Homes –

 From physical therapy to memory care, our residents have access to the assistance they need to continue to live life to the fullest.
Take Our Virtual Tour
Located just west of the Twin Cities in the vibrant community of Waconia, Nagel Assisted Living & Memory Care offers the modern conveniences of a growing suburb combined with the nostalgic atmosphere of main streets of yesteryear. Featuring robust daily activities, delicious dining options, and supportive healthcare services, this growing community provides a great senior housing option for area residents and those looking to visit this charming town. Watch this Virtual Tour video to discover our community for yourself.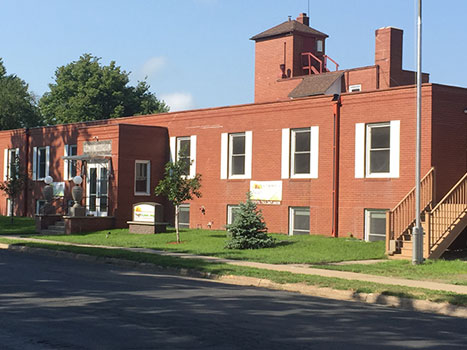 Proudly Accepting Residents on CADI & BI Waiver