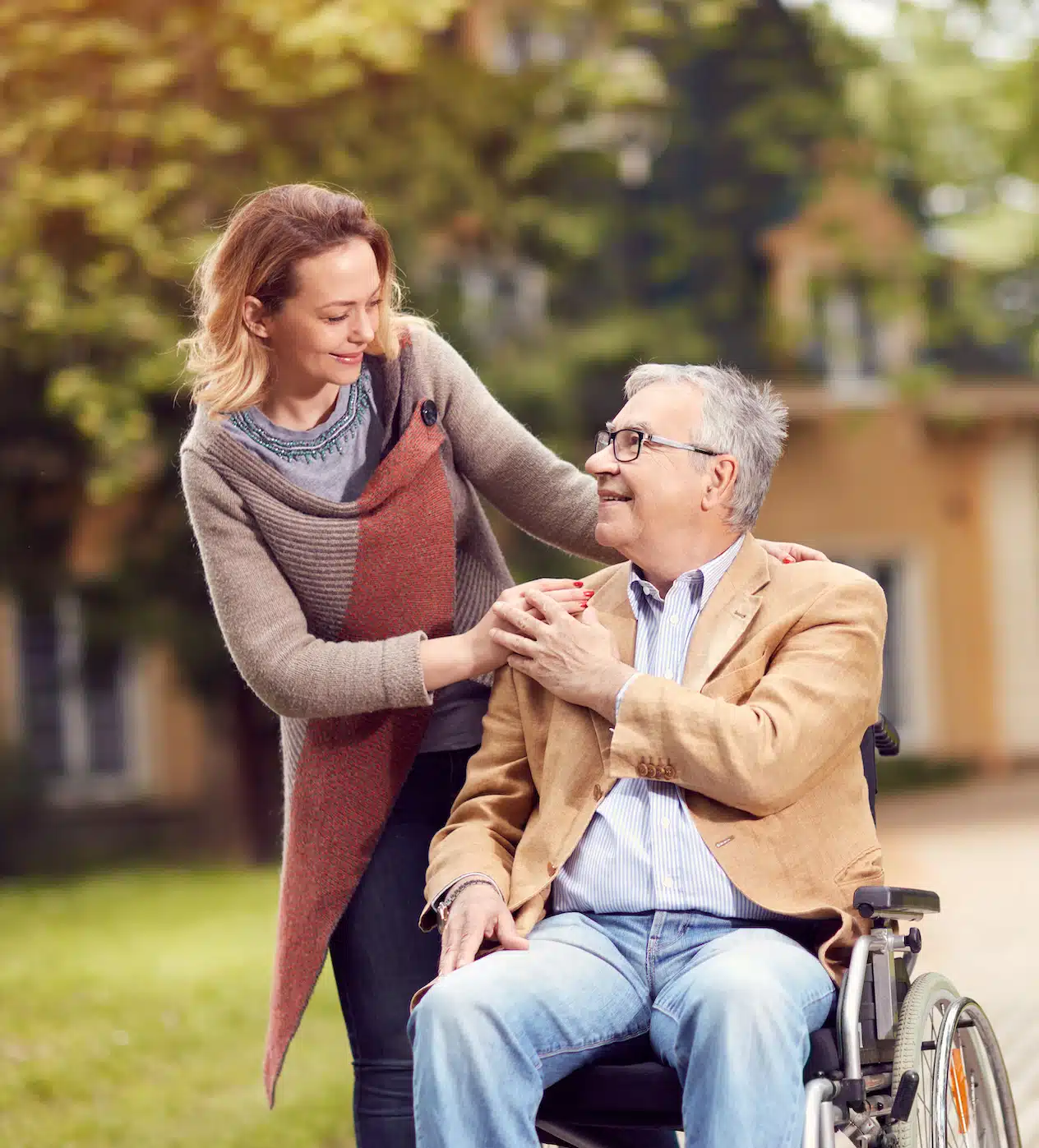 Assisted Living Near Alexandria, MN
Alexandria's Friendly Assisted Living Community
Choosing an assisted living community for your elderly parent or other loved one can be an exciting but stressful time. While your loved one may be looking forward to increased opportunities to build relationships with peers and more consistent access to healthcare and other support services, they may also be concerned that they'll lose their independence or become lonely once they leave their community in Alexandria. At Sunflower Communities, we provide the best of both worlds: access to the support resources your loved one needs within a social community where they're sure to thrive.
Emphasis on community living
On-site clinical and behavioral health services
Complimentary furniture for qualifying residents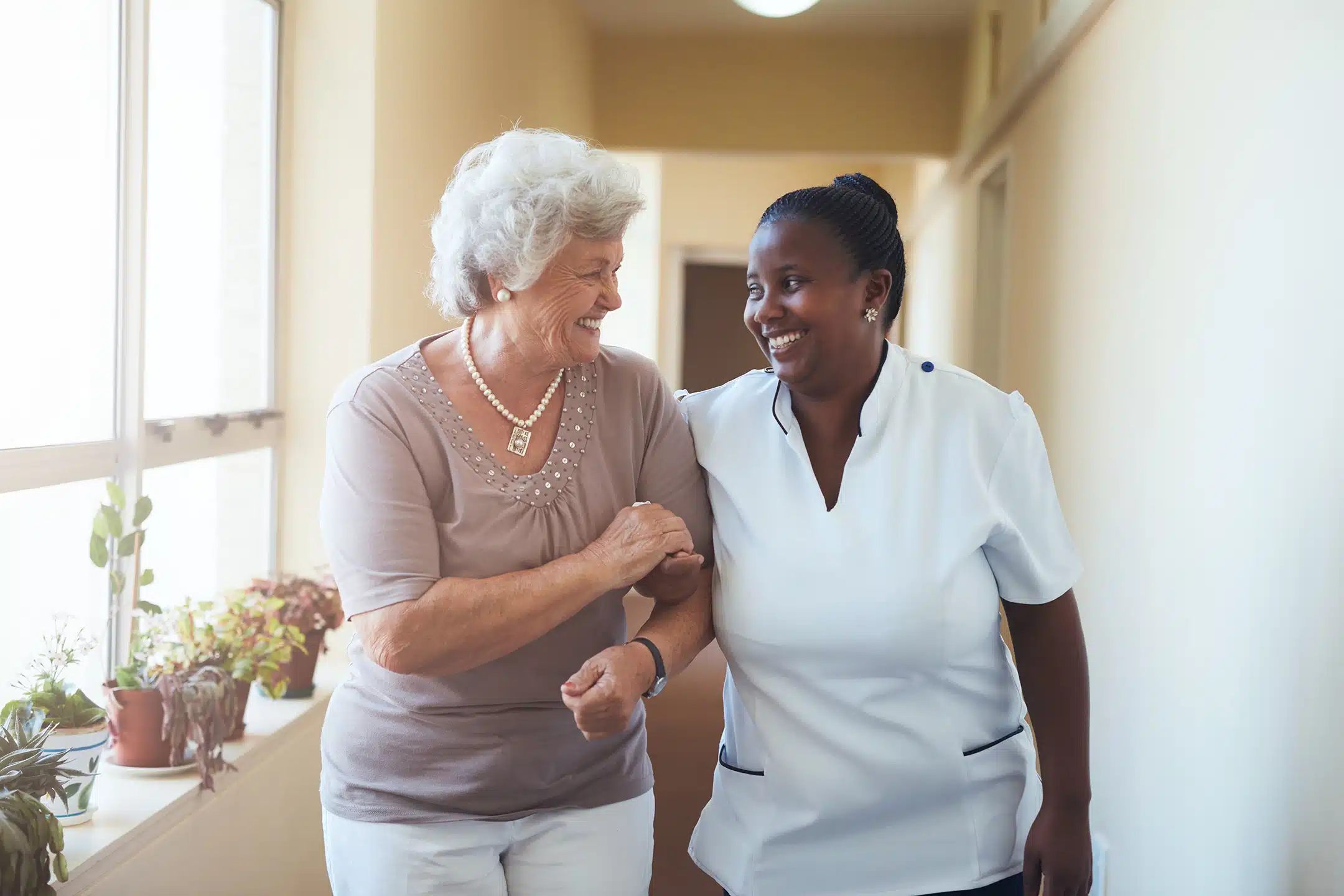 Enrichment Through Community-Centered Design
Here at Sunflower Communities, we know that the emotional bonds built through deep, lasting relationships are key to living a healthy, meaningful life. That's why all of our communities are designed to promote your loved one's social wellbeing as well as their physical wellbeing. Community dining areas and on-site social activities give your loved one the chance to build meaningful connections with their neighbors. Residents who crave even more community living in their lives have the option to live in companion bedrooms, and we hold daily opportunities for social engagement in our community living areas. On-site health and wellness services allow your loved one to maintain their independence within the security of a structured living environment.
Contact Our Team
Trusted By Our Community
Sunflower Communities currently has two locations, in Waconia, MN and Elmore, MN. Each location offers a unique experience for residents, while remaining true to the basic belief that all people deserve compassionate, individualized, and supportive care.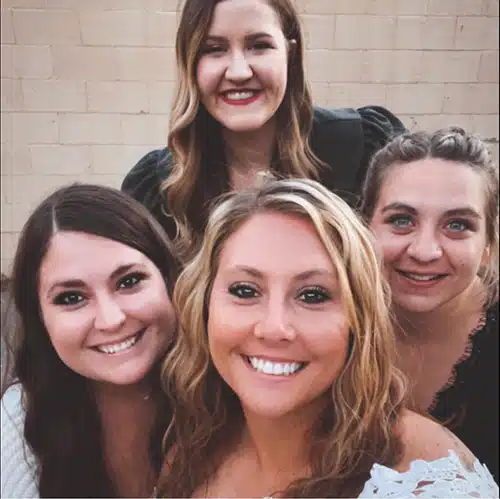 Cheyenne Reinarts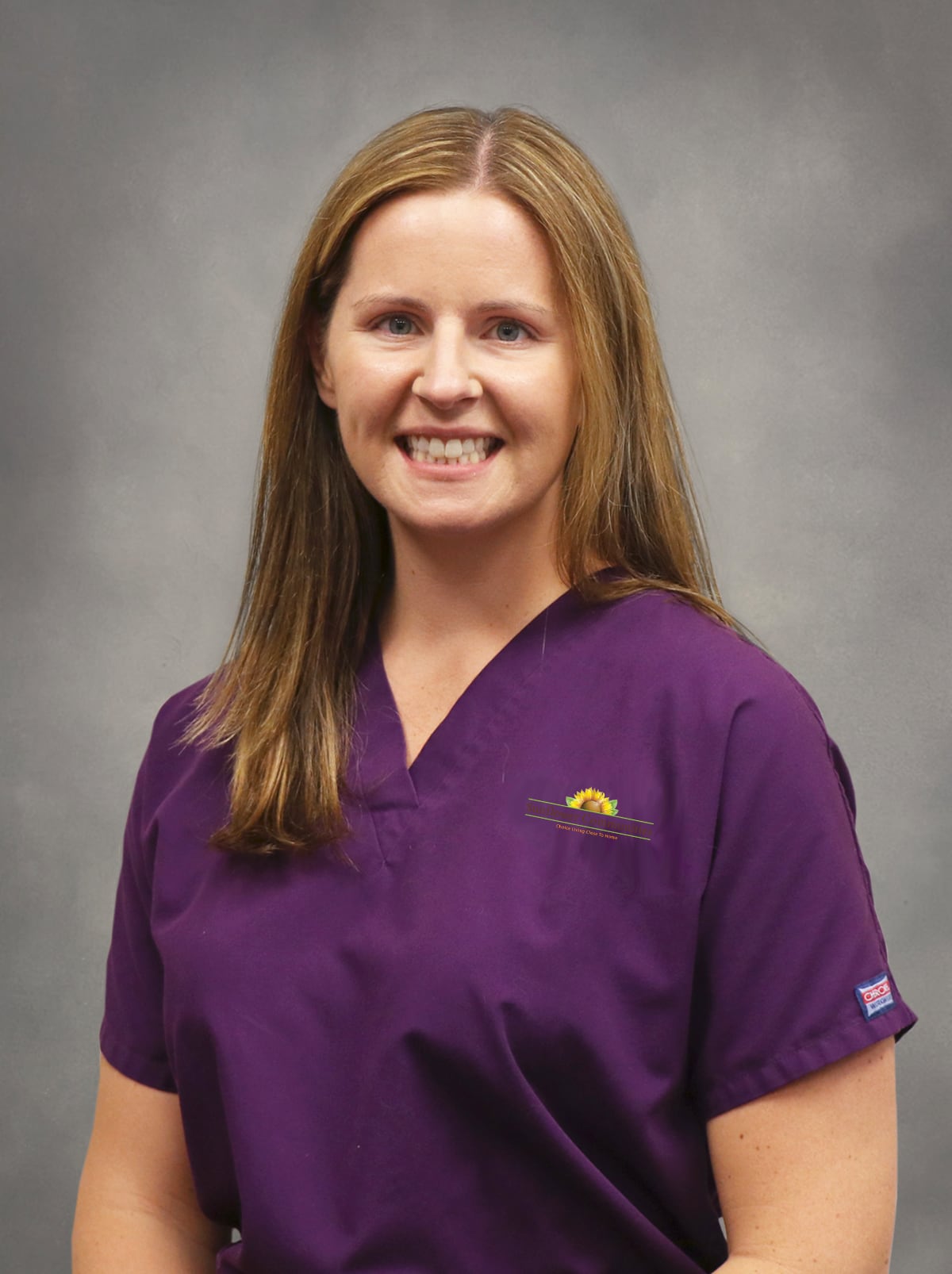 Jane Doe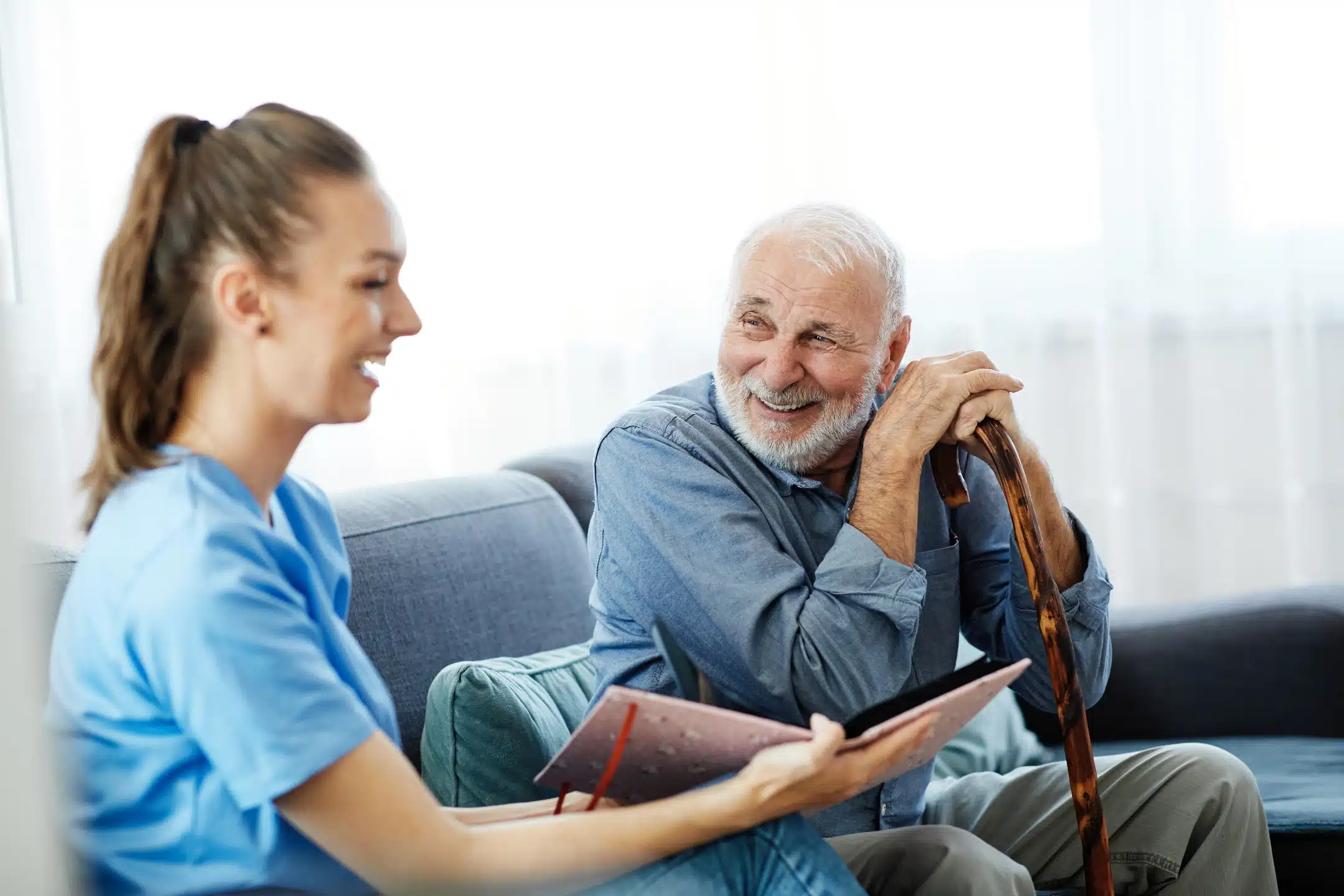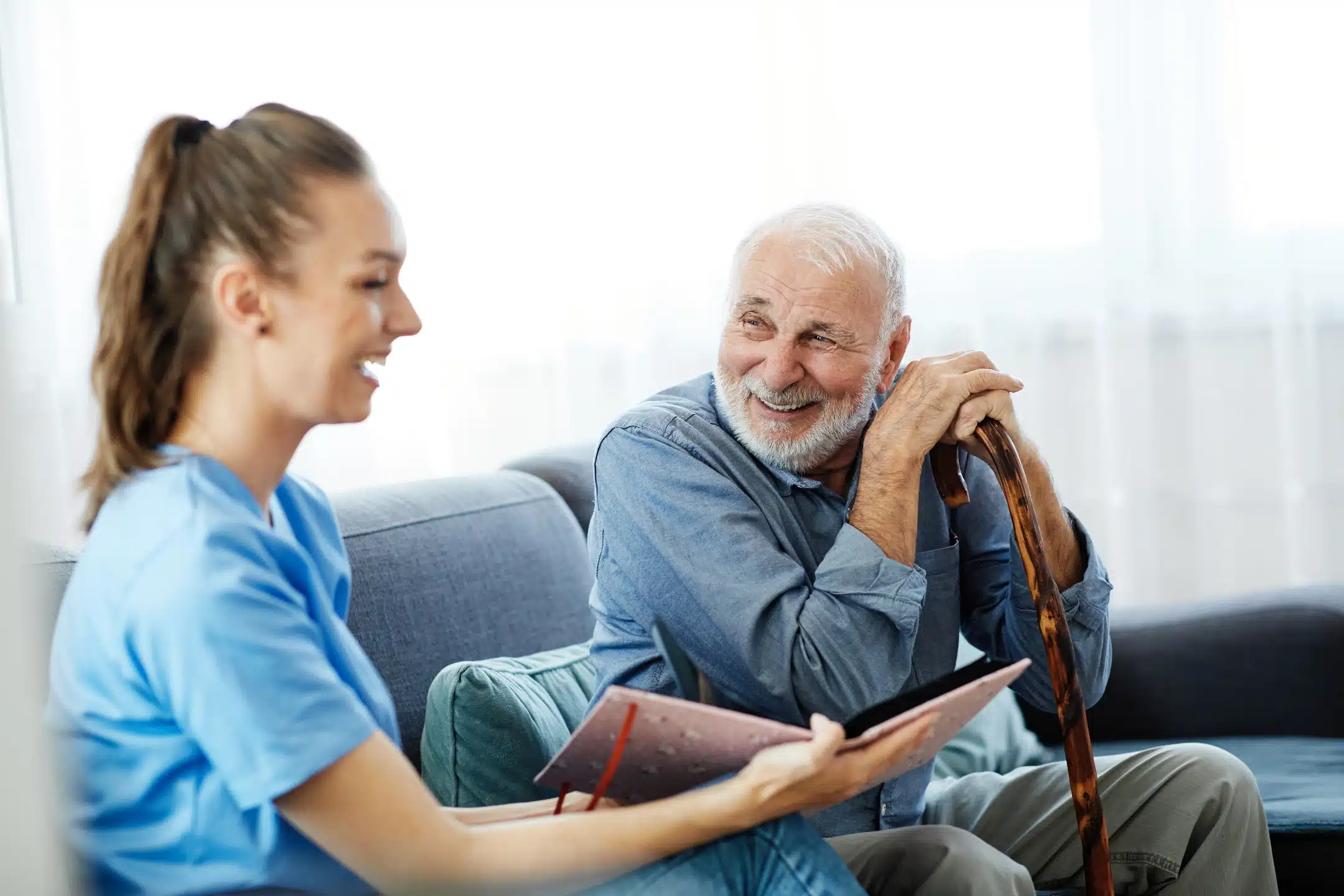 Your Local Memory Care Experts
If your loved one is living with dementia, you have even more things to think about when choosing their assisted living community. Our Seven Petal Plan model of care is designed to put your mind and heart at ease. Our specially-trained team meets with you and your loved one to craft a customized approach to your loved one's care. Based on their life history, interests, and support needs, this plan guides our nursing assistants and activities coordinators in crafting an enriching, supportive daily routine for your loved one. Our open communication, evidence-based customization, and emphasis on holistic approaches to wellness set Sunflower Communities apart from the rest!
Contact Our Team
Frequently Asked Questions
Yes! Our Elmore senior community features 6 neighborhoods, including memory care on 3 floors. So residents can get the proper levels of memory care they need, while living in a well-rounded community.  
Can Residents Bring Their Pets?
We know that pets are family, and that's why Elmore proudly accepts dogs and cats in the community. Details and fee information can be found here.
Are There Any Other On-Site Services Helpful to Residents?
In addition to primary care, therapy, and care coordination services, residents can also rely on our pharmacy services. Prescription medications can be delivered right to the community, so they never have to take a trip to the pharmacy.