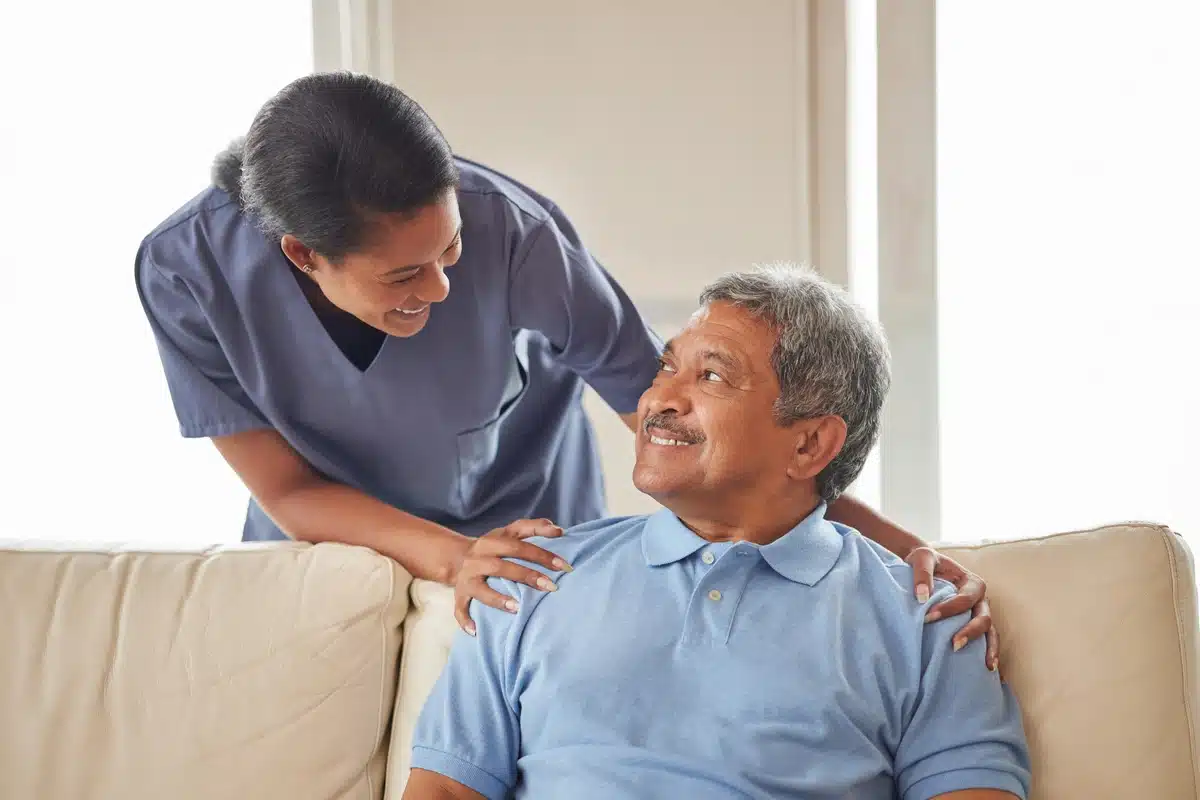 Minnesota Assisted Living
Blue Earth's Local Assisted Living Community
Here at Sunflower Communities, we ascribe to our Community Living Philosophy. We strive to create a place that encourages close connections and promotes vibrant living at every stage of life. As you look for a trusted and safe assisted living community near Blue Earth, MN, we'd love to guide you through a complimentary on-site tour to show you our philosophy in action. 
Daily activities and community outings
Single & companion rooms available
3 restaurant-style meals served daily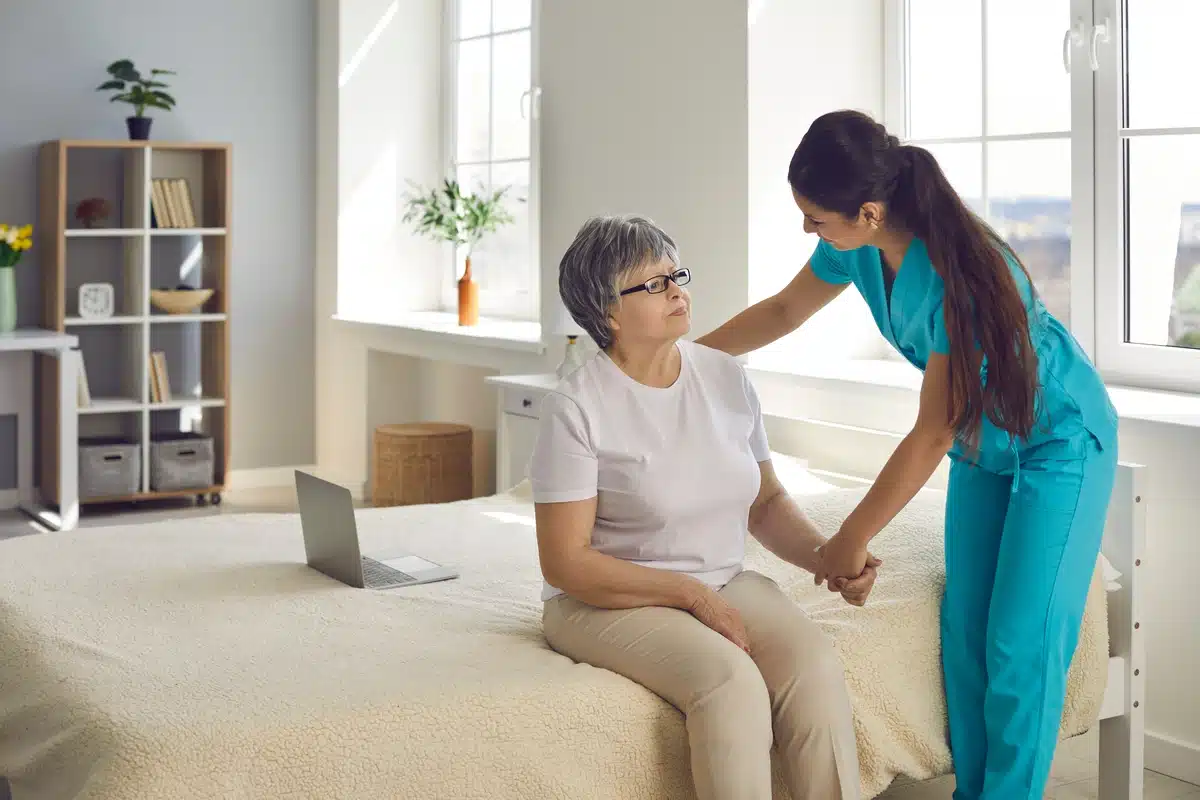 Trusted Blue Earth Assisted Living
Making the transition to assisted living can be overwhelming and stressful— both for you and your loved one. At the end of the day, you need to feel confident that your loved one will be taken care of, supported, and welcomed into a place that feels like home. Our friendly staff is here to help you and your loved one navigate the transition so that our community starts to feel like home in no time. One of the many ways we accomplish this is by allowing our residents to bring their dogs or cats!
Contact Our Team
Trusted By Our Community
Sunflower Communities currently has two locations, in Waconia, MN and Elmore, MN. Each location offers a unique experience for residents, while remaining true to the basic belief that all people deserve compassionate, individualized, and supportive care.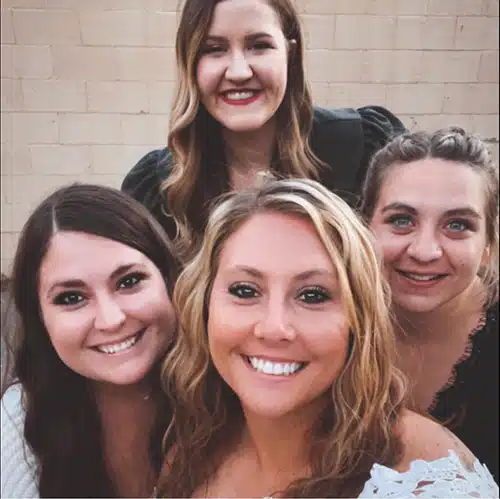 Cheyenne Reinarts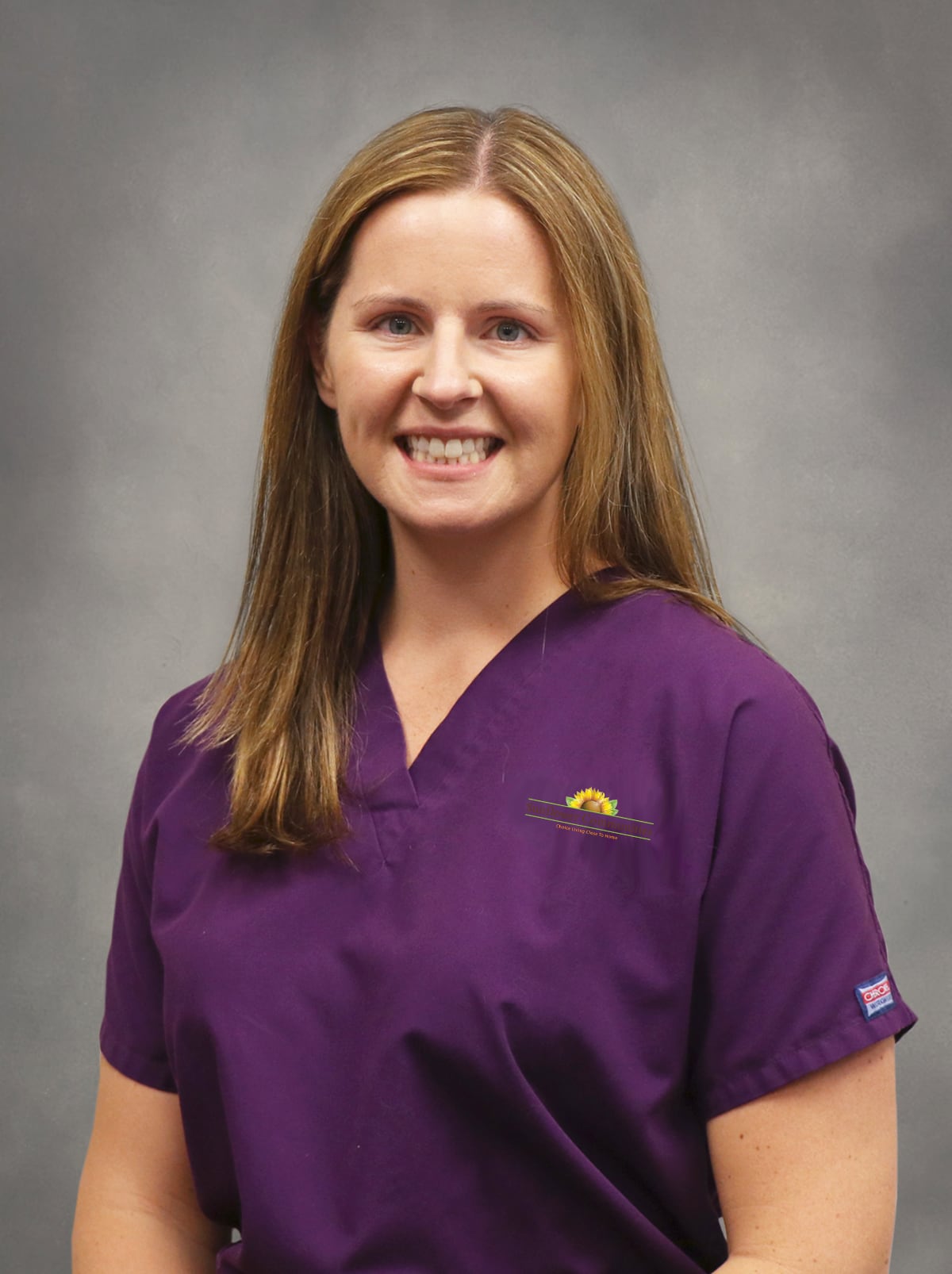 Jane Doe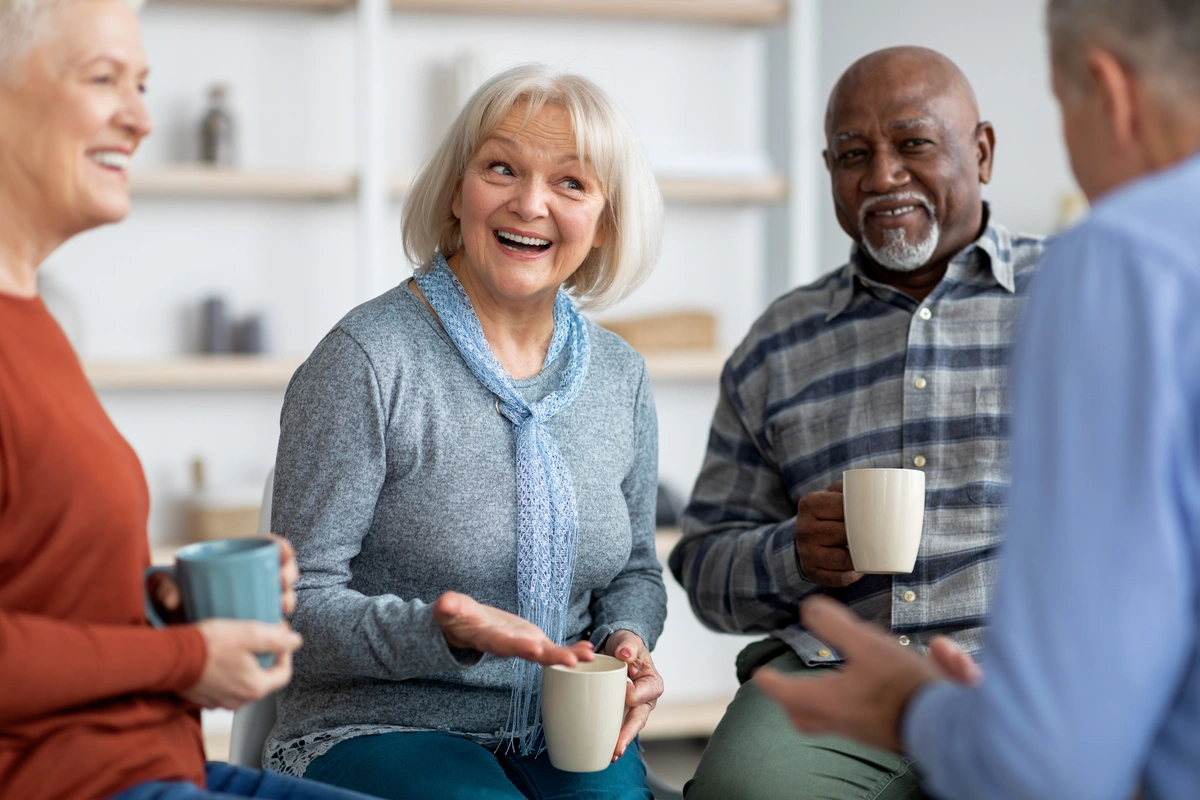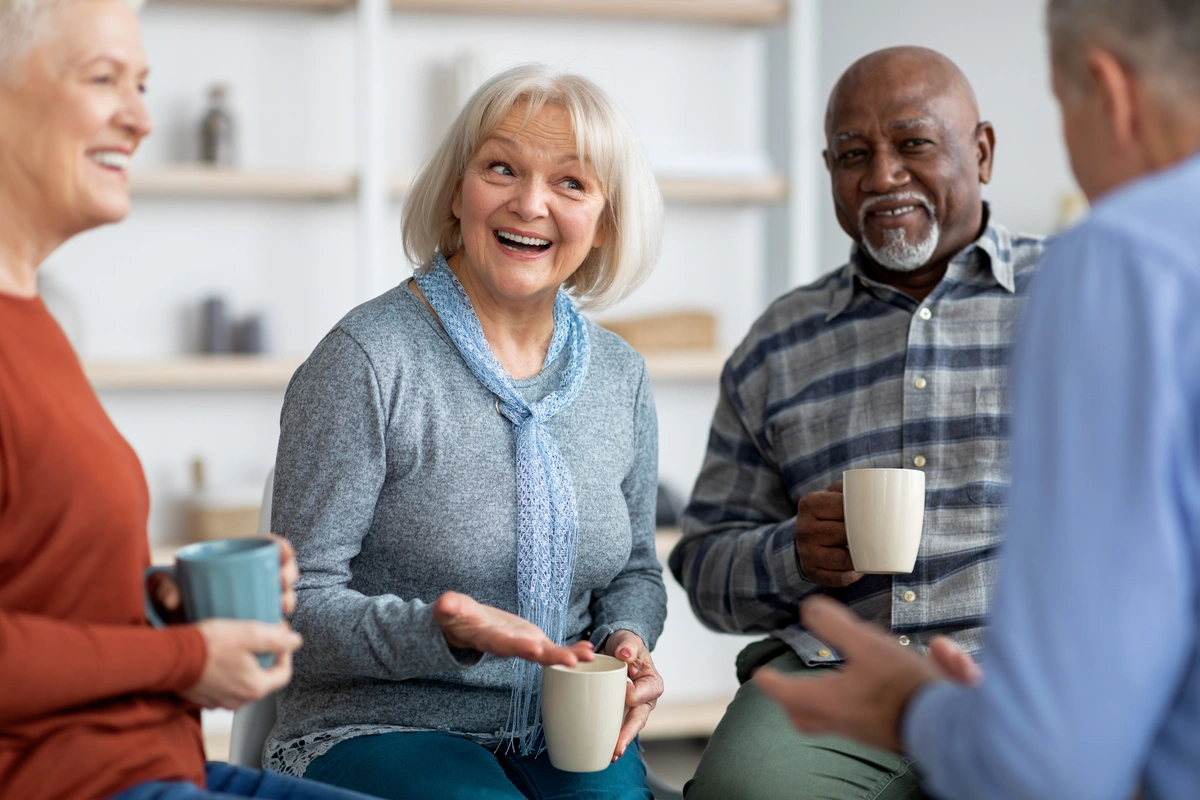 Amazing Amenities at Your Disposal
Here at Sunflower Communities, our residents enjoy wonderful amenities that make day-to-day living that much sweeter. These amenities include community social spaces, private living quarters, daily activities & programming, chef-curated meals, and cable television. We also offer on-site health services that include physical therapy, primary care, behavioral health services, and pharmacy services. Our residents love getting to partake in fun activities all while having their health needs quickly attended to.
Contact Our Team
Frequently Asked Questions
Yes! Our Elmore senior community features 6 neighborhoods, including memory care on 3 floors. So residents can get the proper levels of memory care they need, while living in a well-rounded community.  
Can Residents Bring Their Pets?
We know that pets are family, and that's why Elmore proudly accepts dogs and cats in the community. Details and fee information can be found here.
Are There Any Other On-Site Services Helpful to Residents?
In addition to primary care, therapy, and care coordination services, residents can also rely on our pharmacy services. Prescription medications can be delivered right to the community, so they never have to take a trip to the pharmacy.