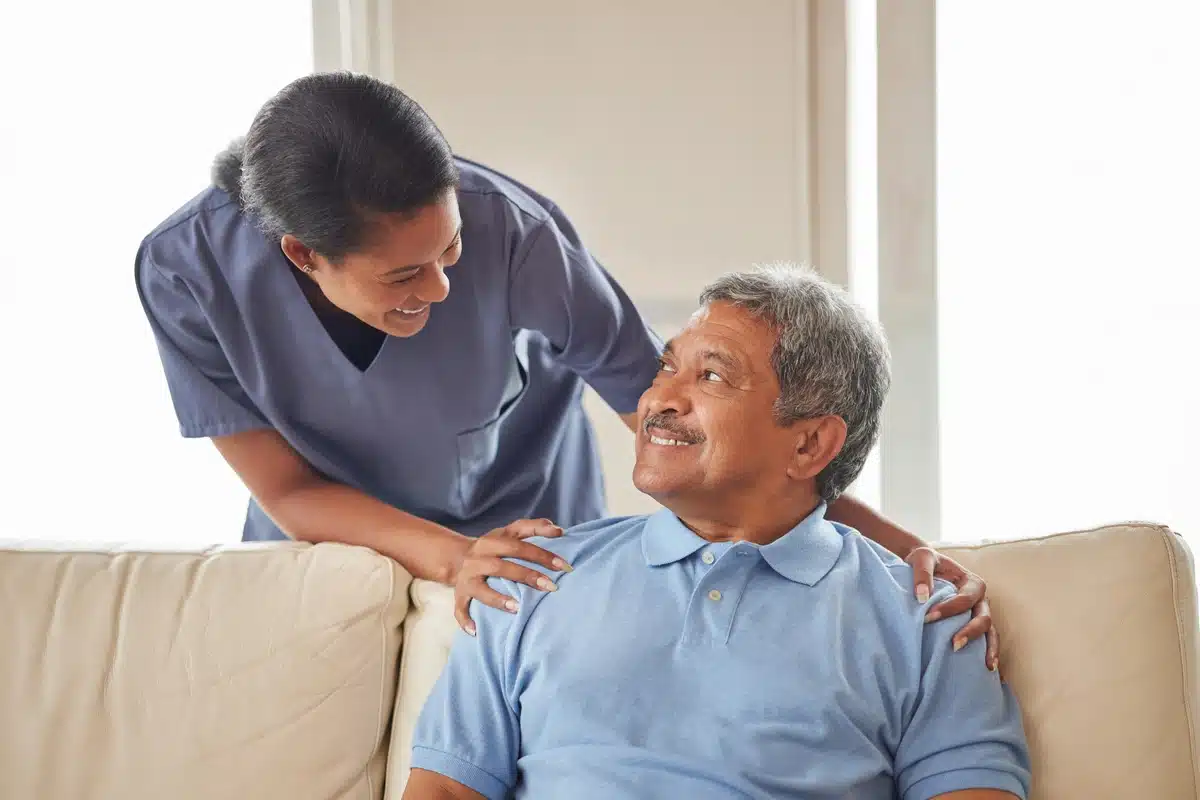 Minnesota Assisted Living
Eden Prairie's Trusted Assisted Living Community
As you're on your search for a safe and comfortable assisted living community near Eden Prairie, MN, our staff at Sunflower Communities wants you to know that we understand how difficult and stressful this transition can be. Your loved one (and you!) are going through big changes, and it's our goal to help your loved one settle into a healthy, supported environment. We'd love to show you around our assisted living communities with a free tour. Reach out to schedule one today!
Pet-friendly communities
On-site primary care
Fun activities & outings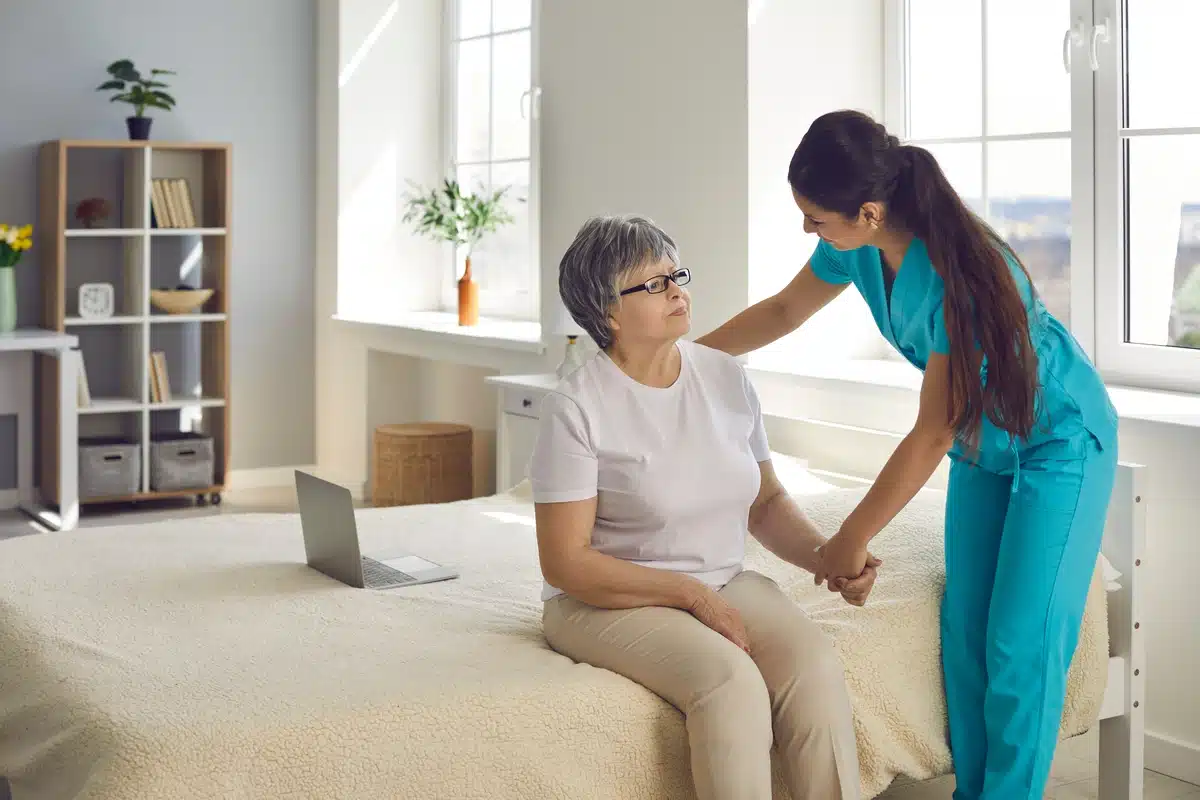 The Health Services Your Loved One Needs
Usually, the need for more immediately available health services is what triggers the shift into assisted living. At Sunflower Communities, our residents enjoy receiving the care they need when they need it. Your loved one will never be unnecessarily bombarded, but they'll have on-site health specialists available when needed. This includes physical therapy, pharmacy, primary care, and behavioral health services. Each resident recieves a customized level of care ranging from basic assisted living care to ultimate memory care, depending on their unique needs. 
Contact Our Team
Trusted By Our Community
Sunflower Communities currently has two locations, in Waconia, MN and Elmore, MN. Each location offers a unique experience for residents, while remaining true to the basic belief that all people deserve compassionate, individualized, and supportive care.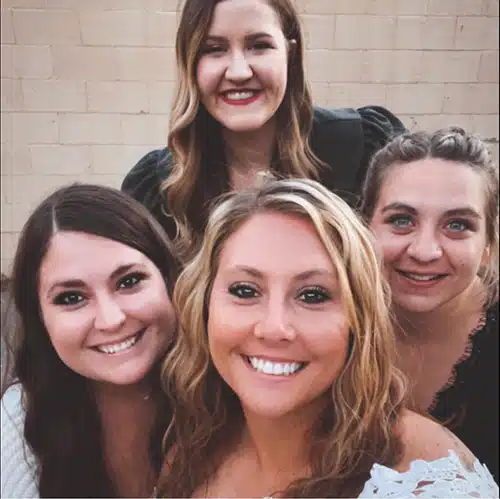 Cheyenne Reinarts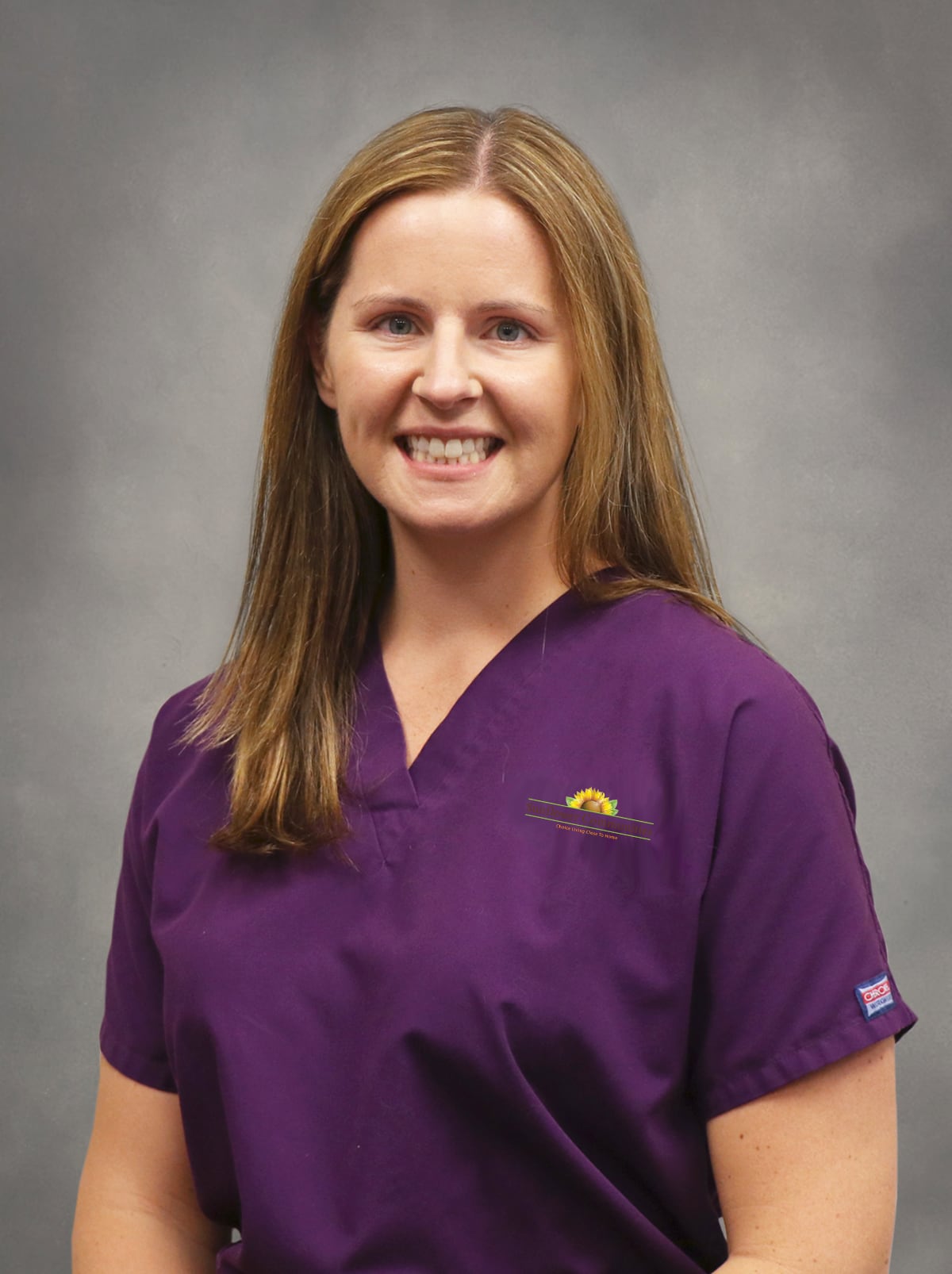 Jane Doe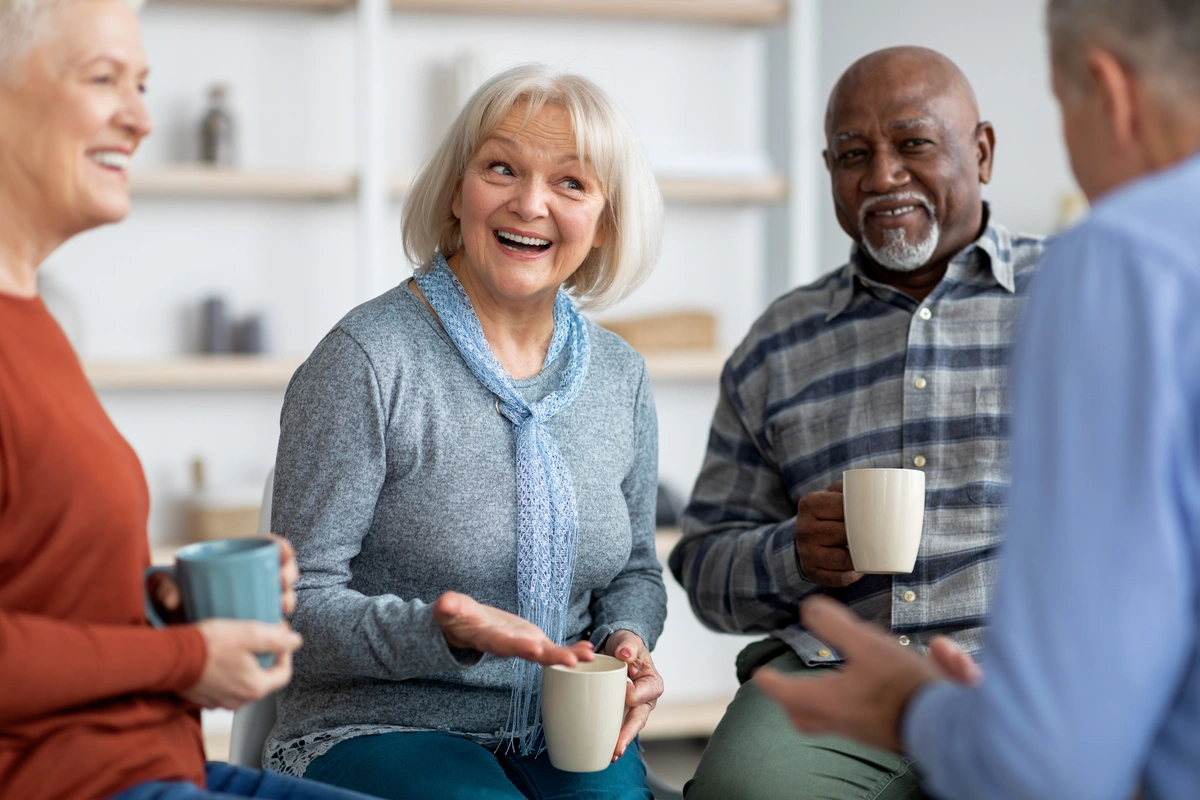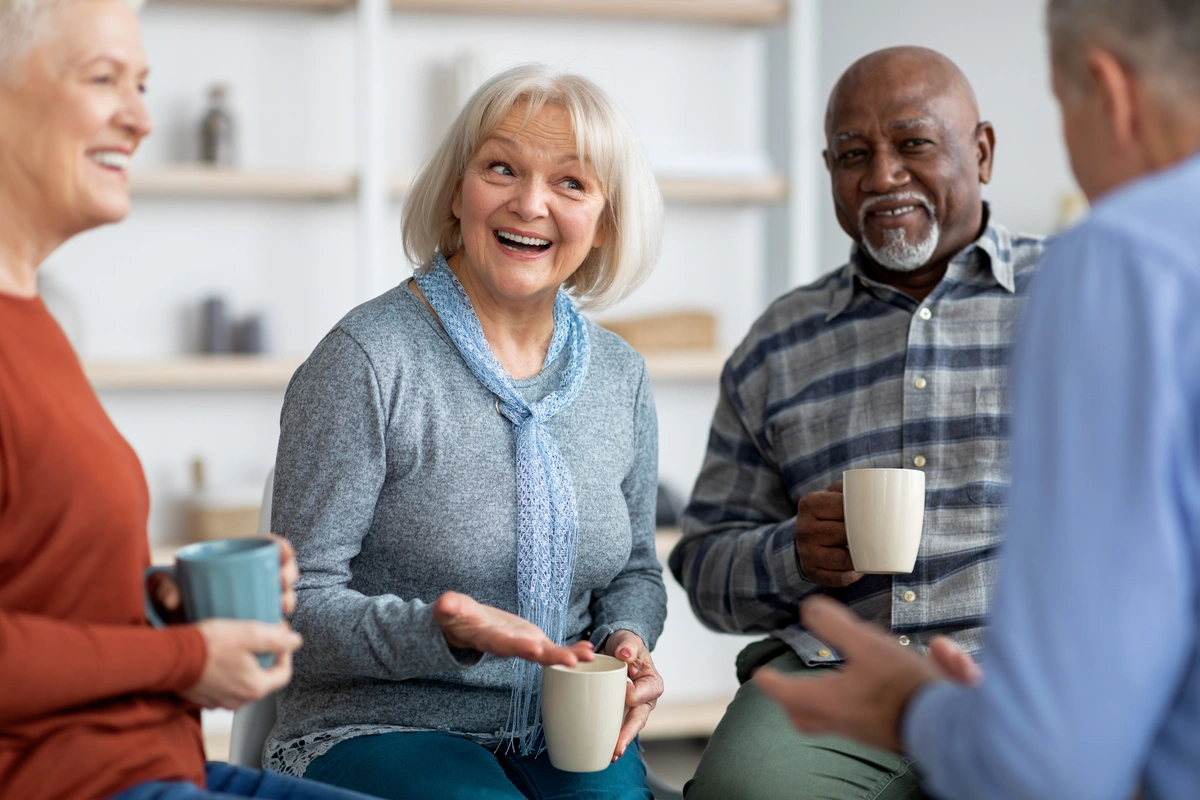 Fun Activities & Nutritious Meals
Here at Sunflower Communities, we believe that community should be the center of everything. That's why we offer group exercise classes, fun local outings, daily activities, and a community dining room. Whether it's taking a trip to a Minnesota Twins game or enjoying a delicious and healthy meal curated by our on-site chefs, your loved one will enjoy the enriching day-to-day life in our communities. Visitors are always welcome, and so are cats and dogs!
Contact Our Team
Frequently Asked Questions
Yes! Our Elmore senior community features 6 neighborhoods, including memory care on 3 floors. So residents can get the proper levels of memory care they need, while living in a well-rounded community.  
Can Residents Bring Their Pets?
We know that pets are family, and that's why Elmore proudly accepts dogs and cats in the community. Details and fee information can be found here.
Are There Any Other On-Site Services Helpful to Residents?
In addition to primary care, therapy, and care coordination services, residents can also rely on our pharmacy services. Prescription medications can be delivered right to the community, so they never have to take a trip to the pharmacy.