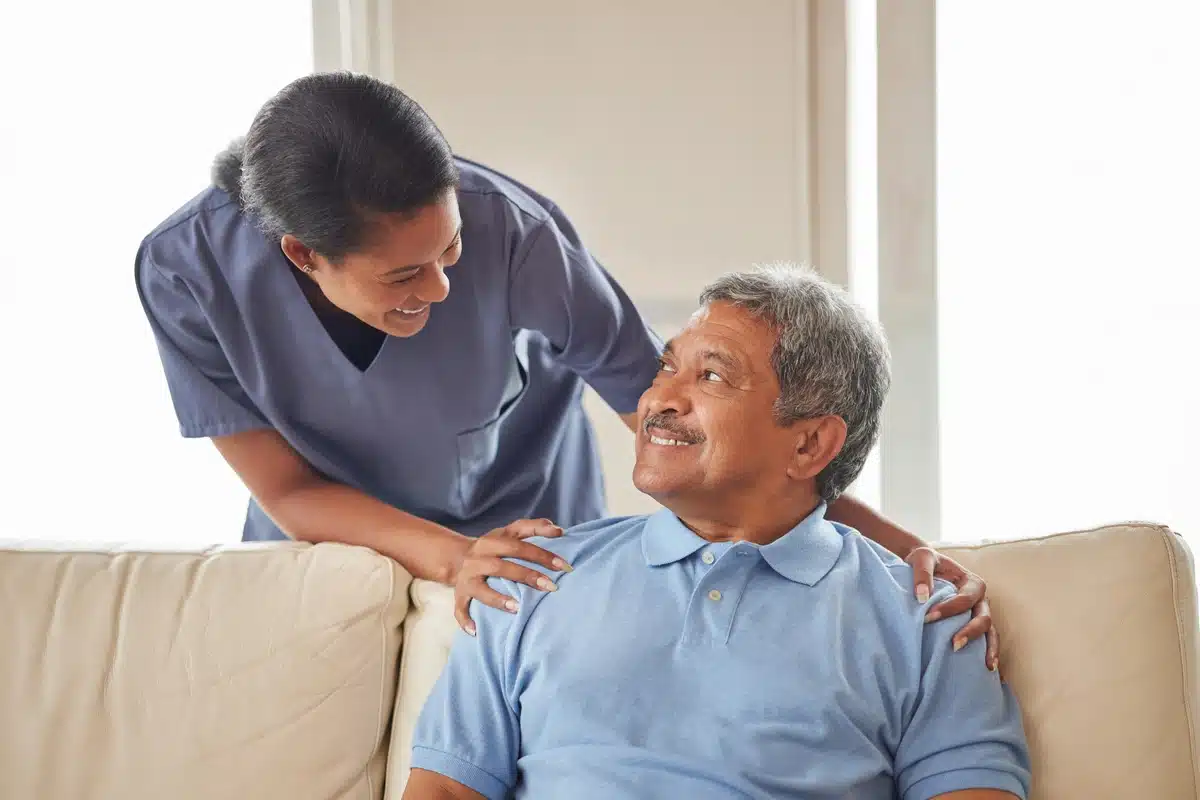 Minnesota Assisted Living
Faribault's Preferred Assisted Living Community
Making any transition in life is challenging and sometimes even frightening. Especially when that involves helping a loved one transition into assisted living. Here at Sunflower Communities, we recognize the stress that comes with these major life changes, so we do everything in our power to be here for you and your loved one. If you're looking for a trusted and supportive assisted living community near Faribault, MN, we'd love to lend a helping hand.
Assisted living & memory care
Daily activities and outings
On-site health services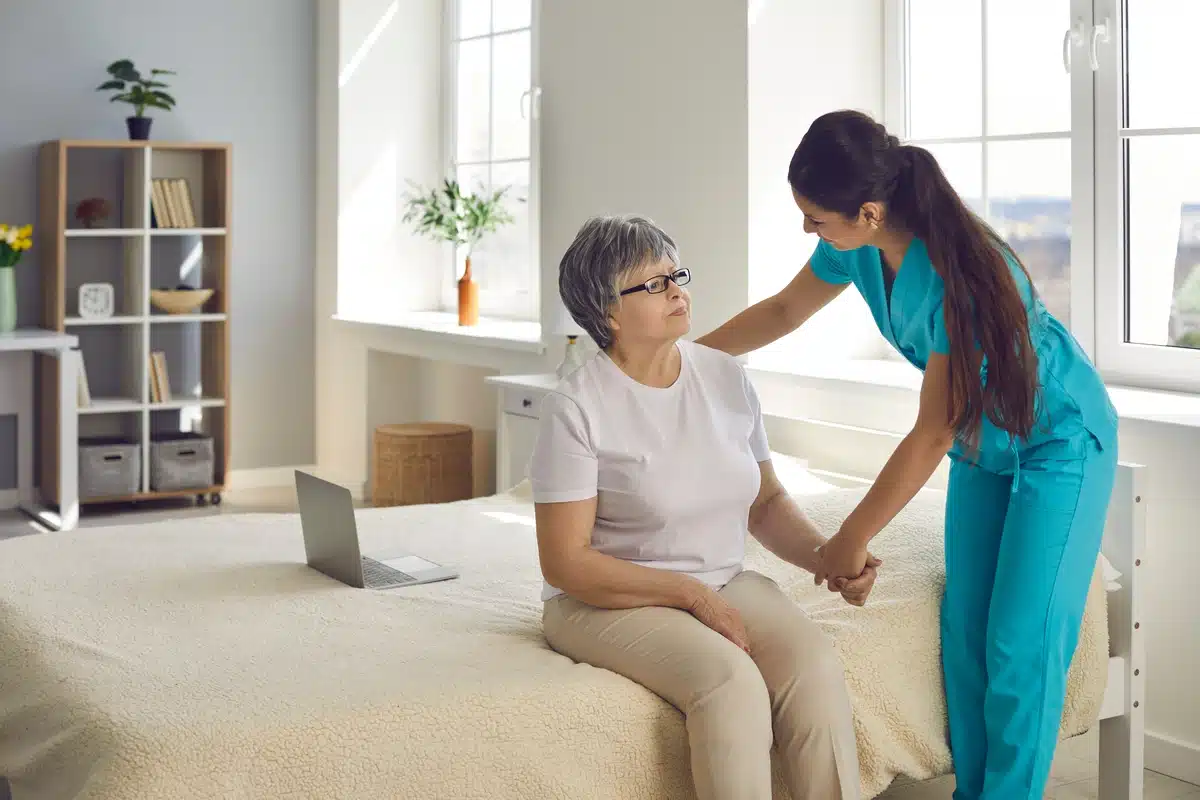 Comfortable & Safe Faribault Assisted Living
At the end of the day, it's vital to know that you're loved one is being taken care of no matter where they are. Our staff is full of specialists, from pharmacists and behavioral health specialists to activity planners and professional chefs! It's our #1 goal to ensure your loved one has a cozy, healthy, and safe place to thrive. We're able to provide on-site primary care, pharmacy, and behavioral health services to ensure our community members have everything they need at their fingertips.
Contact Our Team
Trusted By Our Community
Sunflower Communities currently has two locations, in Waconia, MN and Elmore, MN. Each location offers a unique experience for residents, while remaining true to the basic belief that all people deserve compassionate, individualized, and supportive care.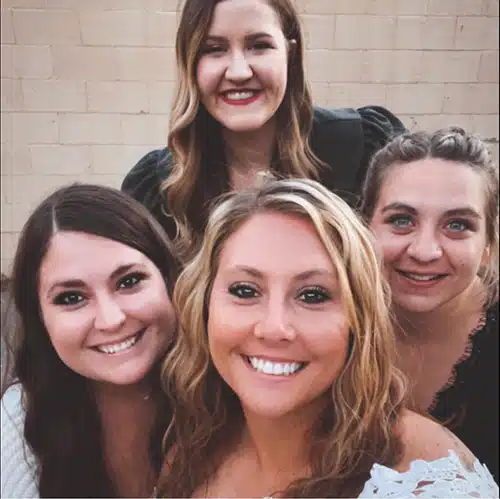 Cheyenne Reinarts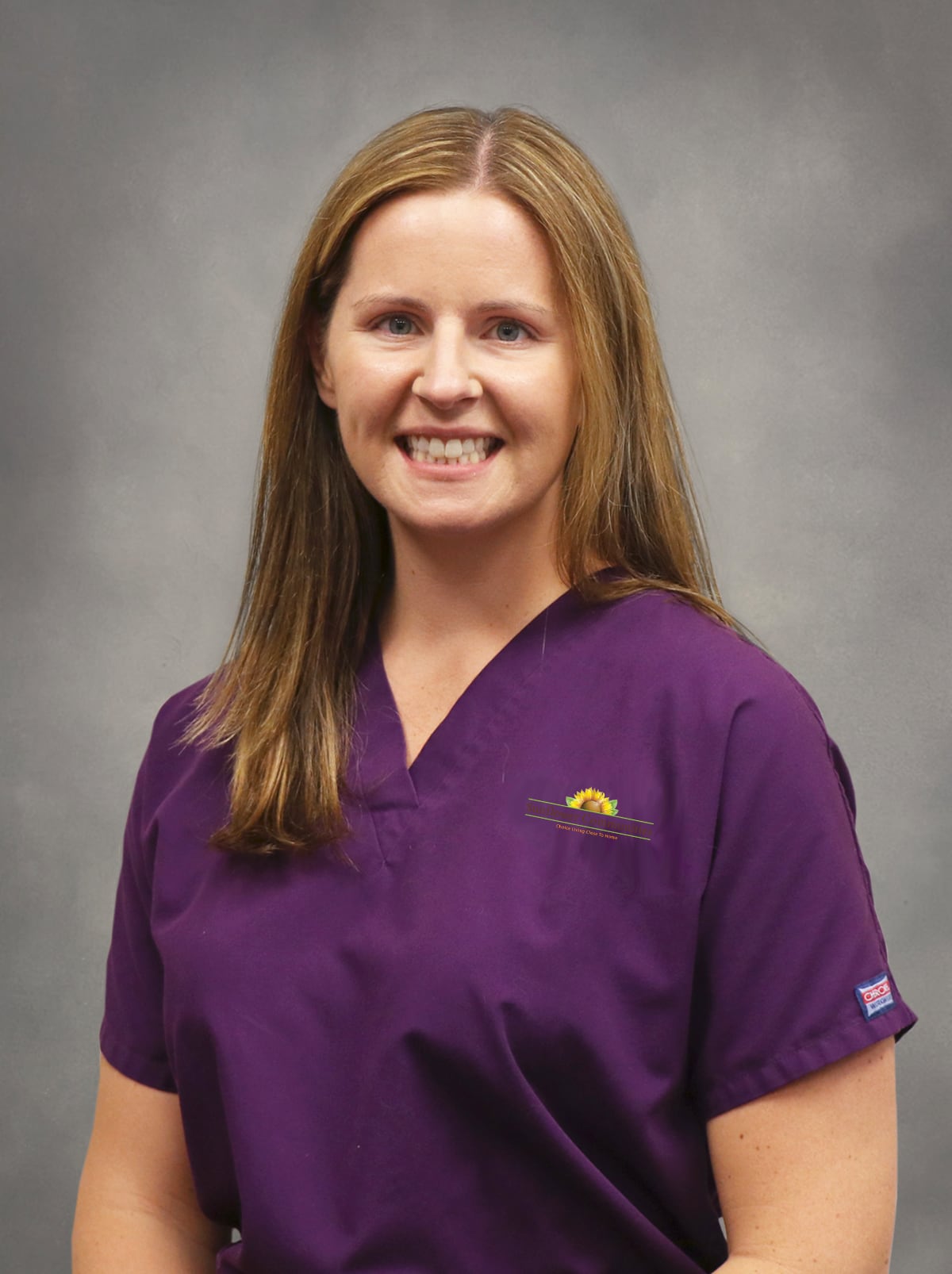 Jane Doe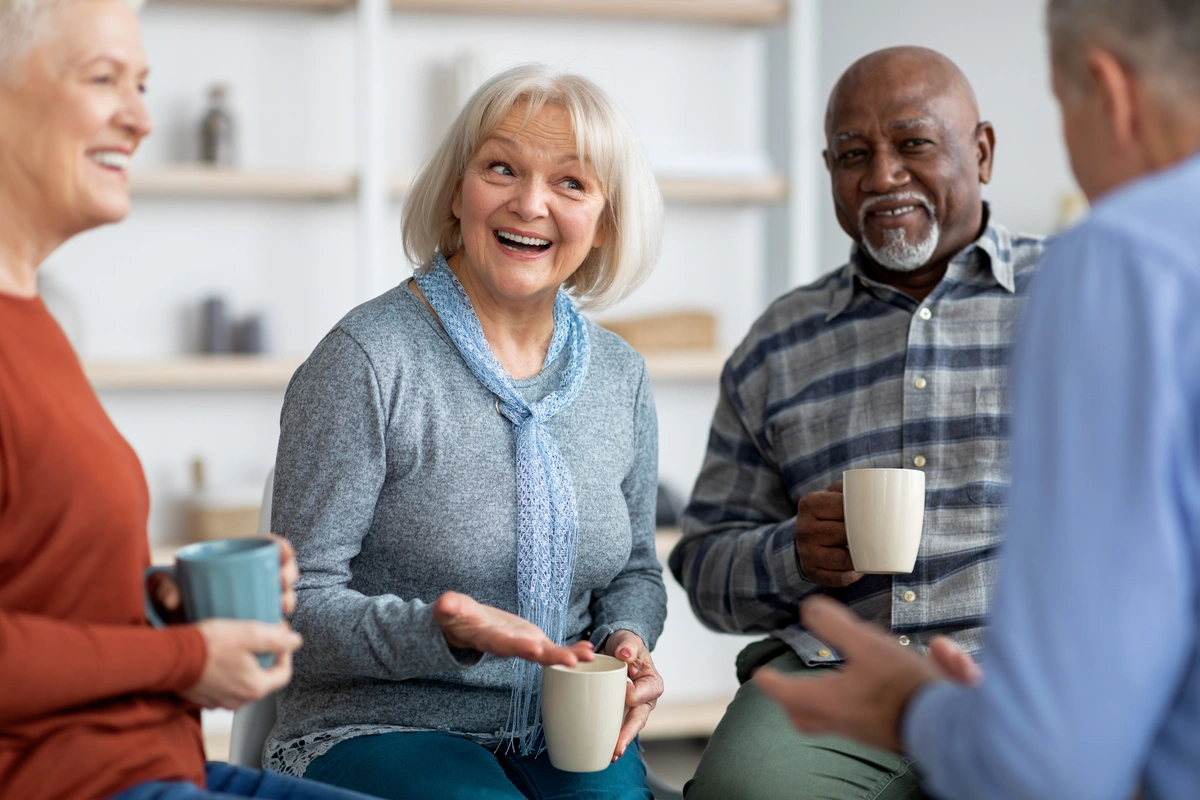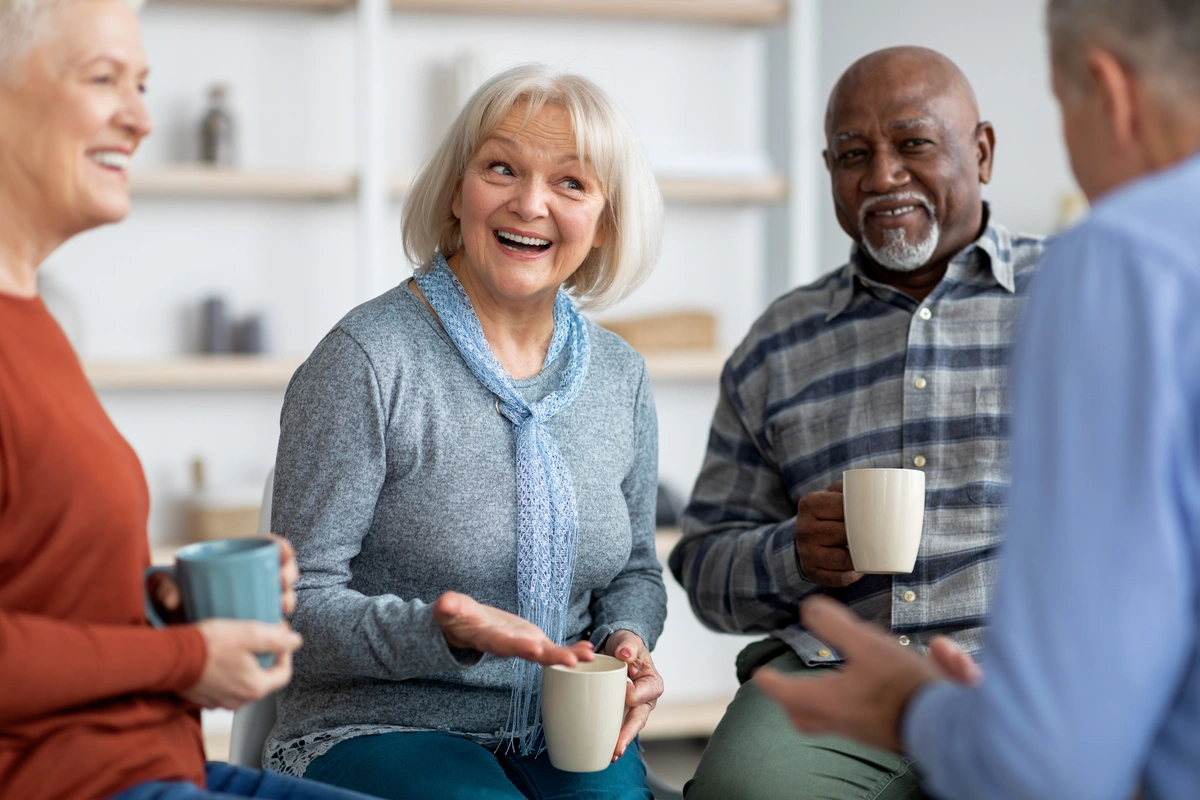 Fun & Fulfilling Activities
No one likes to be bored! Studies have shown that social and mentally stimulating activities are incredibly helpful for mental health and sharp minds as we age. Some of the activities that our residents enjoy are spa days, crafts, bingo, holiday parties, pet therapy, musical performances, exercise classes, and more! Your loved one is sure to have plenty of activities available to them that match their interests. We also prioritize taking trips off campus with our residents to help them stay involved in their community.
Contact Our Team
Frequently Asked Questions
Yes! Our Elmore senior community features 6 neighborhoods, including memory care on 3 floors. So residents can get the proper levels of memory care they need, while living in a well-rounded community.  
Can Residents Bring Their Pets?
We know that pets are family, and that's why Elmore proudly accepts dogs and cats in the community. Details and fee information can be found here.
Are There Any Other On-Site Services Helpful to Residents?
In addition to primary care, therapy, and care coordination services, residents can also rely on our pharmacy services. Prescription medications can be delivered right to the community, so they never have to take a trip to the pharmacy.