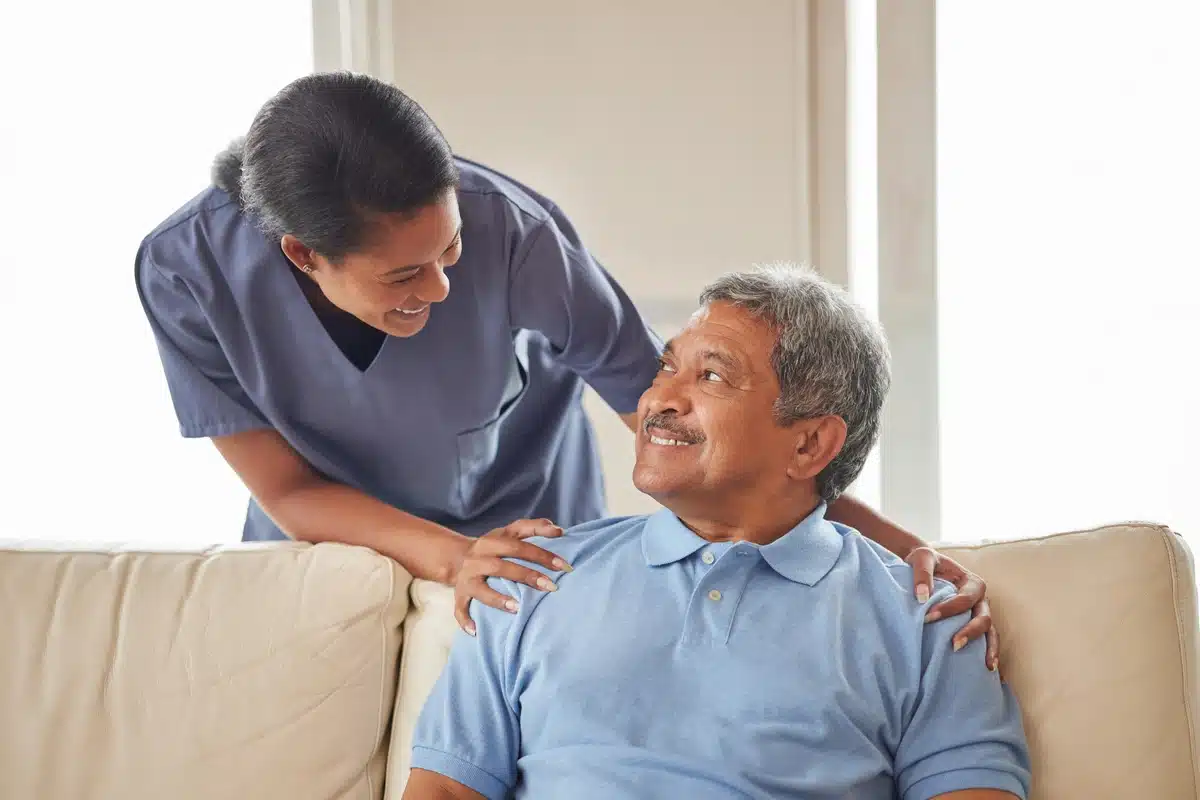 Minnesota Assisted Living
Bringing Hope To Loved Ones and Their Families
Finding the perfect assisted living community in Hopkins for your loved one can be tough, especially when you want to ensure they're happy with their new accommodations and will receive the necessary support by a staff that genuinely cares for them. At Sunflower Communities, the health and happiness of your loved one is our number one priority, which is why we provide 24-hour care and support, enjoyable amenities and activities, and so much more. We even allow residents' four-legged friends!
On-site health services

Purposeful programming to promote social engagement

Highly trained staff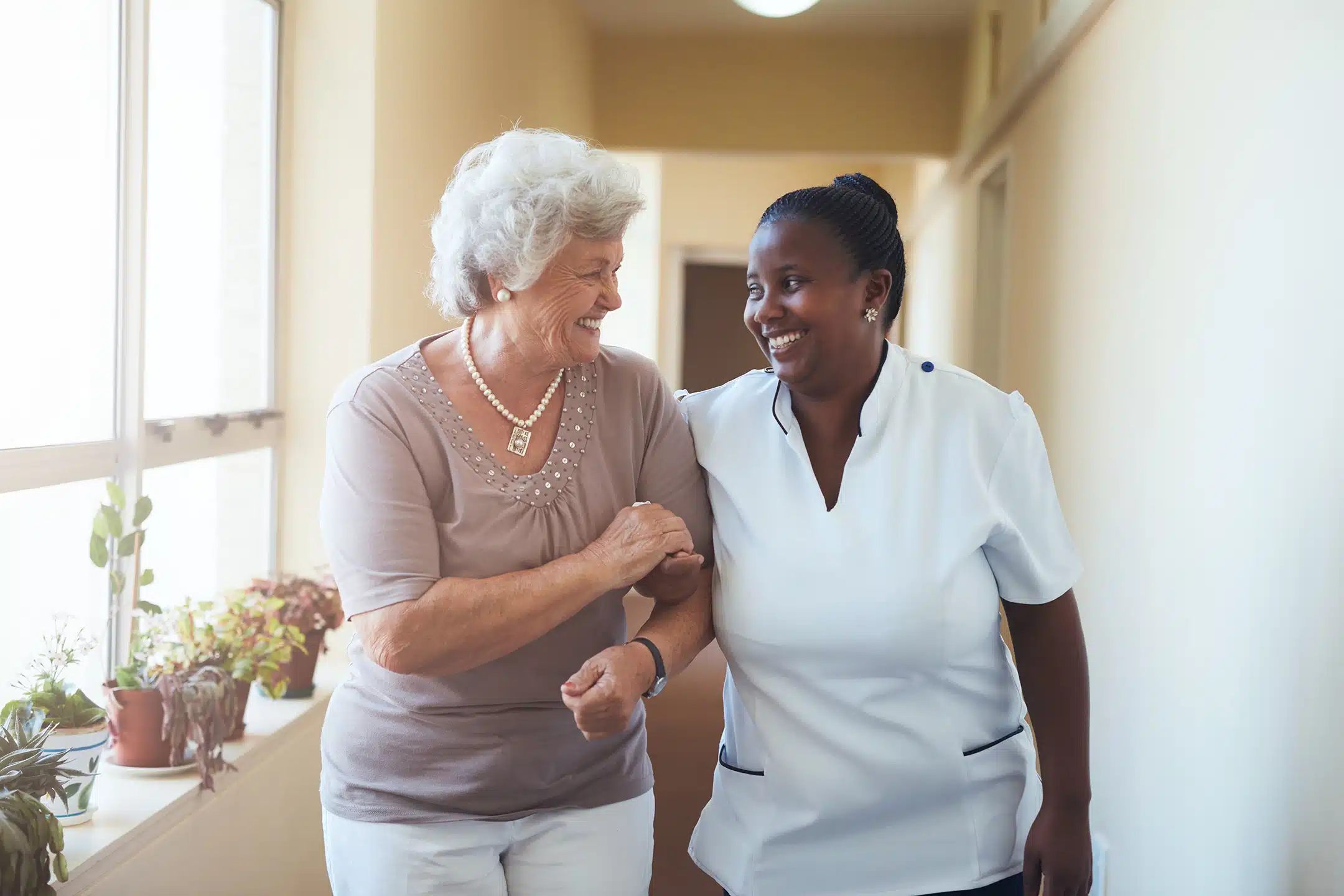 Assisted Living With a Focus on Relationships
At Sunflower Communities our philosophy is deeply rooted in building meaningful connections. We believe that strong relationships and social interaction is the cornerstone to a fulfilling and vibrant life. That's why we are always finding ways to provide our residents with opportunities to get together and engage socially, so that they may build healthy relationships that keep them happy and grounded. Here they can take part in a number of social activities, including fitness classes, planned outings, celebrations, and much more. We also provide lots of opportunities for families to get involved and spend time with our residents!
Contact Our Team
Trusted By Our Community
Sunflower Communities currently has two locations, in Waconia, MN and Elmore, MN. Each location offers a unique experience for residents, while remaining true to the basic belief that all people deserve compassionate, individualized, and supportive care.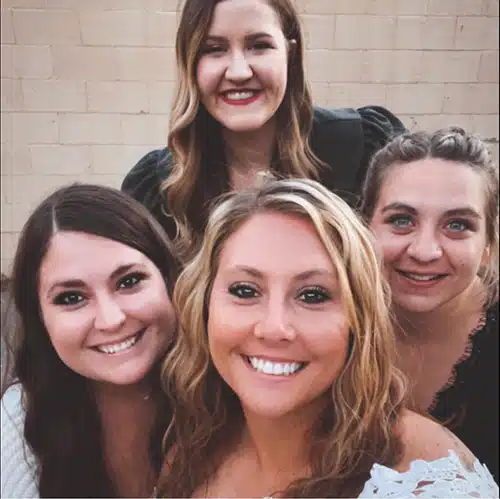 Cheyenne Reinarts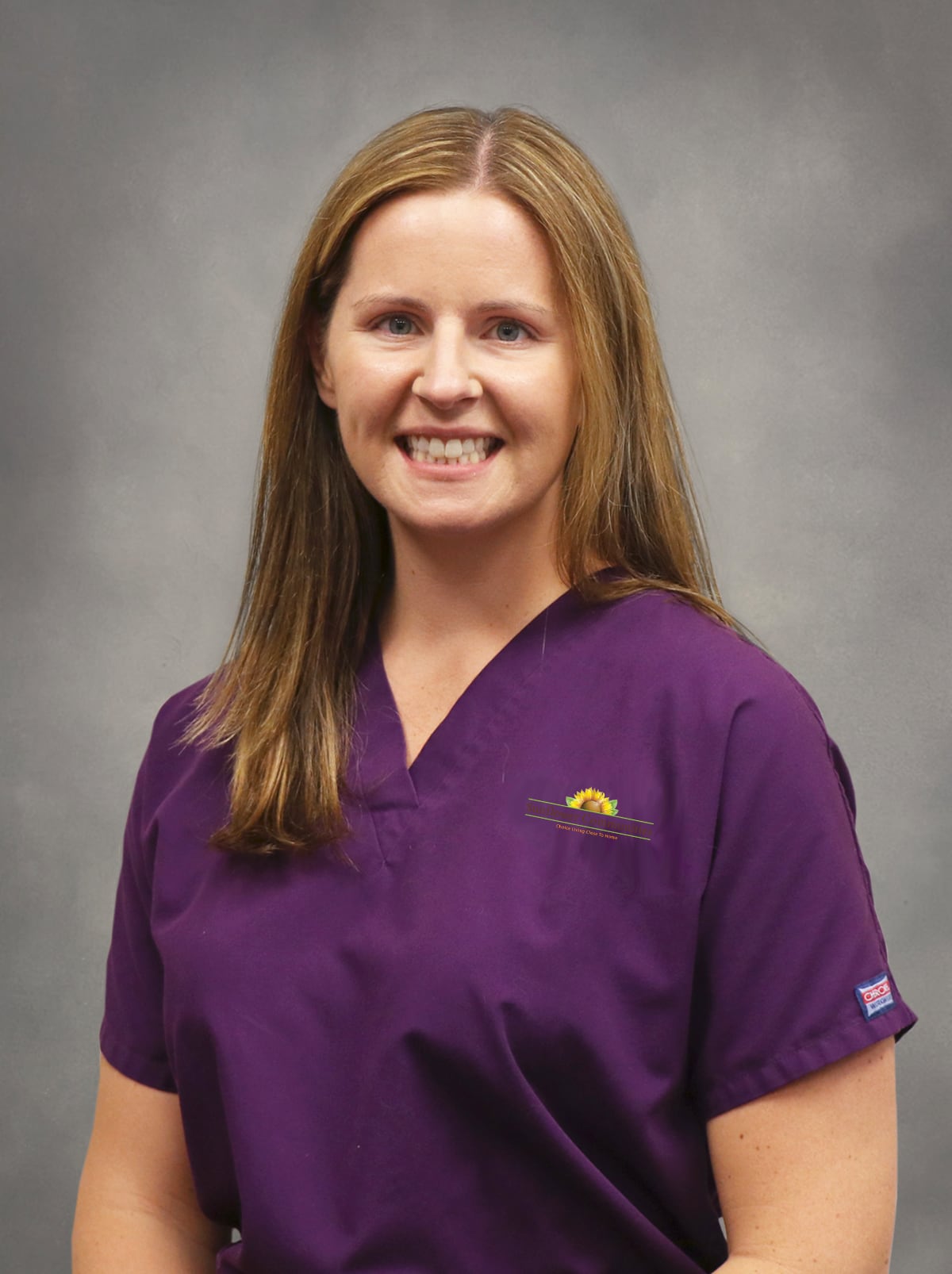 Jane Doe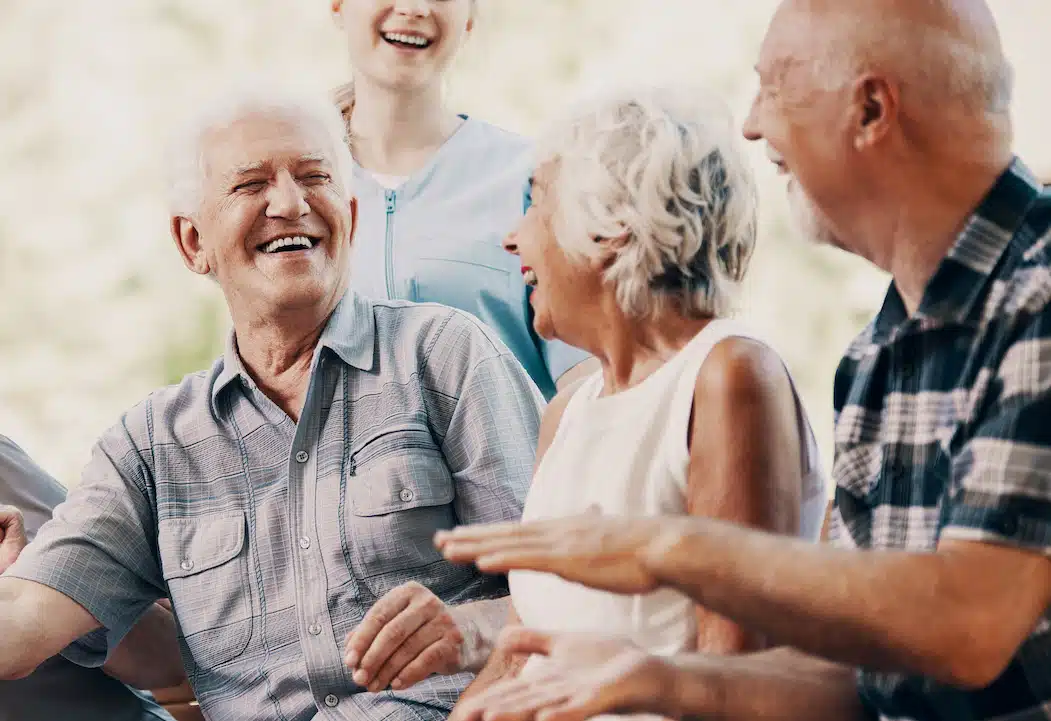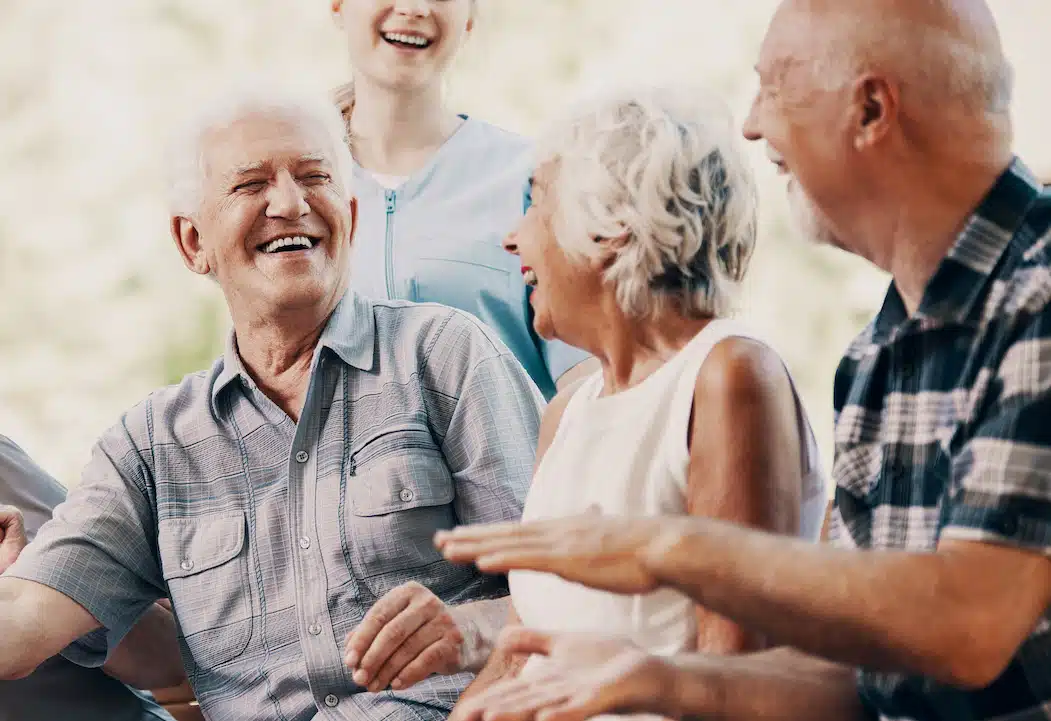 We Make Health and Wellness Our Goal
While we believe in fostering deeper connections among our residents, we also understand the importance of their overall health and well being. That's why we offer consistent support as well as a variety of meal plans to suit the dietary needs of everyone who comes to live with us. We also provide healing therapies and our entire facility is designed to prevent accidents and confusion among our residents to ensure that every day is a good day.
Contact Our Team
Frequently Asked Questions
Yes! Our Elmore senior community features 6 neighborhoods, including memory care on 3 floors. So residents can get the proper levels of memory care they need, while living in a well-rounded community.  
Can Residents Bring Their Pets?
We know that pets are family, and that's why Elmore proudly accepts dogs and cats in the community. Details and fee information can be found here.
Are There Any Other On-Site Services Helpful to Residents?
In addition to primary care, therapy, and care coordination services, residents can also rely on our pharmacy services. Prescription medications can be delivered right to the community, so they never have to take a trip to the pharmacy.