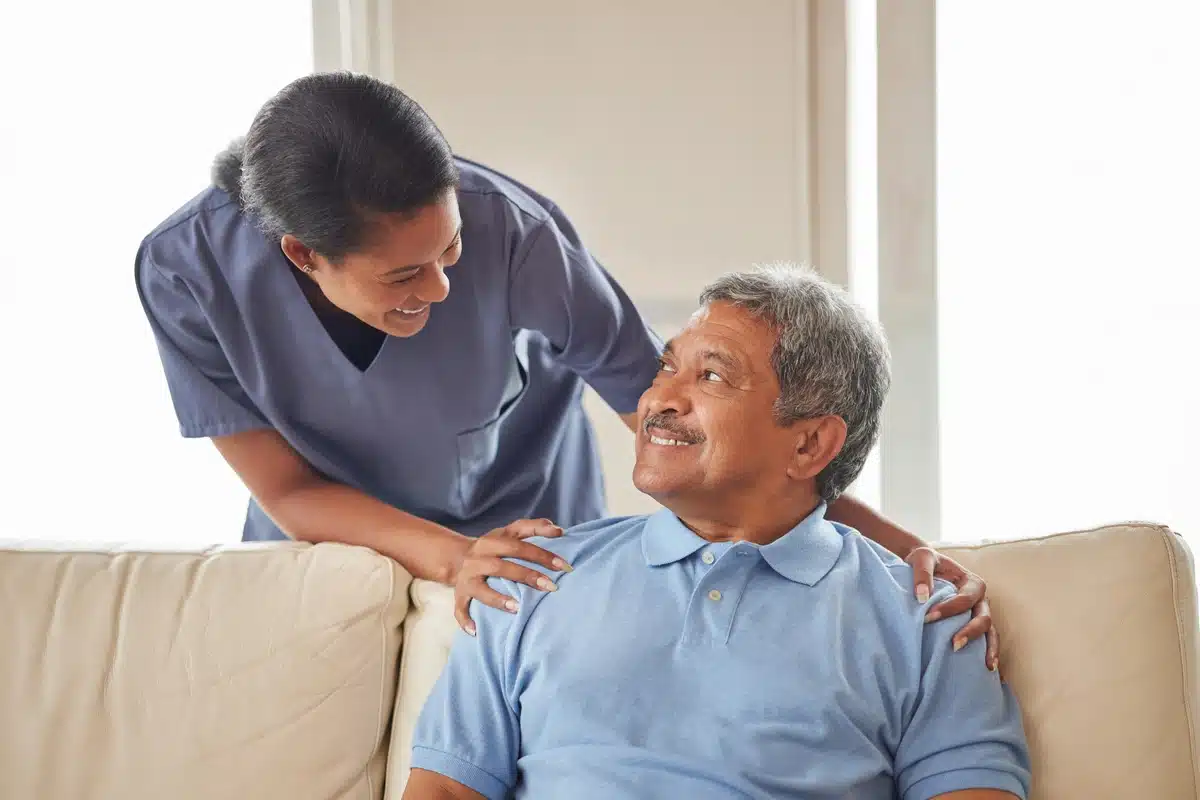 Minnesota Assisted Living
Bringing Hope To Loved Ones and Their Families
Choosing a La Crescent assisted living community for your aging loved one can be challenging. Not only do you want to ensure they're properly cared for, but you want them to be happy and enjoy the next chapter of their life in their new home. Here at Sunflower Communities, the health and happiness of our residents is our ultimate goal, as is safety and community for an overall enjoyable life. We provide around the clock care and support, and plenty of amenities that your loved one will enjoy.
On-site health services

Intentional programming for social engagement

Pets allowed!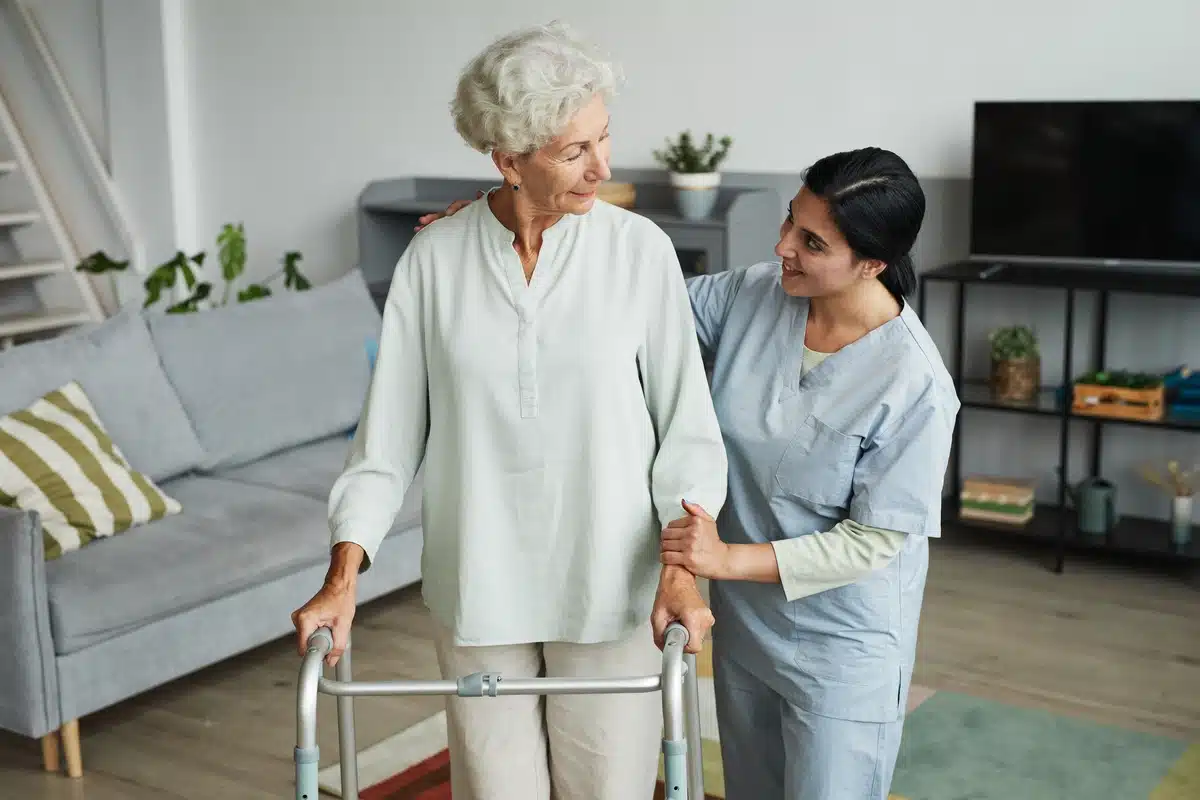 Assisted Living With Deeper Connections
Making connections is at the heart of everything we do as an assisted living facility. Our philosophy revolves around promoting strong bonds among our residents while in our care. We strongly believe that deeper connections are the very fabric of a fulfilling and vibrant life, which is what we aim to provide our residents through plenty of social spaces, planned activities, celebrations, and much more. It doesn't end there either as we love getting the staff and families involved in everything we do!
Contact Our Team
Trusted By Our Community
Sunflower Communities currently has two locations, in Waconia, MN and Elmore, MN. Each location offers a unique experience for residents, while remaining true to the basic belief that all people deserve compassionate, individualized, and supportive care.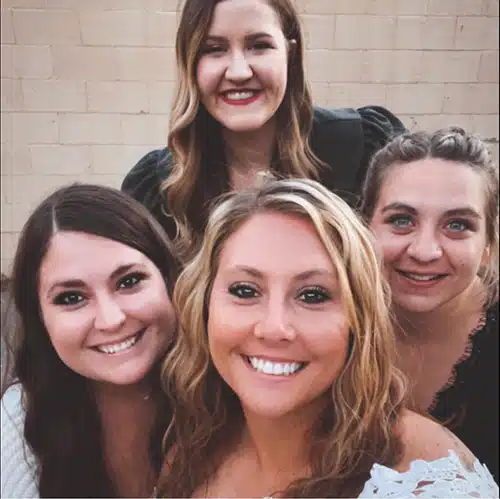 Cheyenne Reinarts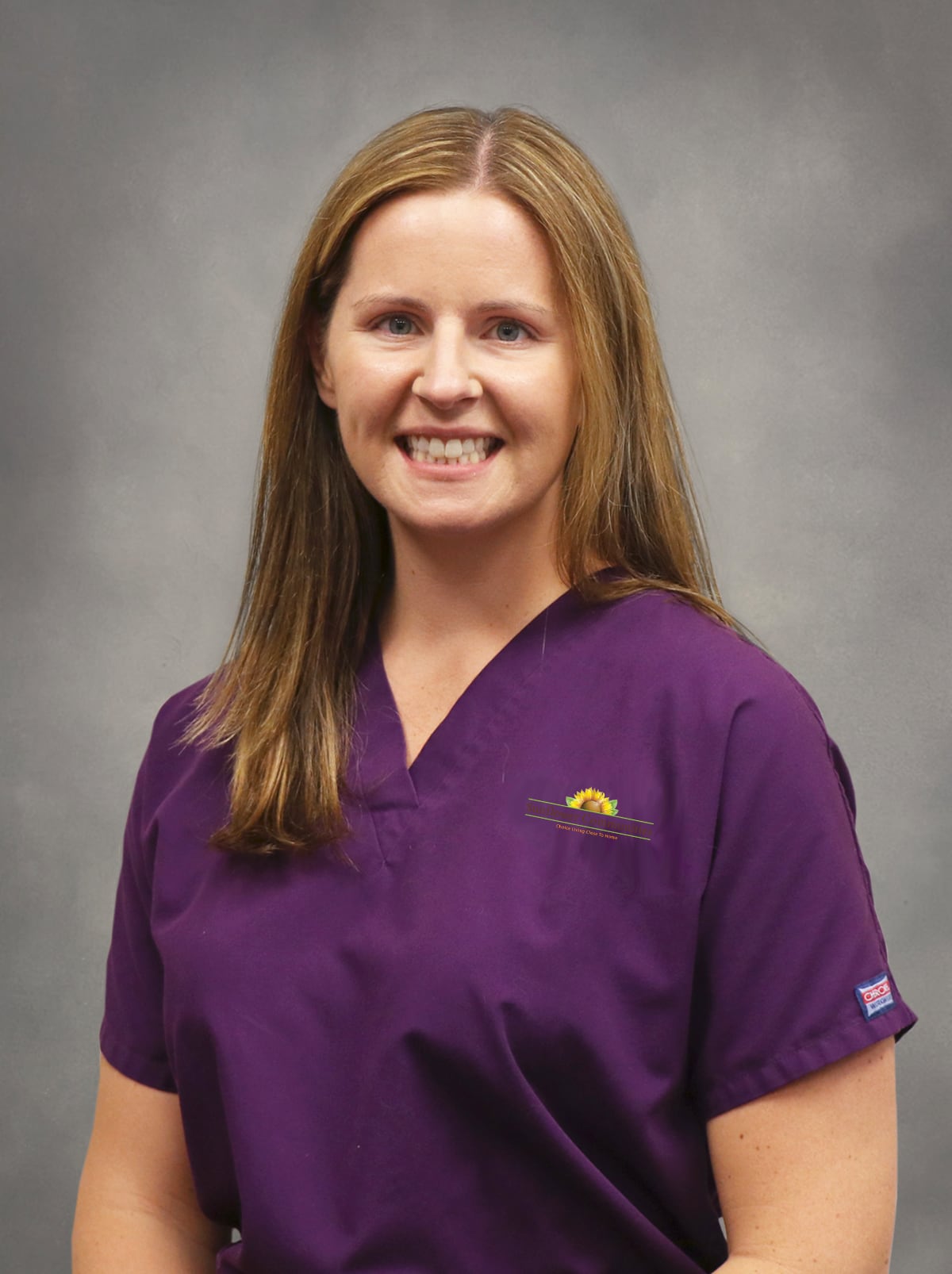 Jane Doe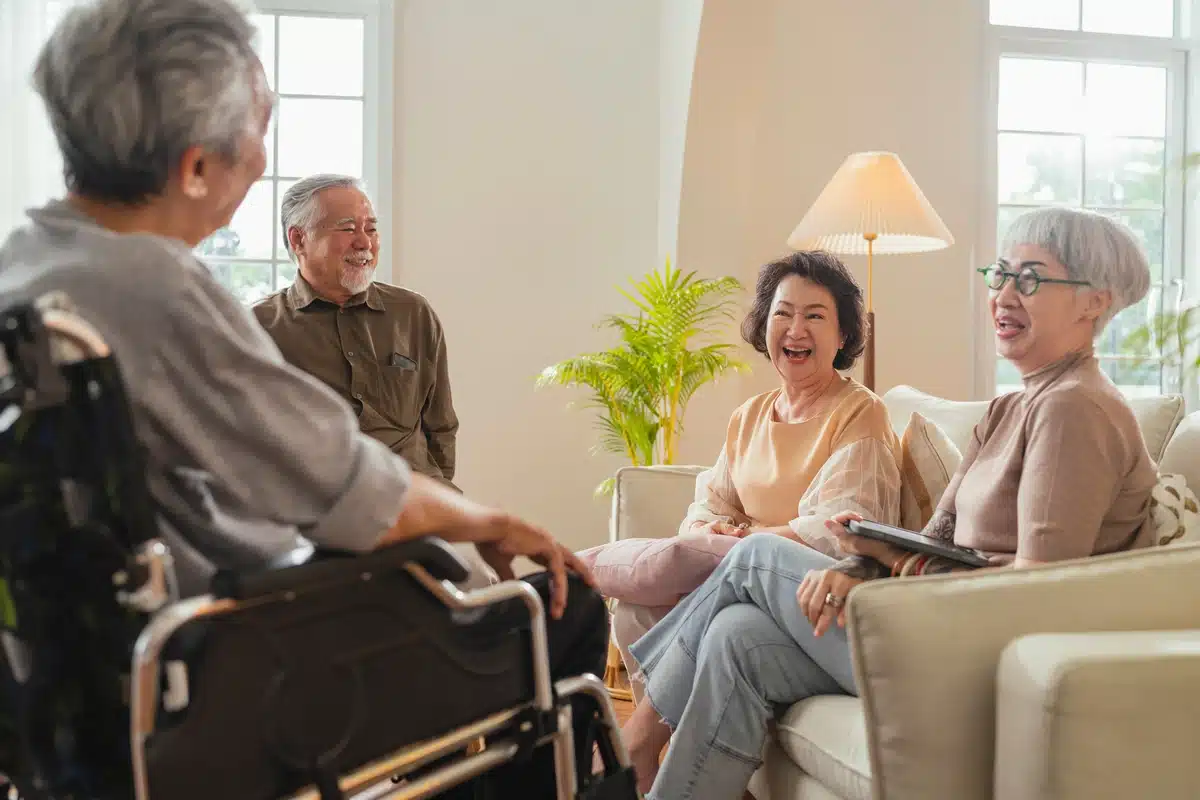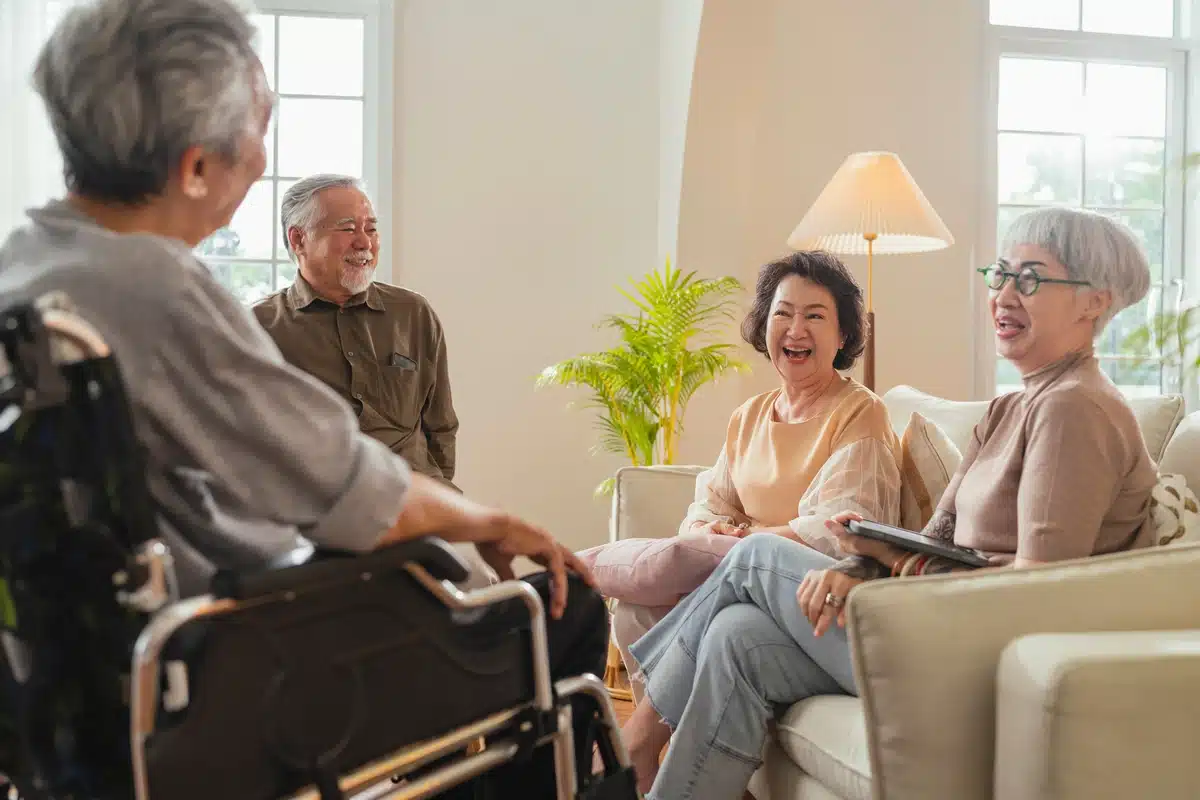 Health and Wellness at the Forefront of Our Community
While our philosophy is deeply rooted in solid relationships, health and wellness is also the center of everything we do at Sunflower Communities. We ensure that all of our residents have access to nutritious and delicious meals and snacks as well as healing therapies that will help them feel at ease. What's more, our community floor plans are designed to prevent accidents and confusion to keep your loved ones safe at all times.
Contact Our Team
Frequently Asked Questions
Yes! Our Elmore senior community features 6 neighborhoods, including memory care on 3 floors. So residents can get the proper levels of memory care they need, while living in a well-rounded community.  
Can Residents Bring Their Pets?
We know that pets are family, and that's why Elmore proudly accepts dogs and cats in the community. Details and fee information can be found here.
Are There Any Other On-Site Services Helpful to Residents?
In addition to primary care, therapy, and care coordination services, residents can also rely on our pharmacy services. Prescription medications can be delivered right to the community, so they never have to take a trip to the pharmacy.