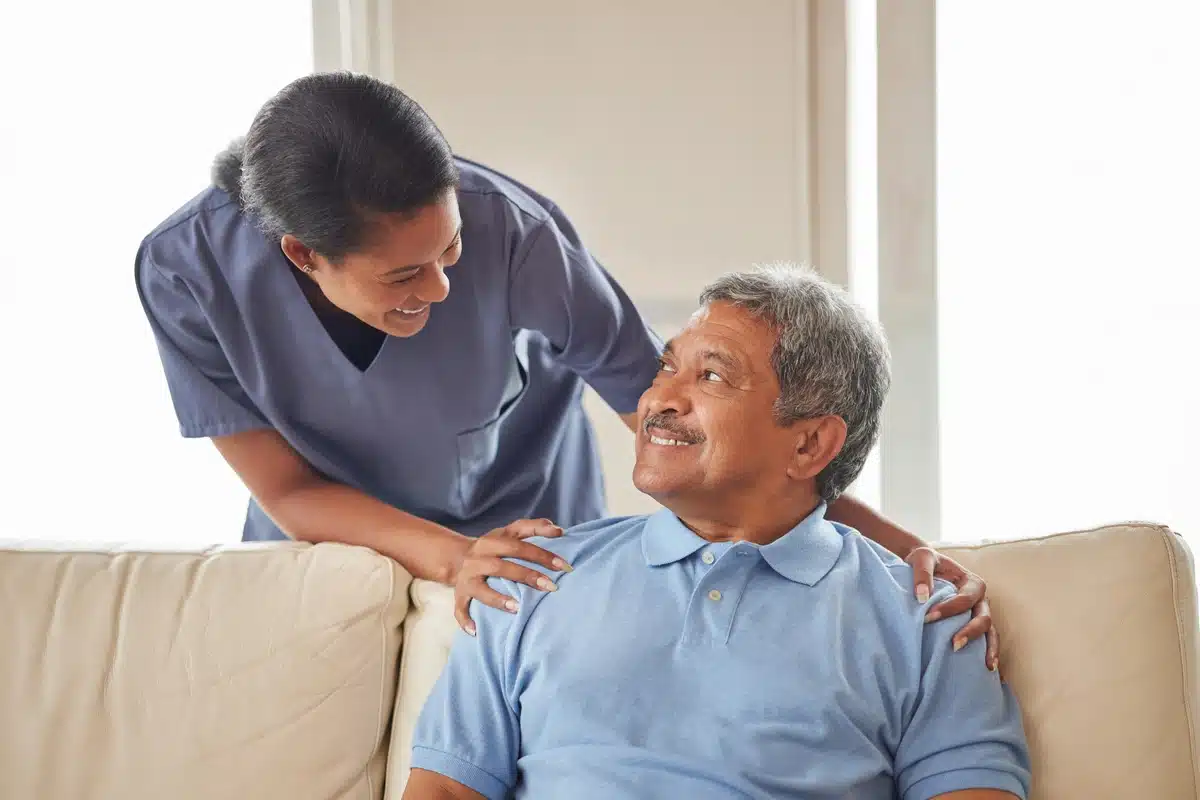 Minnesota Assisted Living
Mapleton's Five-Star Assisted Living Community
Finding the right Mapleton assisted living community for your aging loved one isn't as easy as most people think. There's a lot to consider, especially when it comes to the initial adjustment period. That's why it's important to ensure that your loved one's new home will provide everything they need to feel happy and fulfilled, which is why Sunflower Communities offers a wide variety of comforting amenities, activities, delicious meal options, health services, and much more.
On-site health services

Pet-friendly living arrangements available

Delicious and healthy meal options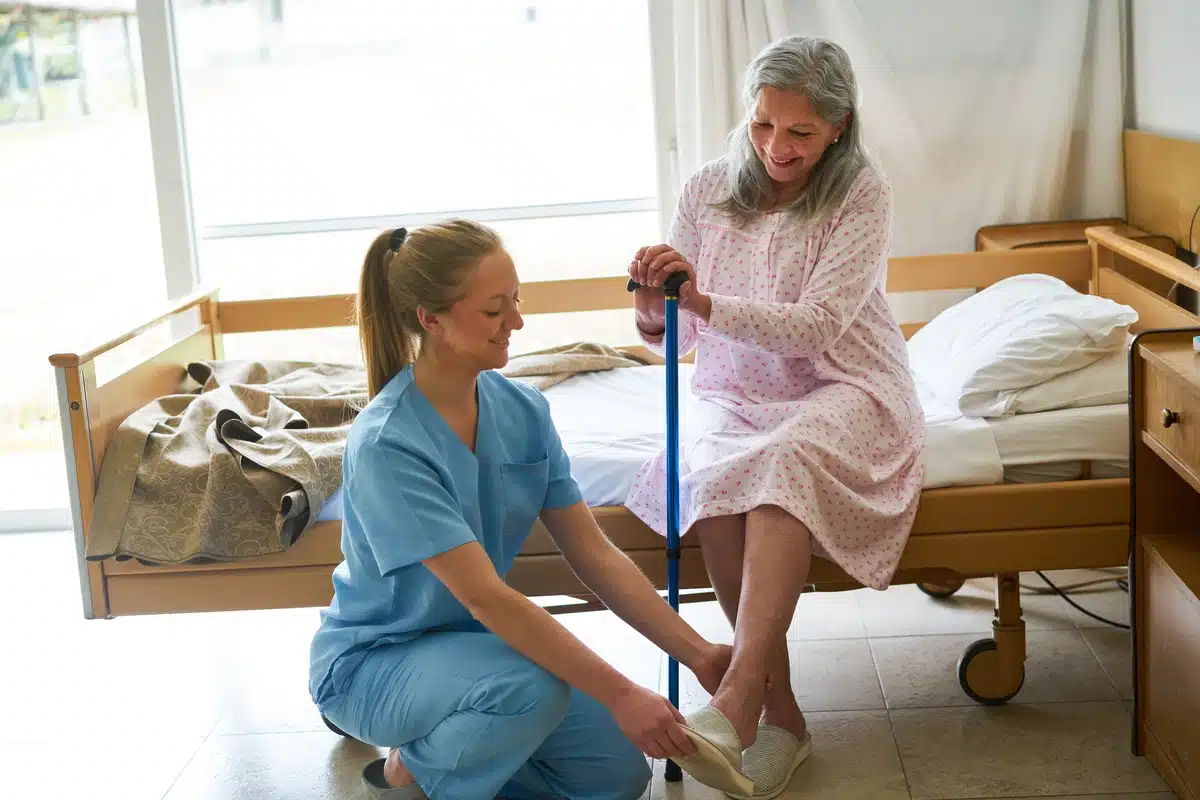 Keeping Our Seniors Happy and Healthy
Here at Sunflower Communities, our philosophy is that the foundation of happiness and wellness is strong connections with others. That's why we put a lot of time and effort into scheduling group activities so that our residents have every opportunity to engage socially and try new things. We also provide plenty of common areas where residents can choose to come together and foster strong bonds. Our system ensures that your loved one is able to create new friendships so they never feel lonely.
Contact Our Team
Trusted By Our Community
Sunflower Communities currently has two locations, in Waconia, MN and Elmore, MN. Each location offers a unique experience for residents, while remaining true to the basic belief that all people deserve compassionate, individualized, and supportive care.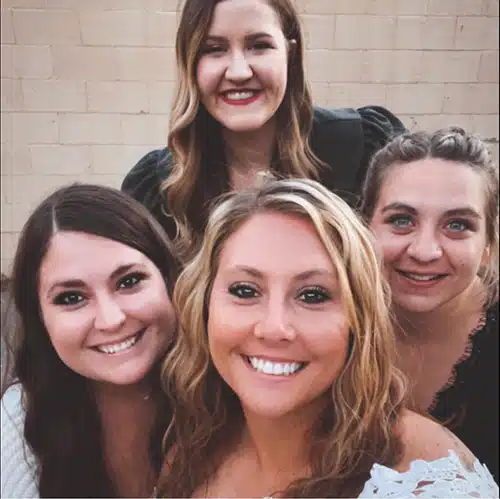 Cheyenne Reinarts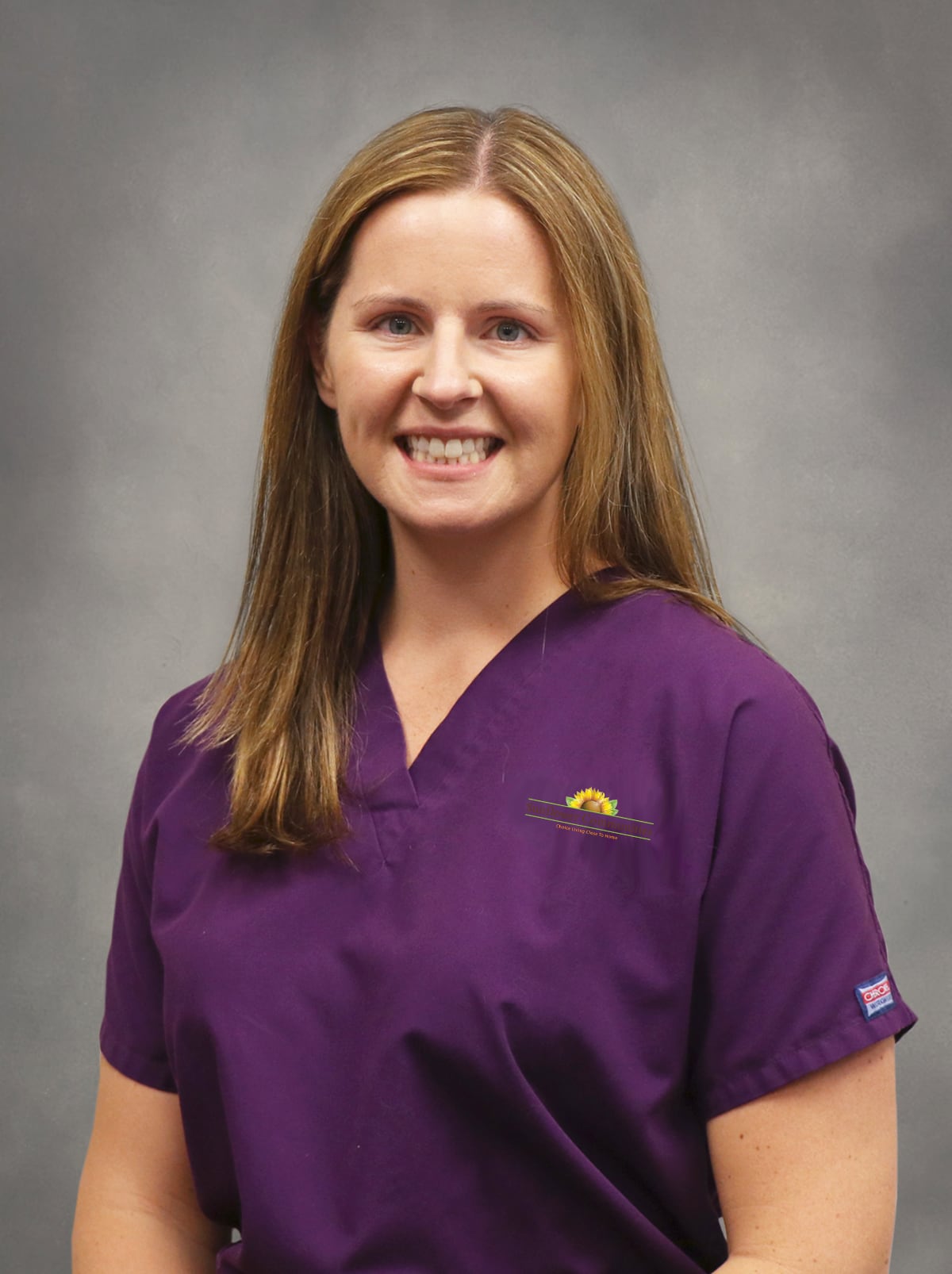 Jane Doe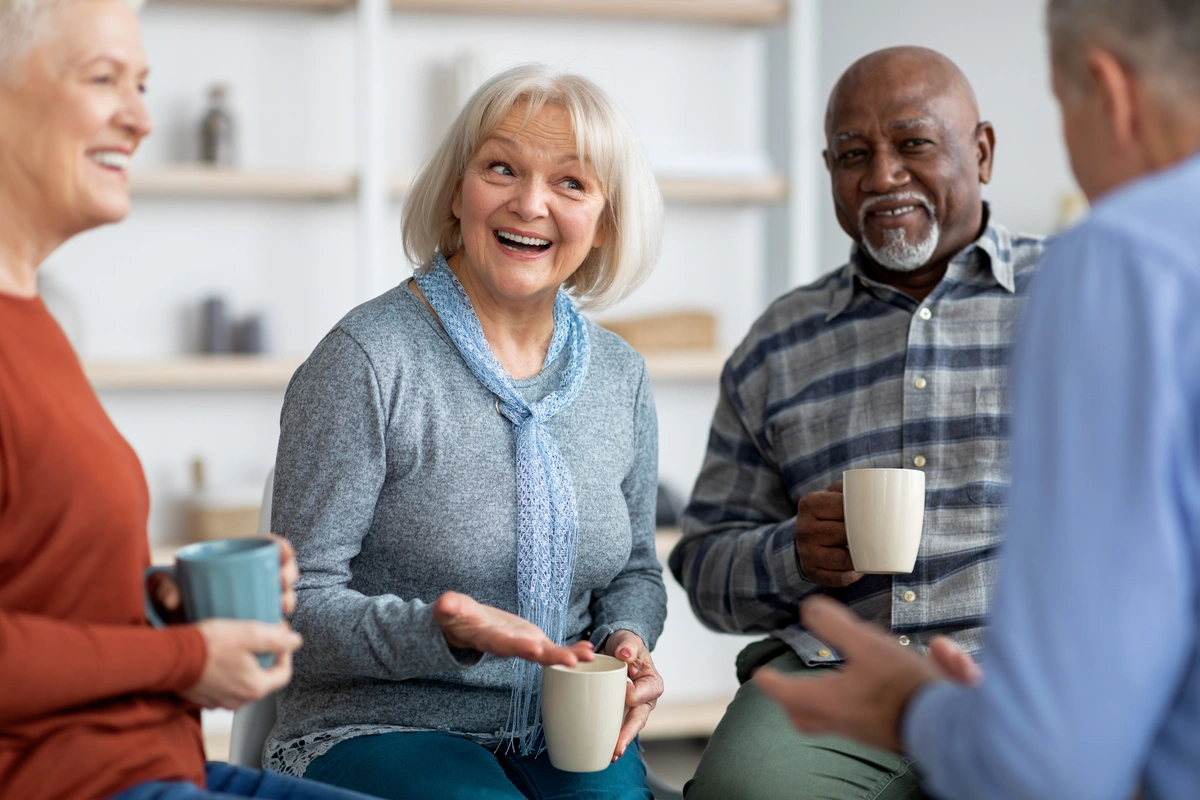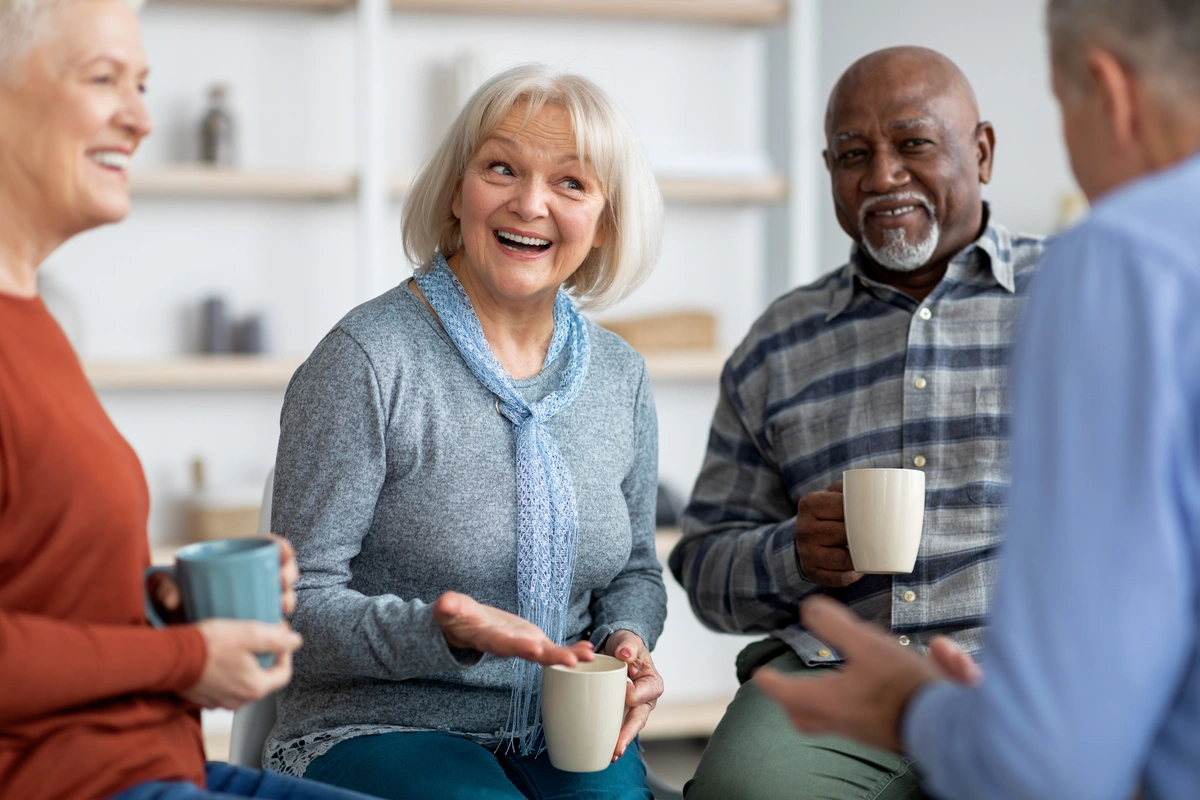 A Community Focused On Its Residents
Aside from ensuring our residents have every opportunity to connect with one another, their safety is another one of our priorities. We understand how aging comes with limited mobility and other issues that can make a regular space dangerous, which is why our facility is designed to maximize physical and mental safety. We also provide 24/7 security and assistance so your loved one will never have to worry.
Contact Our Team
Frequently Asked Questions
Yes! Our Elmore senior community features 6 neighborhoods, including memory care on 3 floors. So residents can get the proper levels of memory care they need, while living in a well-rounded community.  
Can Residents Bring Their Pets?
We know that pets are family, and that's why Elmore proudly accepts dogs and cats in the community. Details and fee information can be found here.
Are There Any Other On-Site Services Helpful to Residents?
In addition to primary care, therapy, and care coordination services, residents can also rely on our pharmacy services. Prescription medications can be delivered right to the community, so they never have to take a trip to the pharmacy.