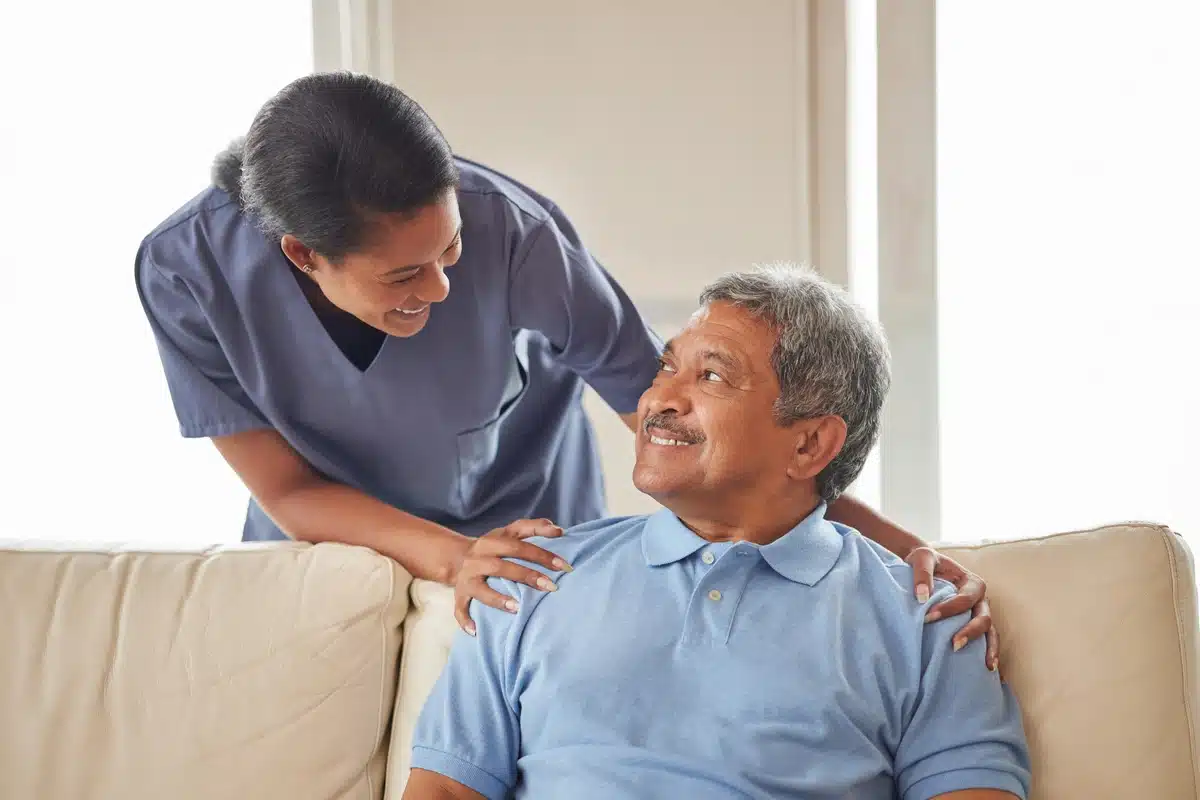 Minnesota Assisted Living
Bringing Hope To Loved Ones and Their Families
Finding the right Minnetonka assisted living community for your aging loved one can become overwhelming if you don't know where to start or what to look for. You want to make sure that your loved one ends up somewhere that provides them with the necessary support as well as the environment that will keep them happy. At Sunflower Communities, we strive to ensure all of our residents are happy with their accommodations and amenities. We also take careful measures to ensure the safety of our residents and more.
On-site health services 

Social engagment programming

Floor plans designed for safety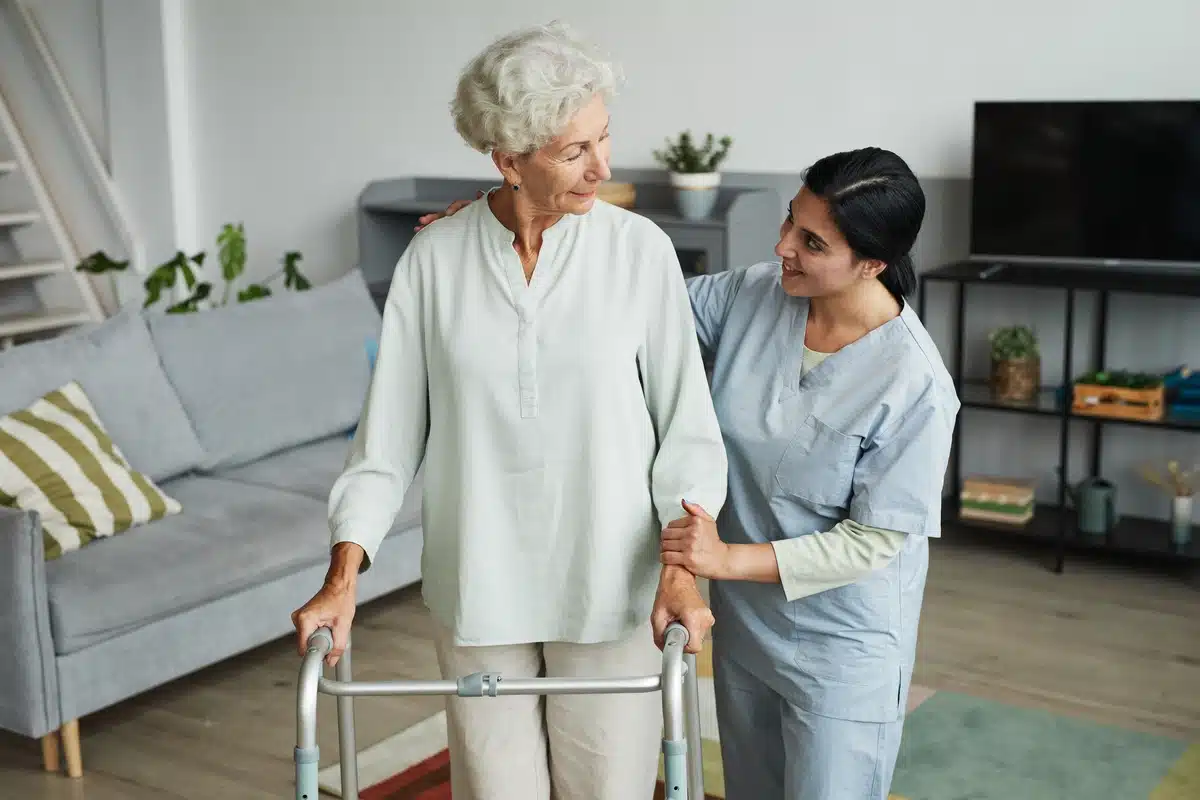 People-Centric Assisted Living 
Our philosophy at Sunflower Communities revolves around creating deep connections. We believe that strong bonds and healthy relationships are the key to a fulfilling and satisfying life, which is why we aim to provide every possible opportunity for our residents to socialize and engage in activities. We also put our residents first by listening to the activities and social arrangements they'd prefer to maximize engagement. This includes getting the family involved in events and activities to make our residents feel more at home!
Contact Our Team
Trusted By Our Community
Sunflower Communities currently has two locations, in Waconia, MN and Elmore, MN. Each location offers a unique experience for residents, while remaining true to the basic belief that all people deserve compassionate, individualized, and supportive care.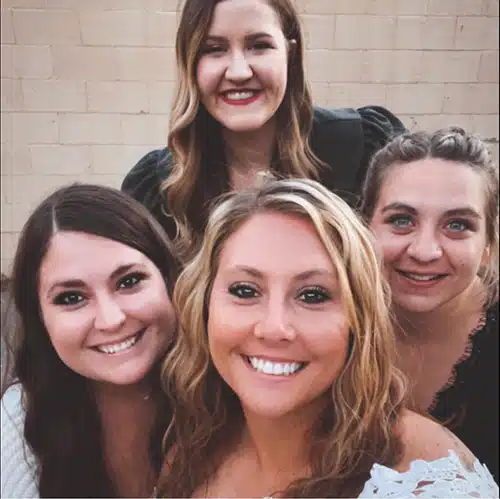 Cheyenne Reinarts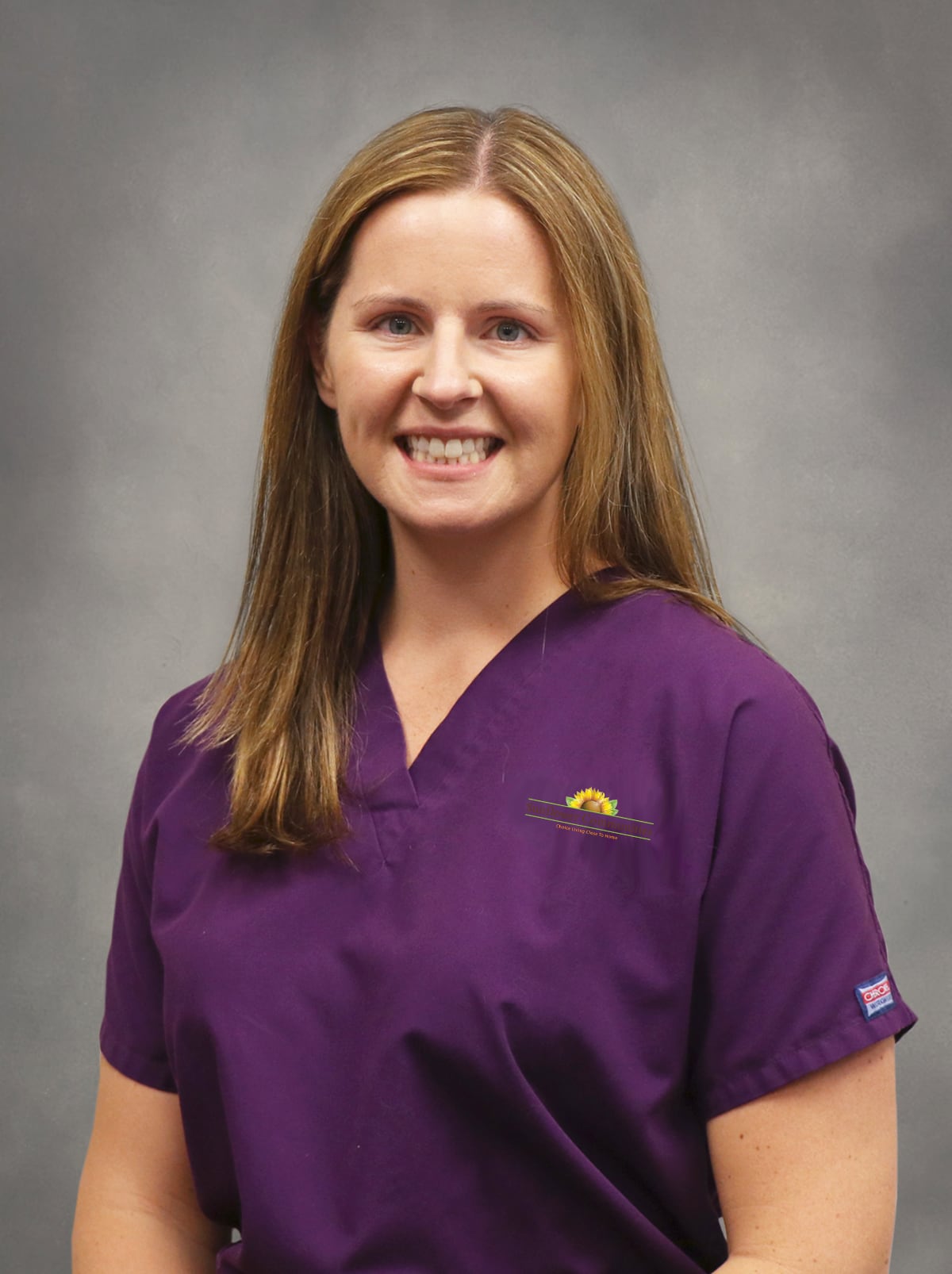 Jane Doe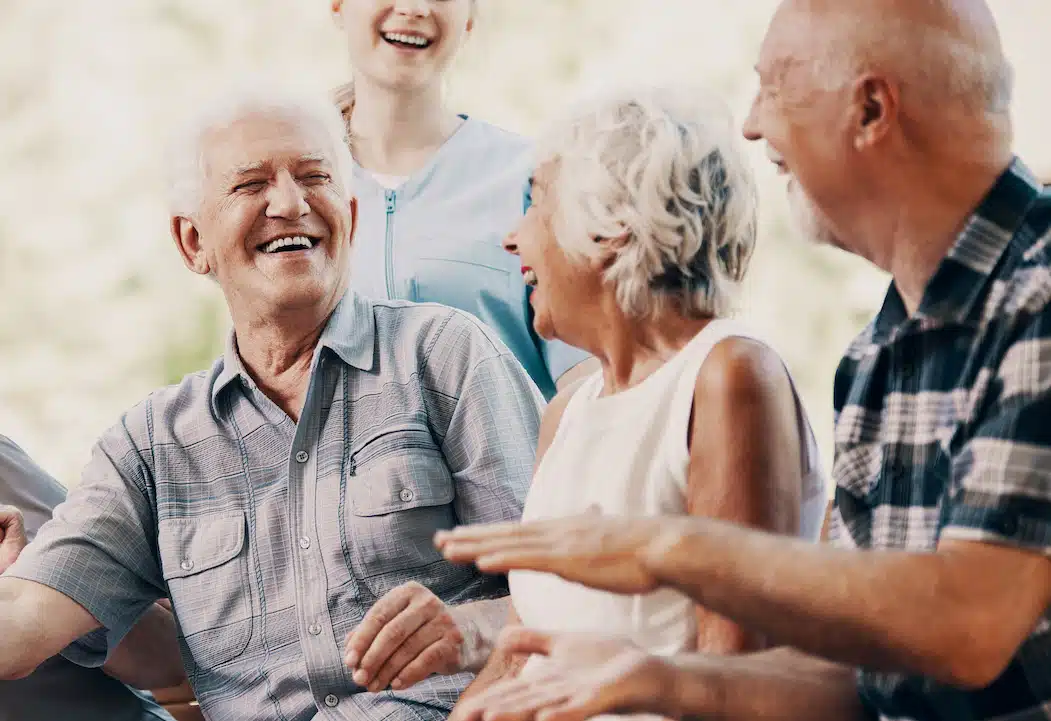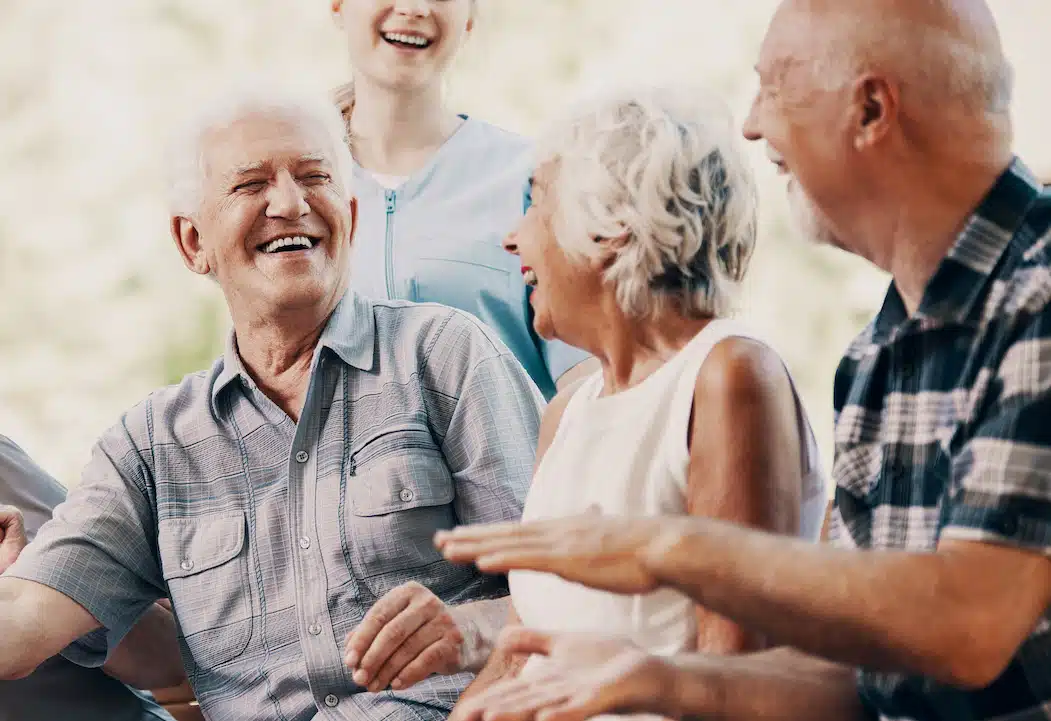 A Community That Cares 
While we believe that deep connections are essential to a better quality of life as we enter our golden years, we also firmly believe in the overall health and safety of your loved one. That's why we provide high quality meal plans to ensure that residents are meeting their daily nutritional requirements as well as relaxing therapies to stimulate the mind. Lastly, our floor plans are carefully designed to optimize your loved one's safety by eliminating potential for accidents and confusion.
Contact Our Team
Frequently Asked Questions
Yes! Our Elmore senior community features 6 neighborhoods, including memory care on 3 floors. So residents can get the proper levels of memory care they need, while living in a well-rounded community.  
Can Residents Bring Their Pets?
We know that pets are family, and that's why Elmore proudly accepts dogs and cats in the community. Details and fee information can be found here.
Are There Any Other On-Site Services Helpful to Residents?
In addition to primary care, therapy, and care coordination services, residents can also rely on our pharmacy services. Prescription medications can be delivered right to the community, so they never have to take a trip to the pharmacy.