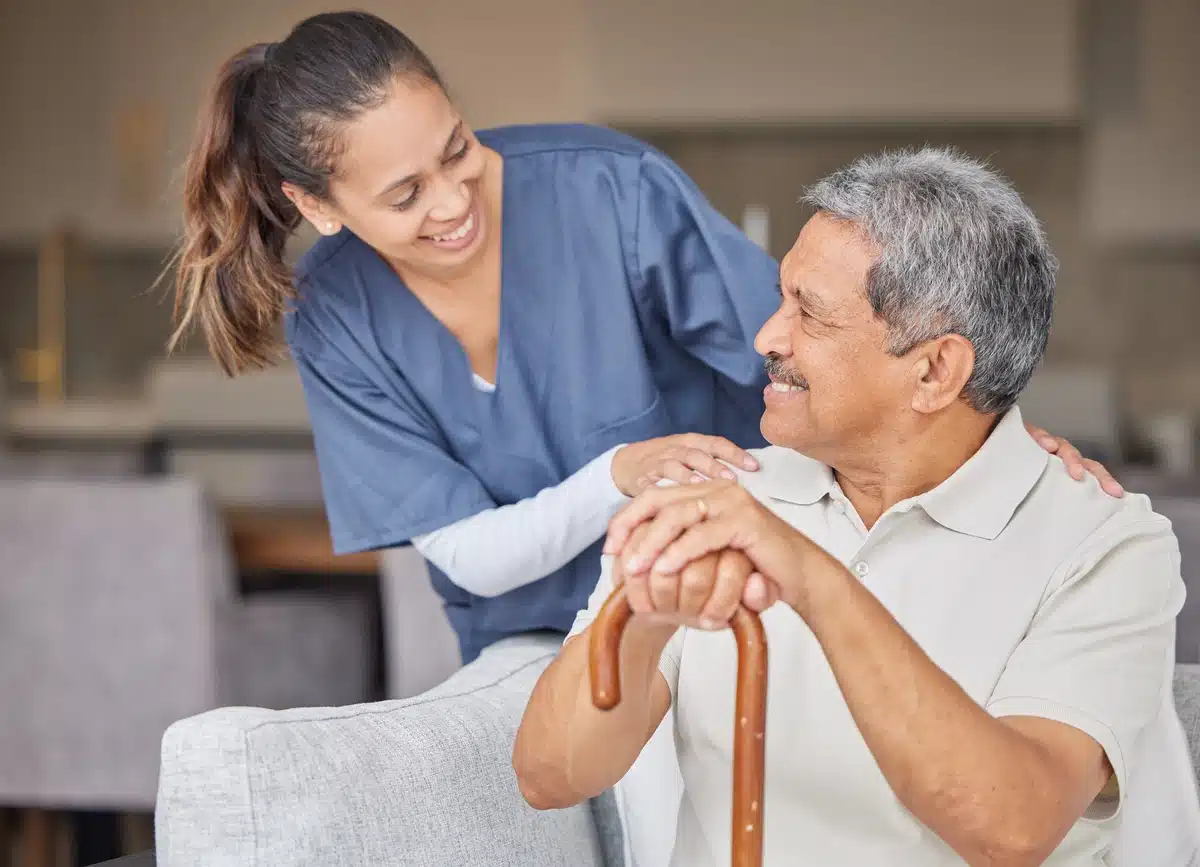 Assisted Living Albert Lea, MN
Albert Lea's Trusted Assisted Living Community
When you're searching for an assisted living community, you want to ensure your loved one ends up in trusted hands. At Sunflower Communities, we understand how important it is to know that your loved one is happy and well taken care of, and we're considered the number one Albert Lea assisted living community because we prioritize quality care and wellness for all of our residents. 
Certified nursing assistants specially trained in dementia care

Onsite health services, including pharmacy and behavioral health services

CADI and BI-eligible accommodations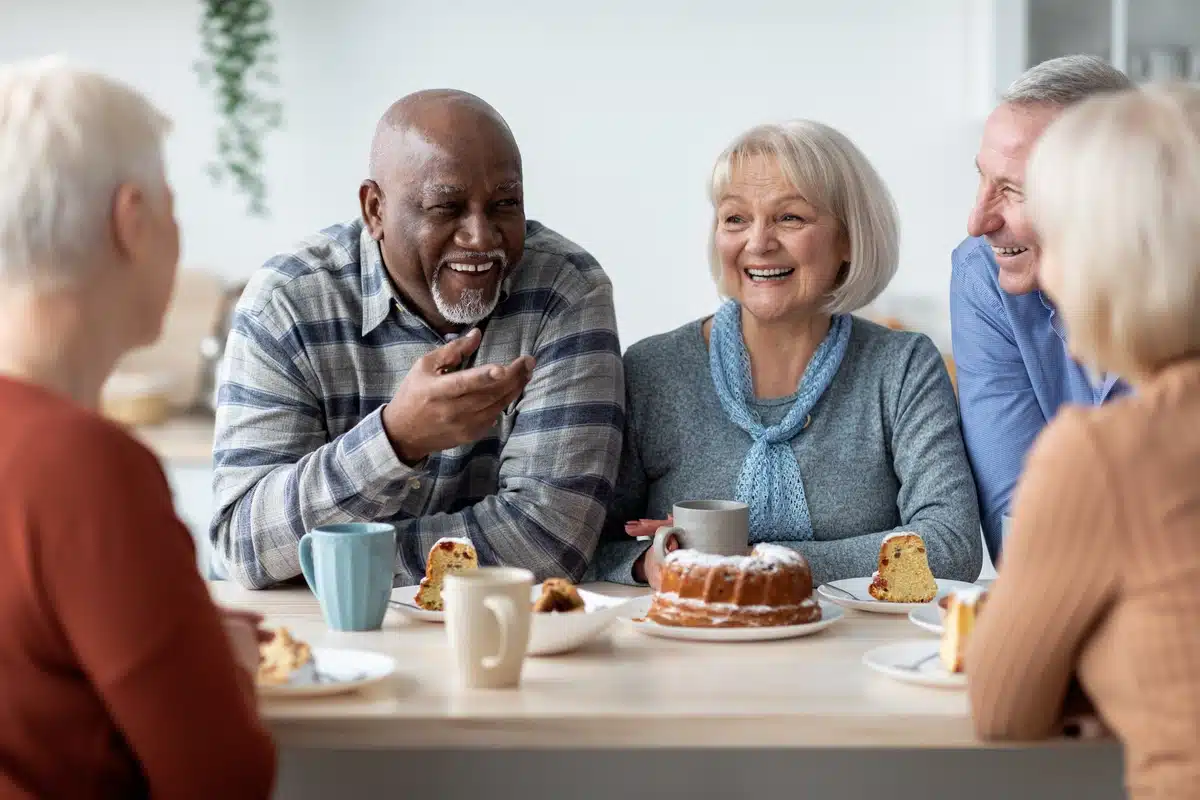 Care That Begins With Companionship
Our primary philosophy here at Sunflower Communities is that an individual's quality of life is directly related to the relationships they form and maintain. That's why we make sure that each of our residents' schedules is filled with opportunities to engage with their neighbors and build long-lasting and meaningful relationships to amplify their quality of life. Your loved one can take part in tons of community-based events that take place right here or in town. No matter where they go, they'll have the support and care they need from people they can trust.
Contact Our Team
Trusted By Our Community
Sunflower Communities currently has two locations, in Waconia, MN and Elmore, MN. Each location offers a unique experience for residents, while remaining true to the basic belief that all people deserve compassionate, individualized, and supportive care.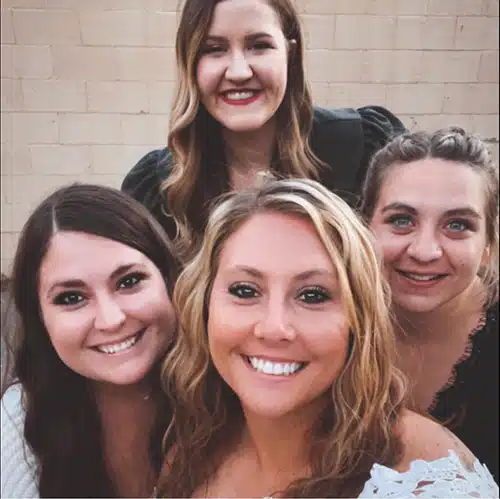 Cheyenne Reinarts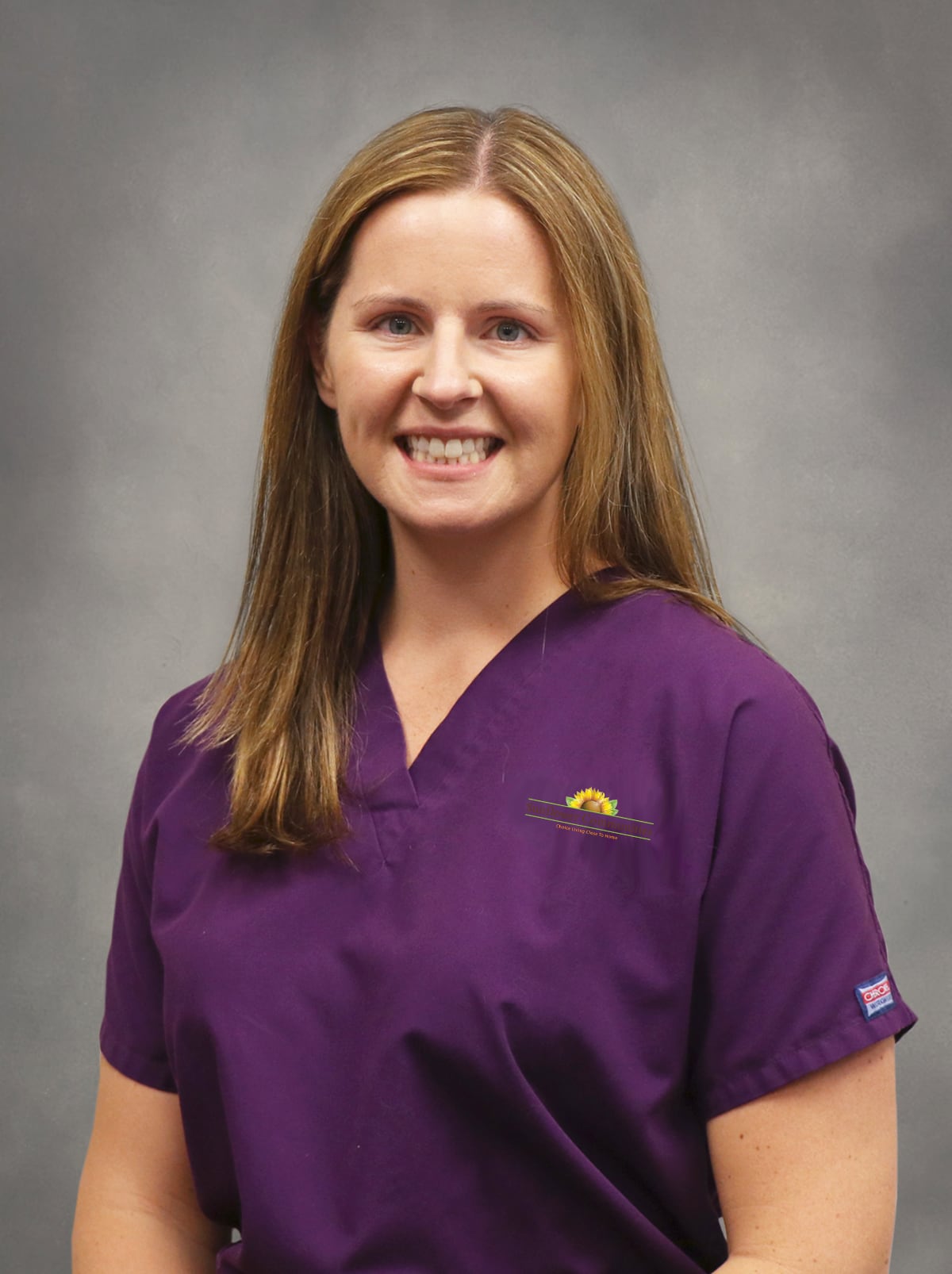 Jane Doe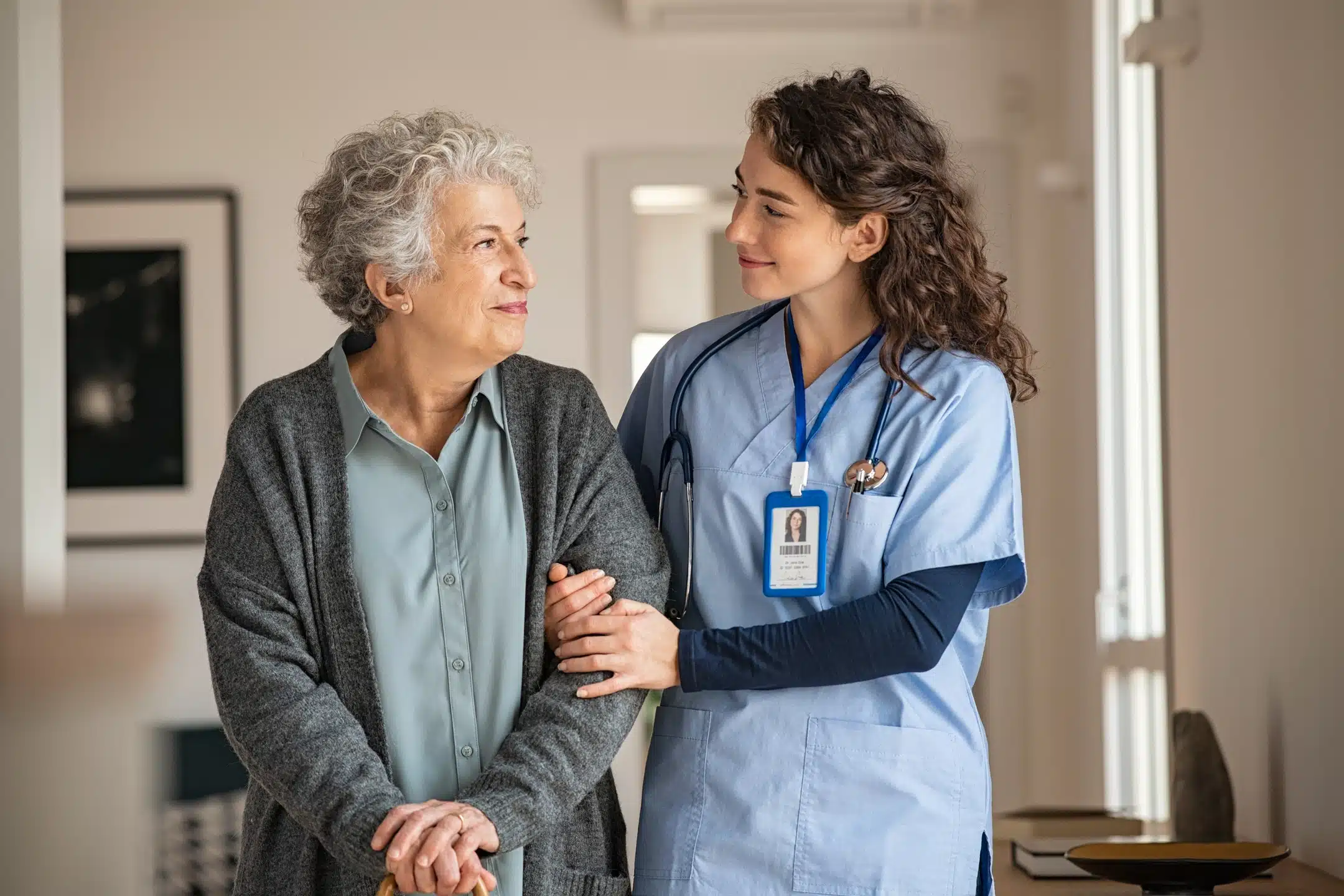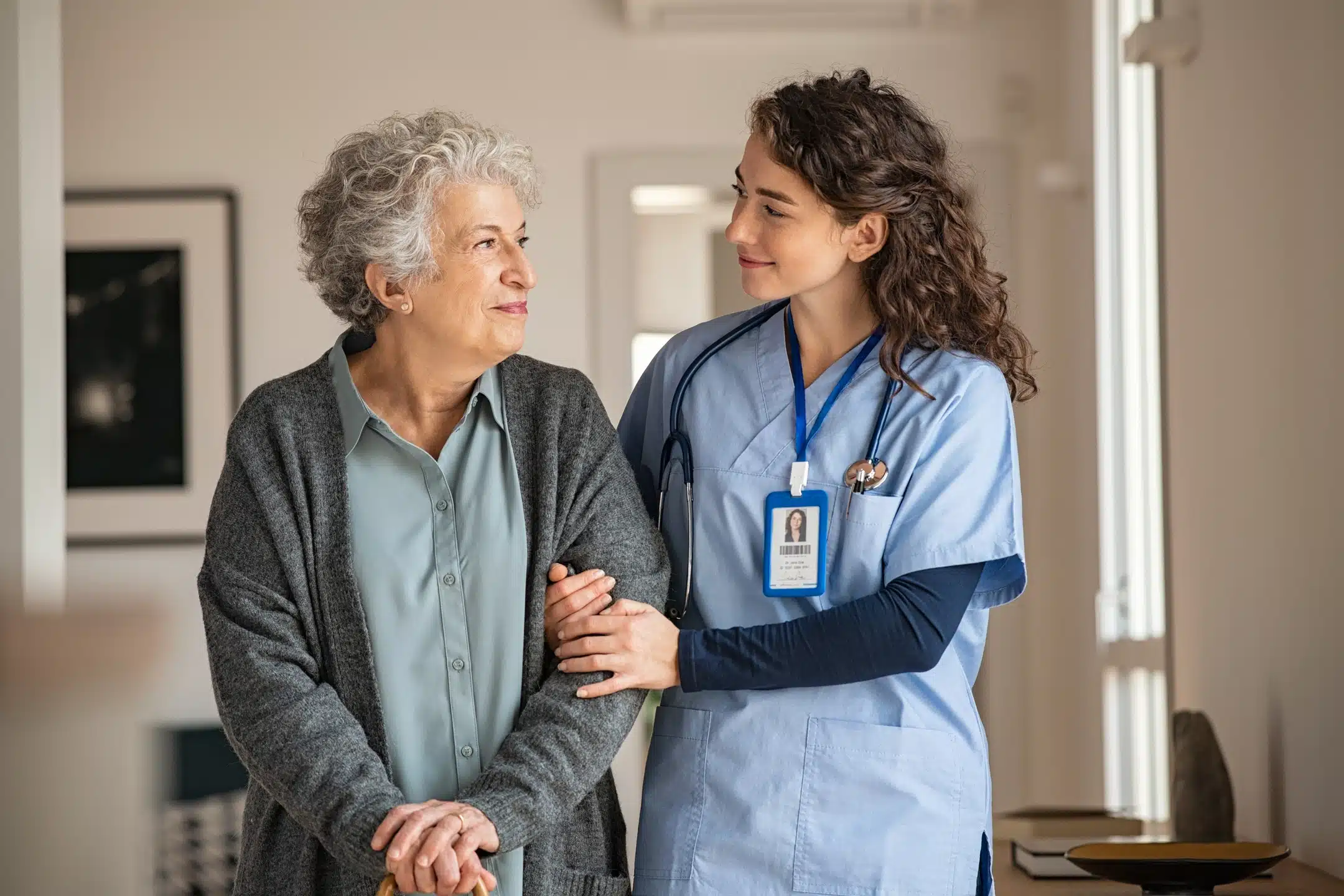 Memory Care That's Unique to Albert Lea
We offer a different kind of care to the residents in our assisted living community. Our care revolves around your loved one's holistic health and well-being, following an evidence-based plan designed to deliver person-centered care tailored to each resident's individual needs and requirements. This is what allows us to ensure your loved one is not only provided for, but continues to age gracefully with a better quality of life.
Contact Our Team
Frequently Asked Questions
Yes! Our Elmore senior community features 6 neighborhoods, including memory care on 3 floors. So residents can get the proper levels of memory care they need, while living in a well-rounded community.  
Can Residents Bring Their Pets?
We know that pets are family, and that's why Elmore proudly accepts dogs and cats in the community. Details and fee information can be found here.
Are There Any Other On-Site Services Helpful to Residents?
In addition to primary care, therapy, and care coordination services, residents can also rely on our pharmacy services. Prescription medications can be delivered right to the community, so they never have to take a trip to the pharmacy.