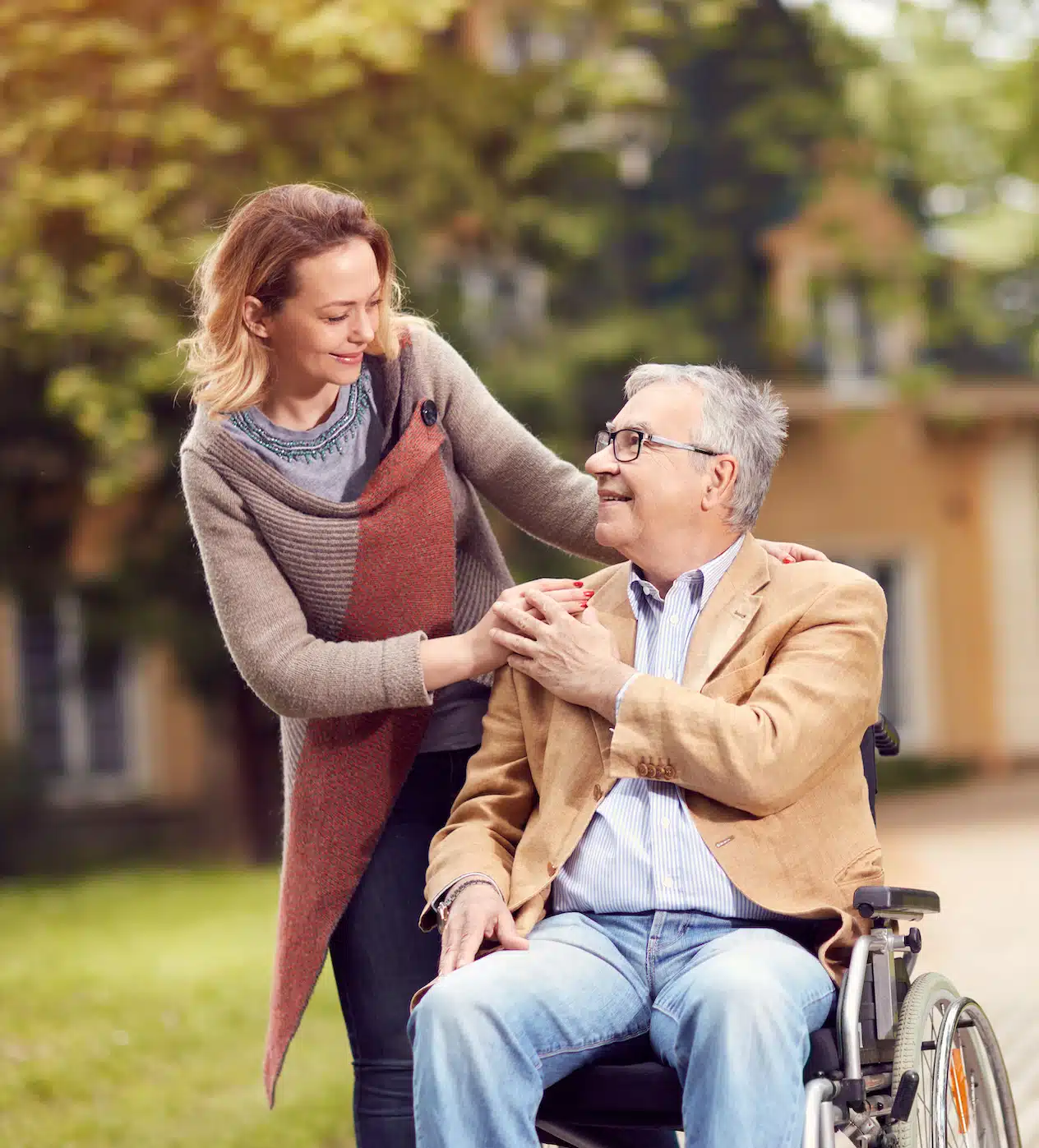 Assisted Living Near Anoka, MN
Anoka's Go-To Assisted Living Community
Are you in search of local assisted living communities? Finding the right assisted living community near Anoka for your aging loved one is important. You want to ensure that the community will provide them with the attention and care they deserve, as well as the best possible support for their emotional, physical, and social needs. At Sunflower Communities, we believe that life is meant to be shared, which is why we encourage strong connections among our valued residents.
Suburban and rural communities to choose from
Meal options designed to cater to individuals' overall well being
Strong relationships with surrounding community members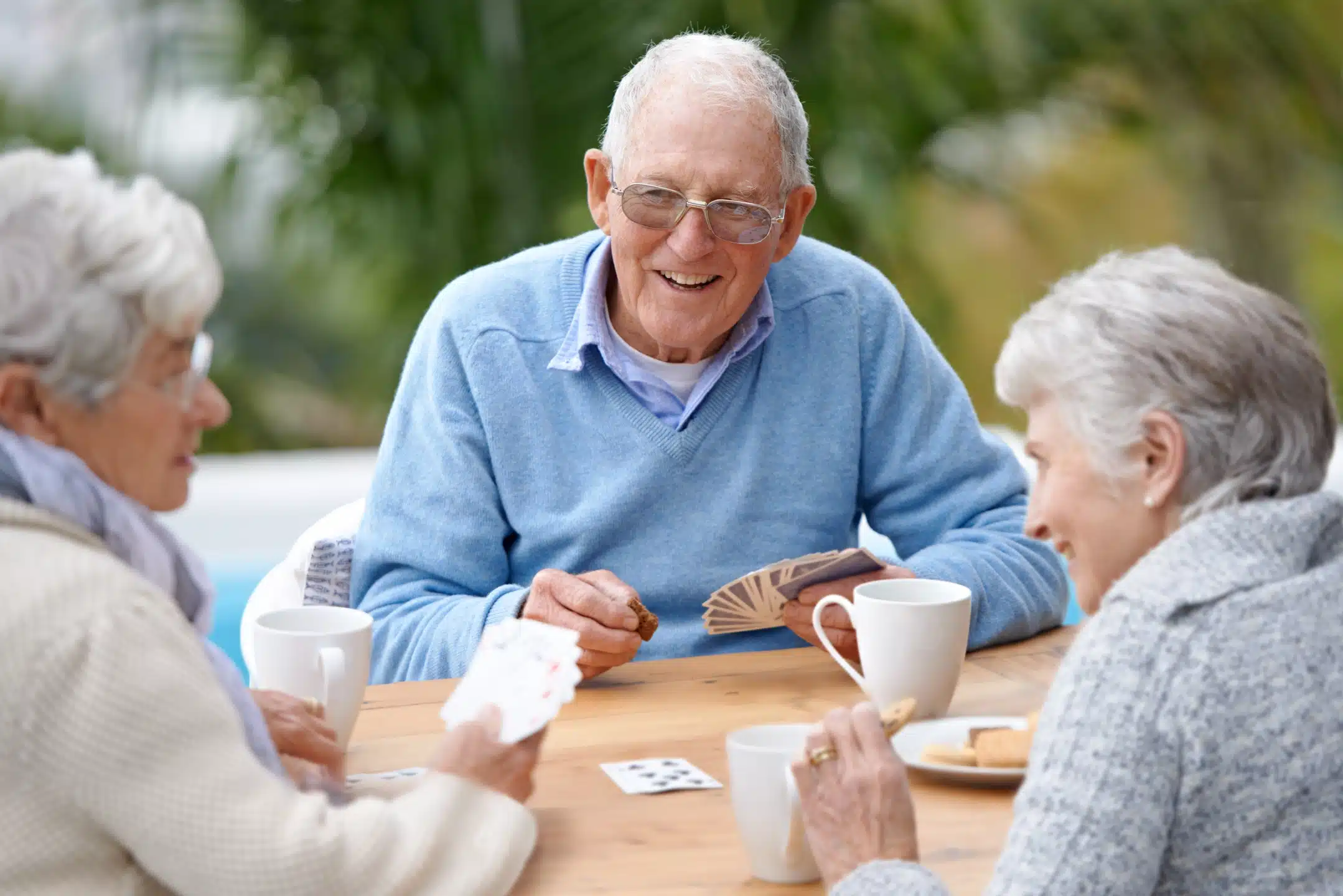 Relationship-Centered Assisted Living
The connections we have with others are what make life vibrant and enjoyable. That's why fostering strong relationships is at the core of everything we do and provide for our residents. We believe that safer and happier living comes from sharing space, which is why we provide all residents with every opportunity possible to engage with one another. We organize community activities such as group exercise classes, holiday parties, social hours, and more to ensure that your loved one has the chance to create and maintain meaningful relationships.
Contact Our Team
Trusted By Our Community
Sunflower Communities currently has two locations, in Waconia, MN and Elmore, MN. Each location offers a unique experience for residents, while remaining true to the basic belief that all people deserve compassionate, individualized, and supportive care.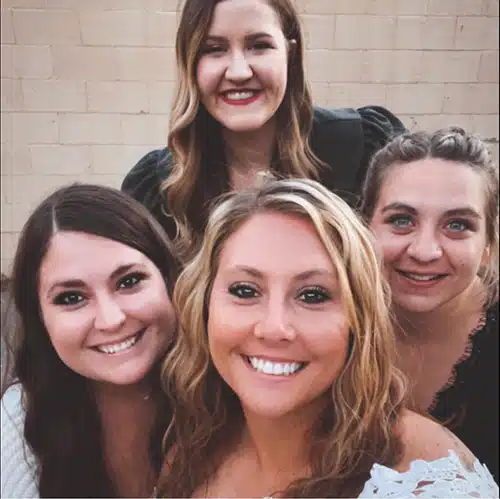 Cheyenne Reinarts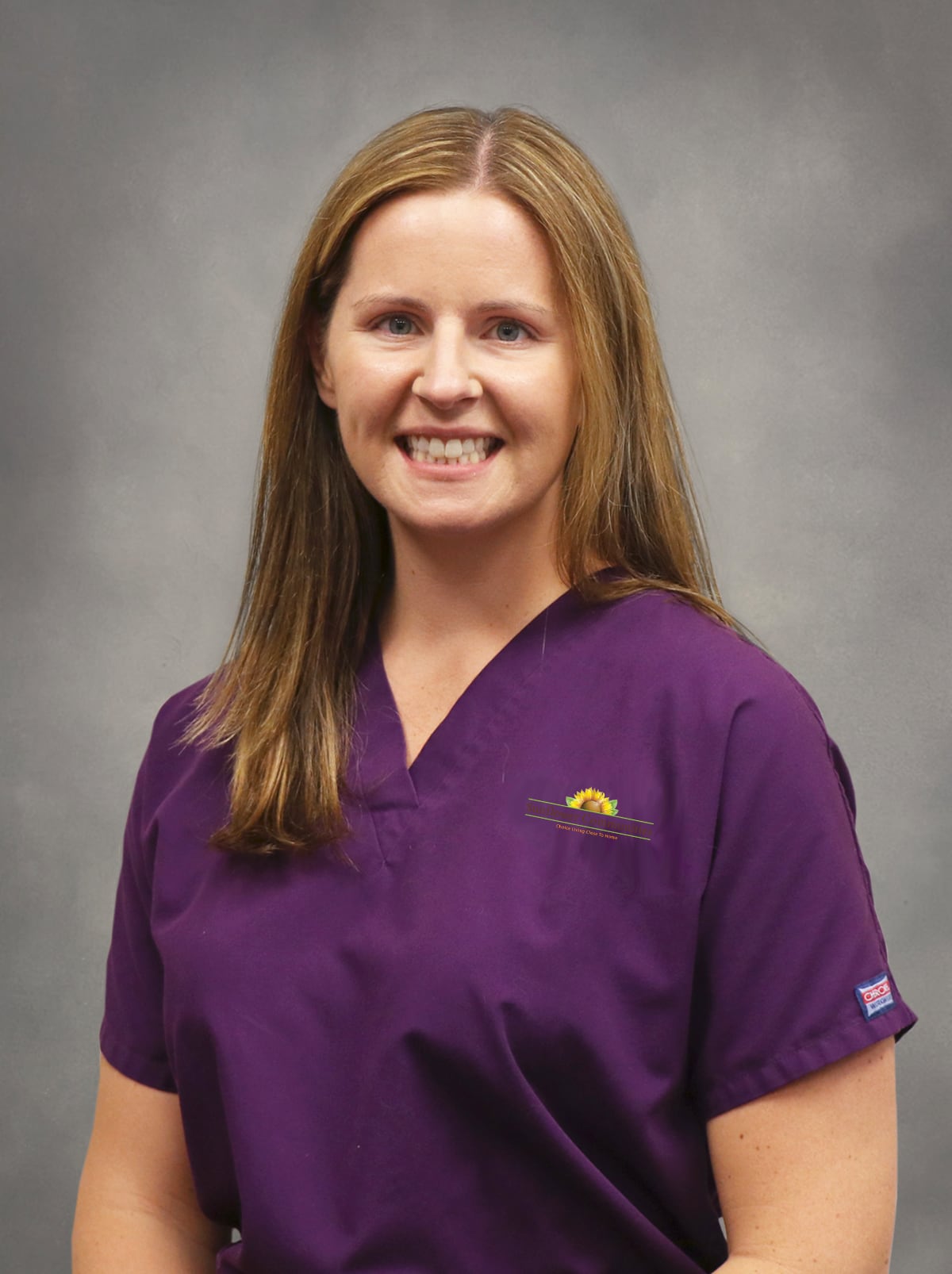 Jane Doe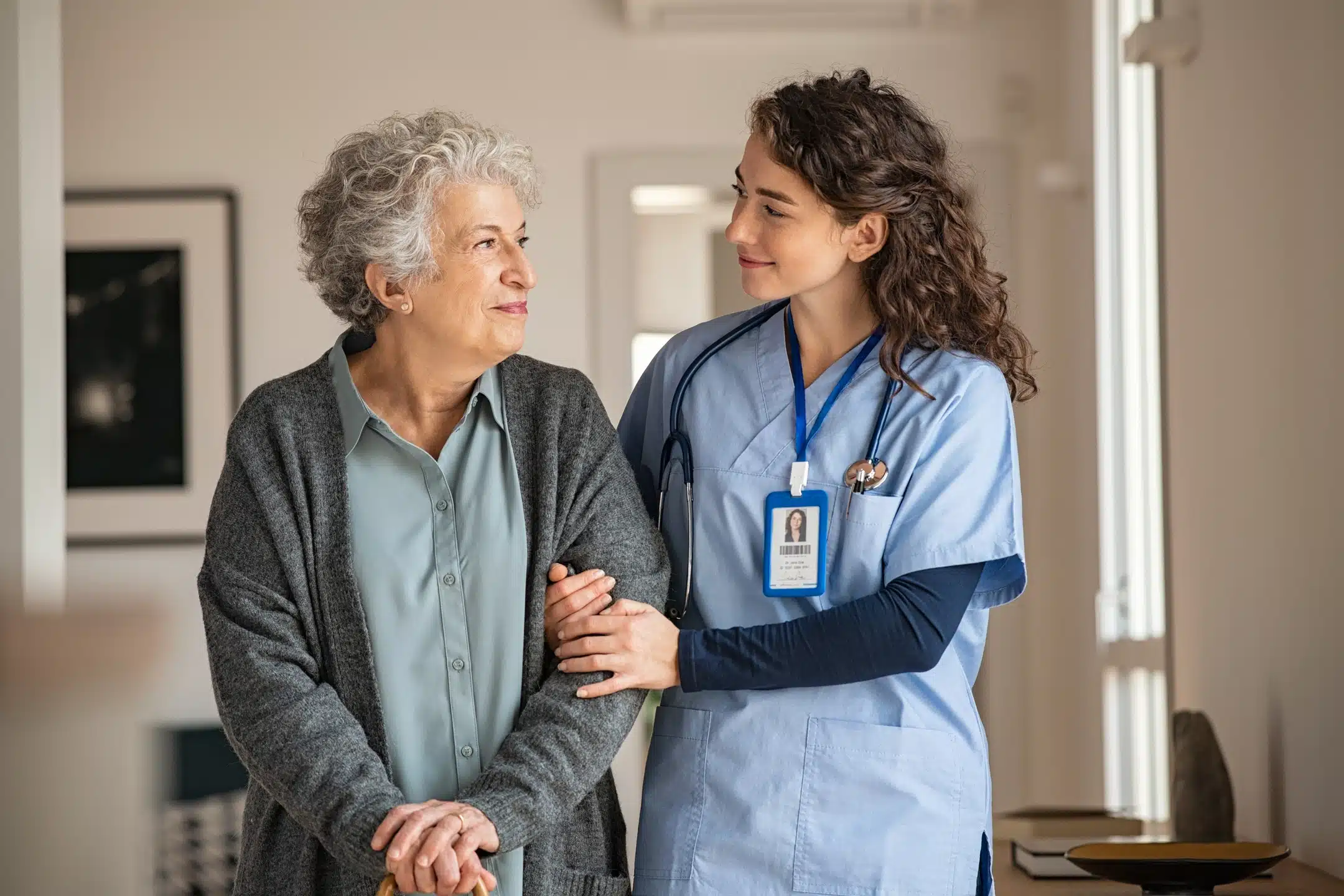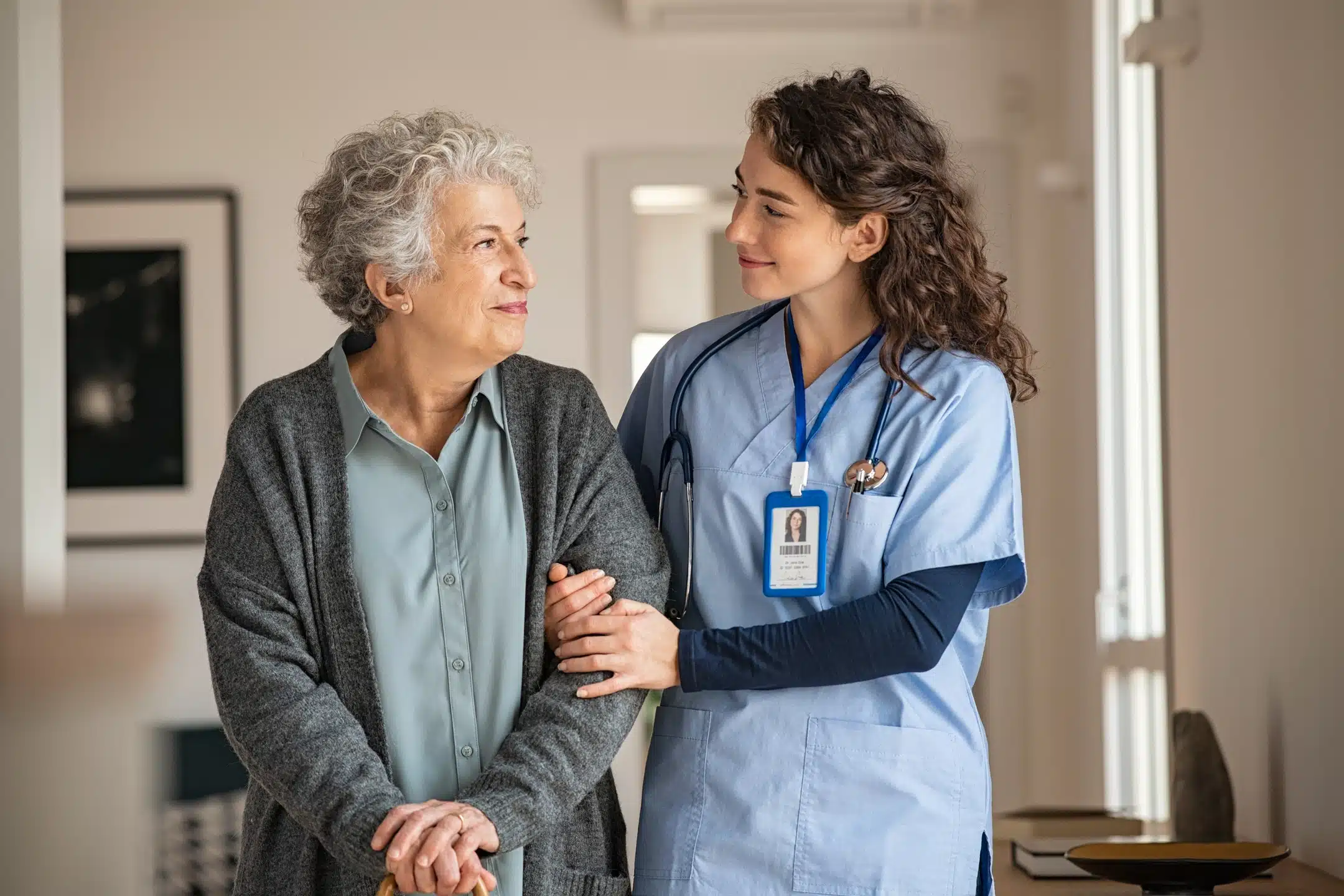 Minnesota's Most Unique Memory Care Program
For aging adults with declining cognitive function, we've curated a customizable way to cater to their needs. With the resident's specific condition and needs in mind, our dementia care-certified team creates a personalized daily routine that caters to their cognitive maintenance and sovereignty. This evidence-based approach to dementia ensures that your loved one receives the consistent support they need to thrive, and we're confident that they will thrive with us here at Sunflower Communities!
Contact Our Team
Frequently Asked Questions
Yes! Our Elmore senior community features 6 neighborhoods, including memory care on 3 floors. So residents can get the proper levels of memory care they need, while living in a well-rounded community.  
Can Residents Bring Their Pets?
We know that pets are family, and that's why Elmore proudly accepts dogs and cats in the community. Details and fee information can be found here.
Are There Any Other On-Site Services Helpful to Residents?
In addition to primary care, therapy, and care coordination services, residents can also rely on our pharmacy services. Prescription medications can be delivered right to the community, so they never have to take a trip to the pharmacy.