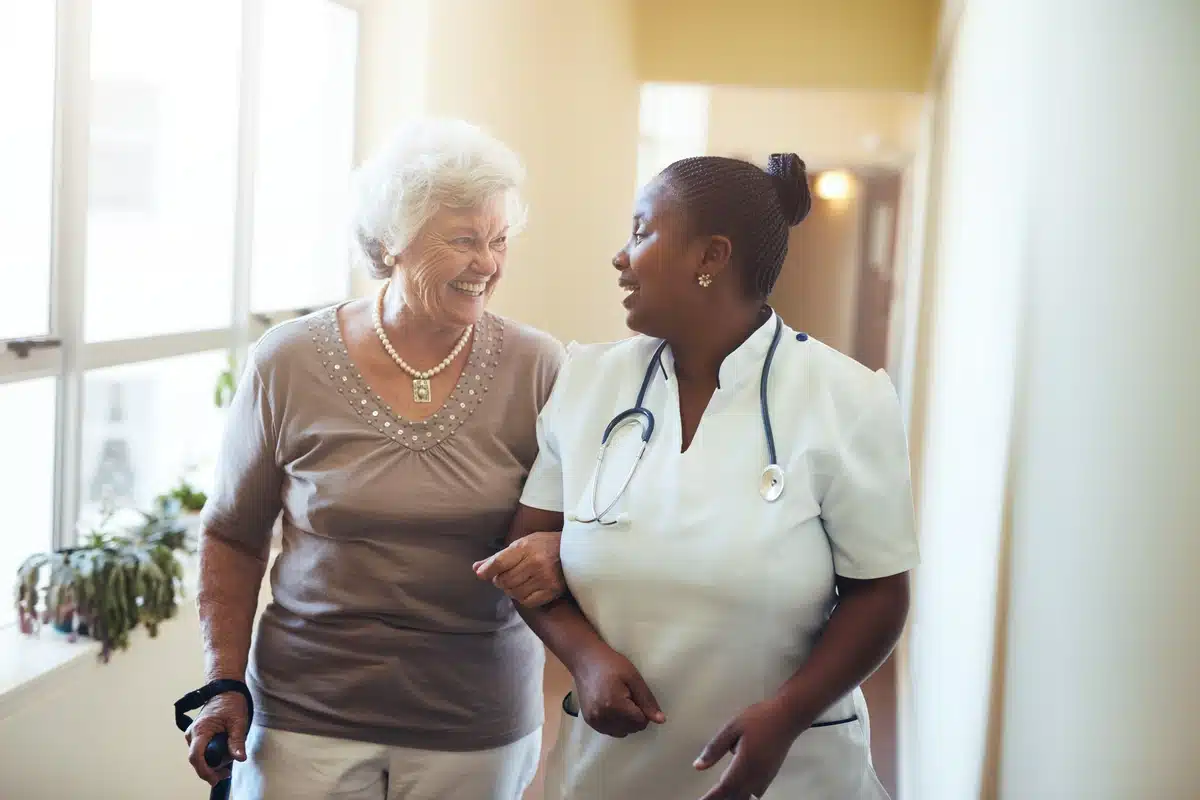 Assisted Living Buffalo, MN
Buffalo's Welcoming Assisted Living Community
If you're in need of a Buffalo assisted living facility for your aging loved one, Sunflower Communities is ready to welcome them with open arms. We know how difficult the decision to transition your loved one into an assisted living community can be, as well as how difficult it is to find a facility you can trust. That's why our entire staff is specially trained and genuinely cares about what they do.
Specially trained and certified dementia care staff

Onsite health services, such as a pharmacy and behavioral health services

CADI and BI-eligible accommodations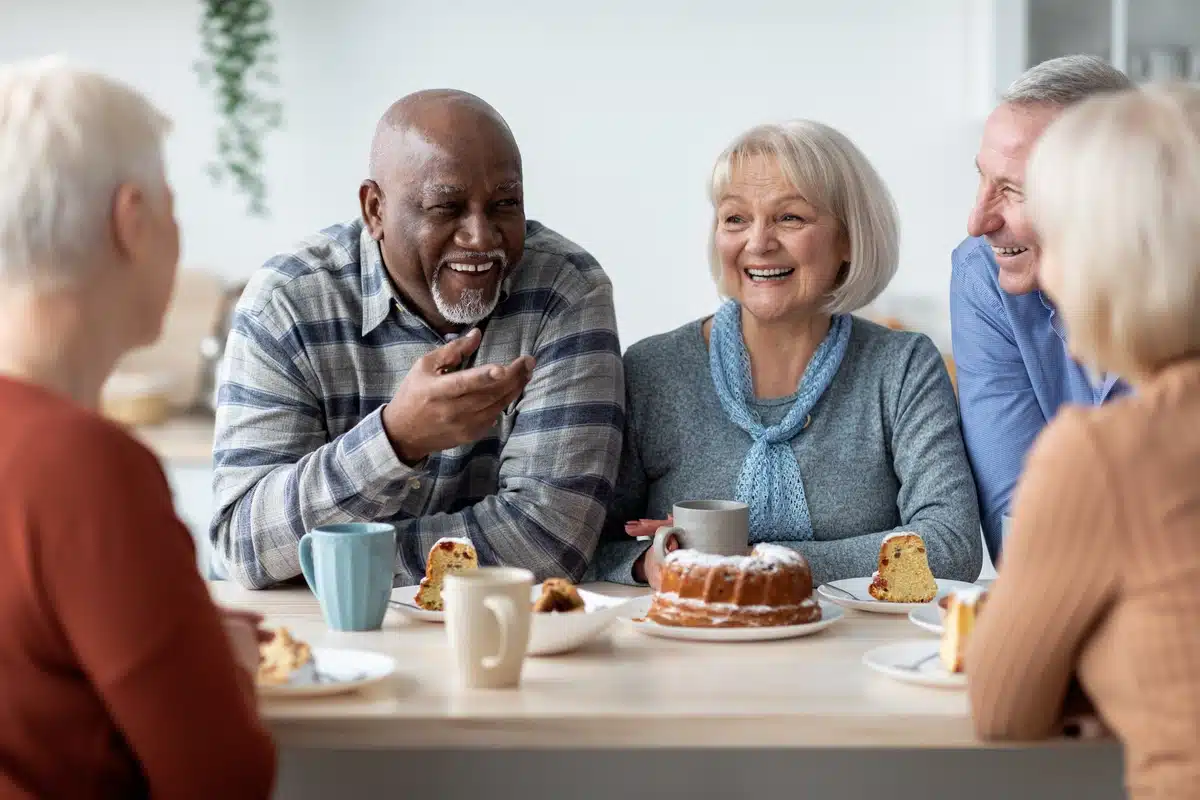 Relationships At the Core of Our Philosophy
Here at Sunflower Communities, we firmly believe that strong relationships make all the difference in your loved one's experience here and their overall well-being. That's why we prioritize the community aspect of our facility's offerings. When your loved one lives with us, they'll be able to take part in a wide variety of activities where they'll have the opportunity to engage with other residents and enjoy themselves while building strong relationships. All the while, they'll get the care they need from our loving staff!
Contact Our Team
Trusted By Our Community
Sunflower Communities currently has two locations, in Waconia, MN and Elmore, MN. Each location offers a unique experience for residents, while remaining true to the basic belief that all people deserve compassionate, individualized, and supportive care.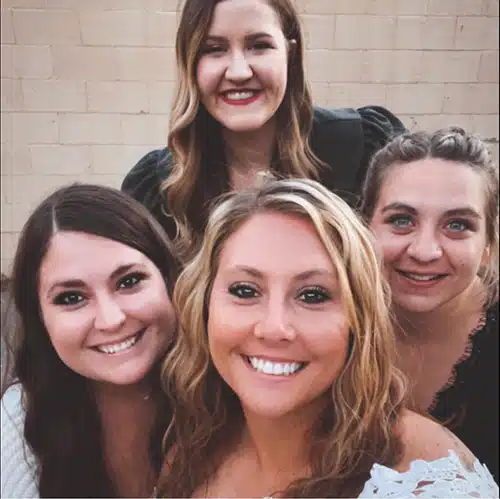 Cheyenne Reinarts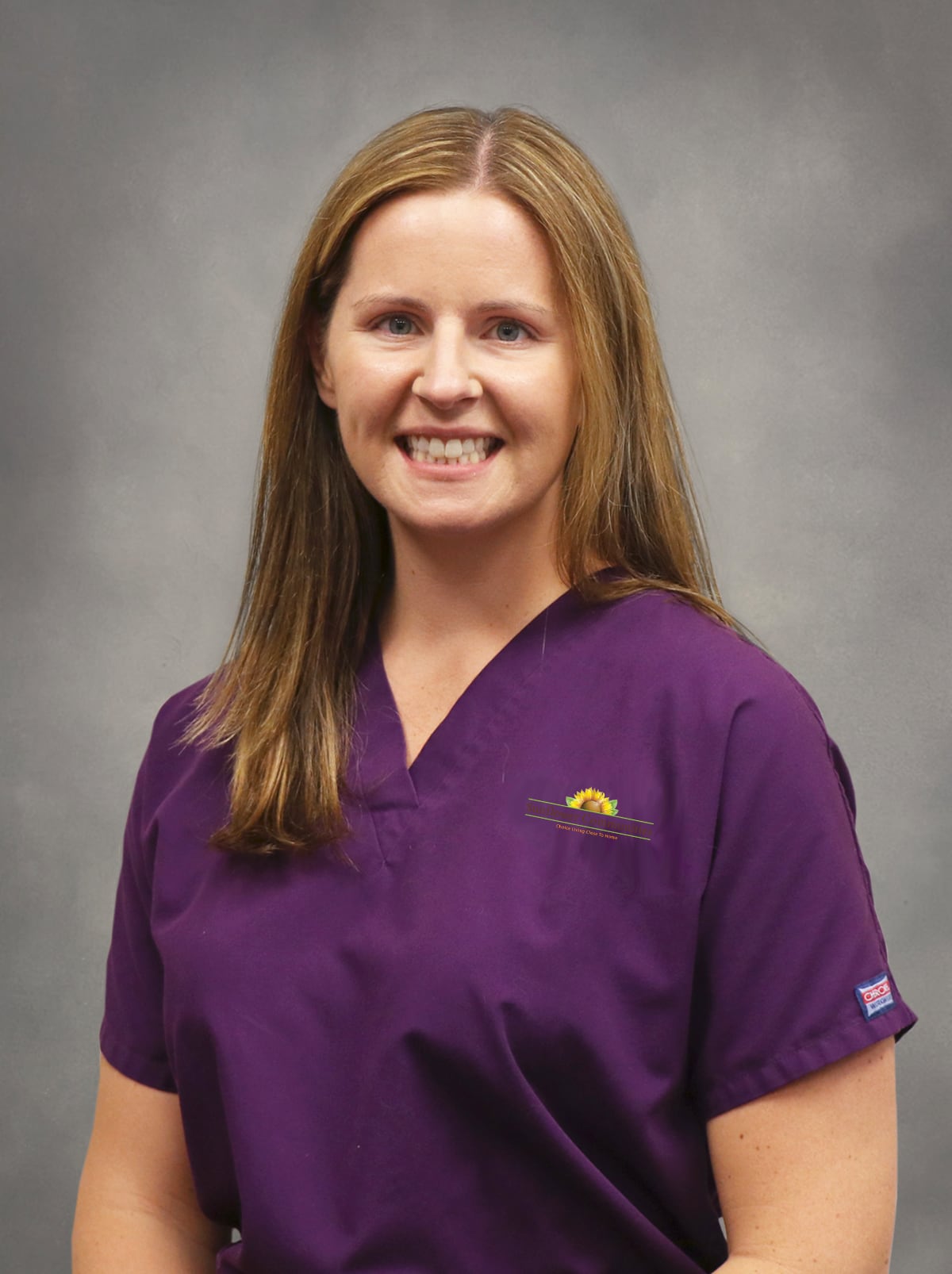 Jane Doe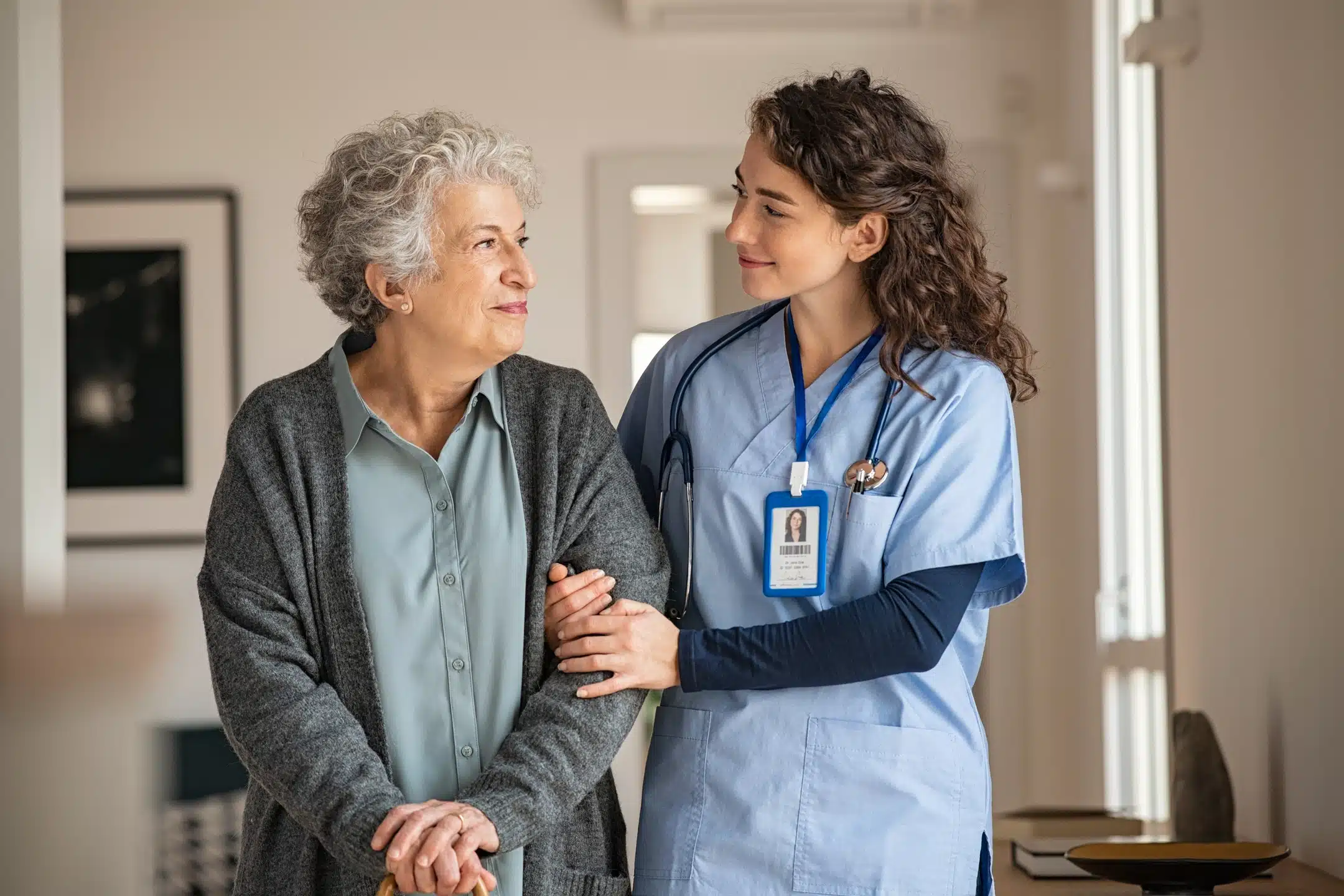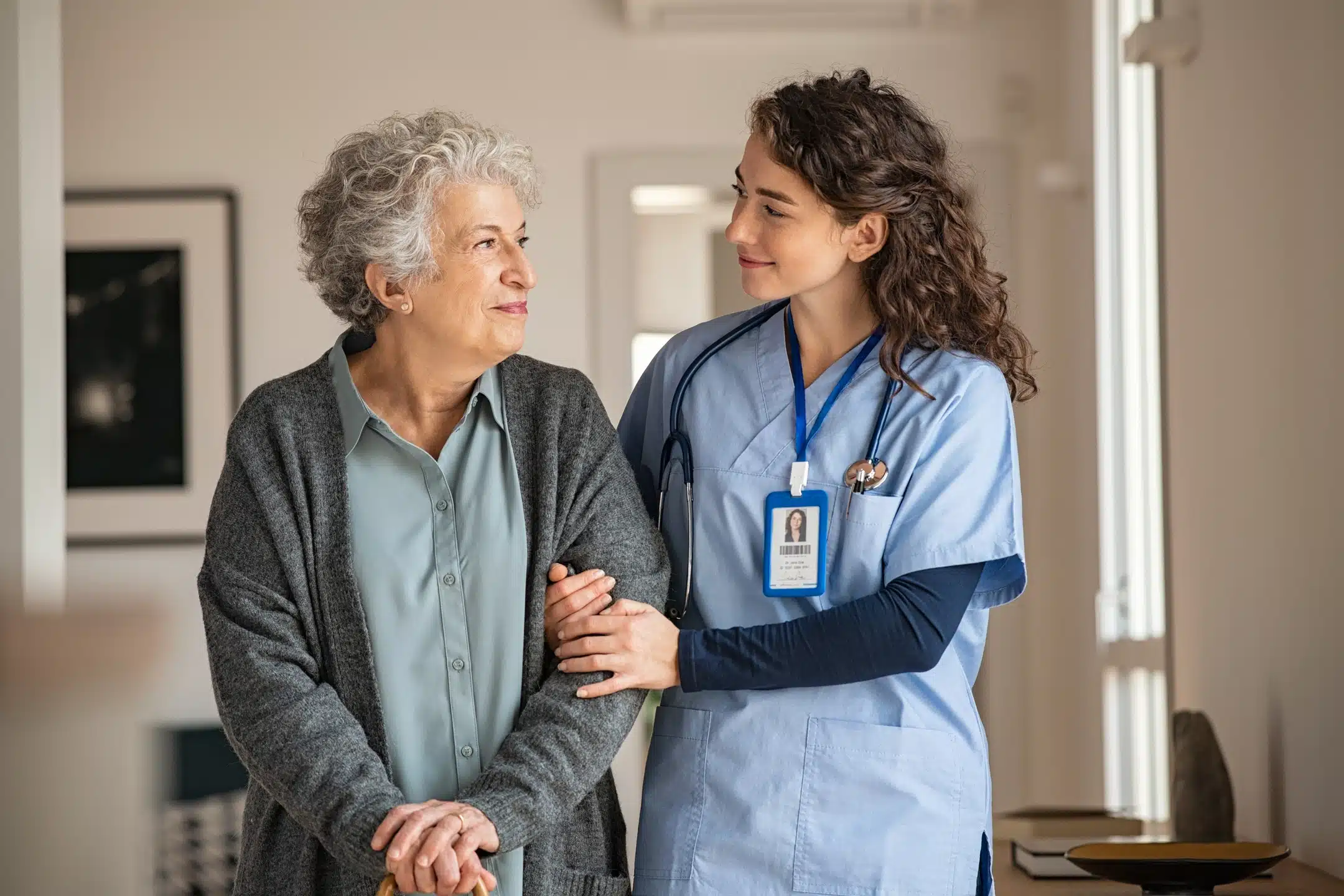 Memory Care That Makes Sense
Our memory care program focuses on your loved one's health and well-being in a holistic sense. We use an evidence-based model for memory care that allows us to provide each resident with person-centered care that's tailored to their individual needs and desires, which we believe makes all the difference. We'll take the time to listen to your loved one and do everything we can to ensure that they're safe, happy, and healthy.
Contact Our Team
Frequently Asked Questions
Yes! Our Elmore senior community features 6 neighborhoods, including memory care on 3 floors. So residents can get the proper levels of memory care they need, while living in a well-rounded community.  
Can Residents Bring Their Pets?
We know that pets are family, and that's why Elmore proudly accepts dogs and cats in the community. Details and fee information can be found here.
Are There Any Other On-Site Services Helpful to Residents?
In addition to primary care, therapy, and care coordination services, residents can also rely on our pharmacy services. Prescription medications can be delivered right to the community, so they never have to take a trip to the pharmacy.