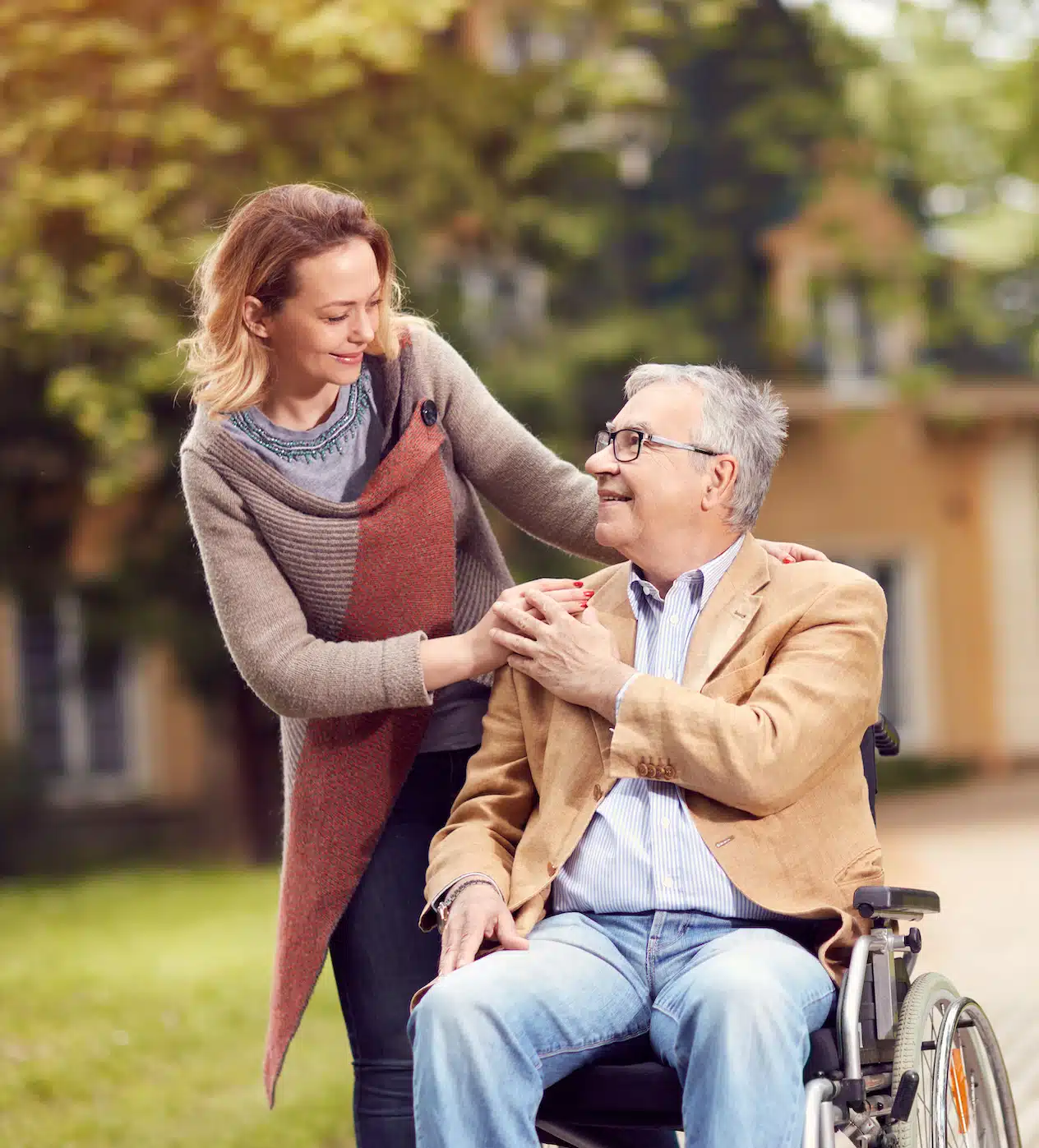 Minnesota Assisted Living
Red Wing's Trusted Assisted Living Community
Red Wing assisted living communities aren't hard to come by. However, not all of them can provide your aging loved one with the care and support that Sunflower Communities can. We believe that an assisted living community should be about more than just providing aging adults with a safe place to live. We believe it should be a place where they can build meaningful relationships that will help them thrive, which is why our team is equipped and ready to provide the social, emotional, and physical support that your loved one will need.
We have both suburban and rural locations available
We offer varying meal options that cater to wellness
Strong connections with the local community and businesses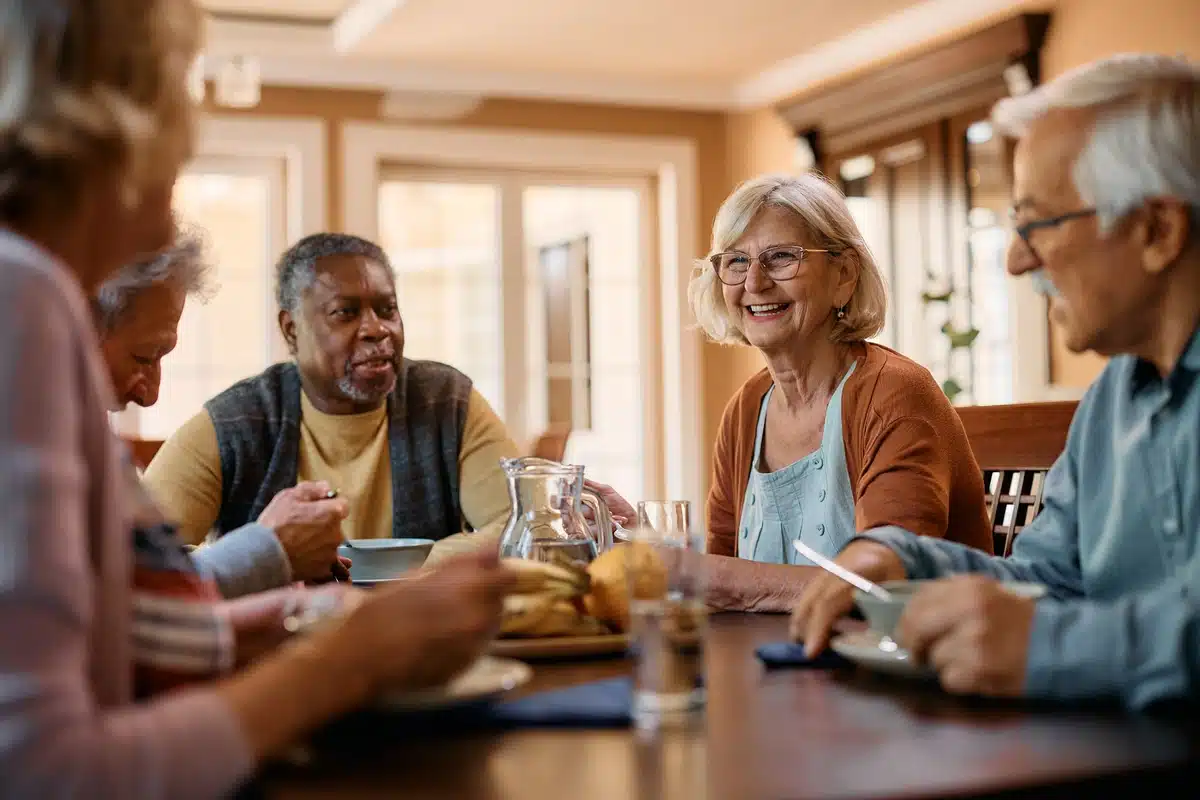 Meaningful Connections at the Heart of it All
We firmly believe that meaningful connections should be at the center of all our services. That's why we put a focus on shared spaces, as they encourage safer and happier living by creating daily opportunities for our residents to engage with one another. They can enjoy a range of options such as social hours, game nights, group exercise classes, arts and crafts, and more. Your loved one will never feel lonely and will never grow bored as they will be busy fostering strong relationships and enjoying time with their neighbors!
Contact Our Team
Trusted By Our Community
Sunflower Communities currently has two locations, in Waconia, MN and Elmore, MN. Each location offers a unique experience for residents, while remaining true to the basic belief that all people deserve compassionate, individualized, and supportive care.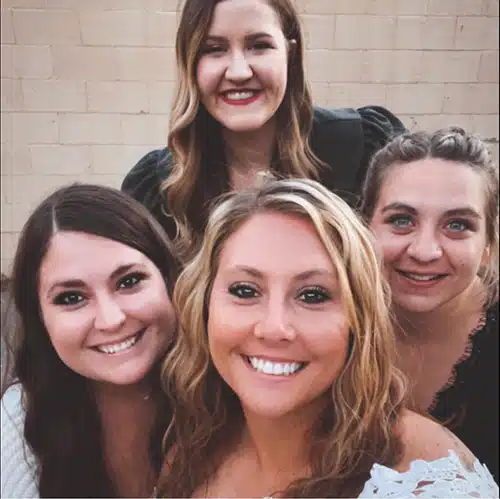 Cheyenne Reinarts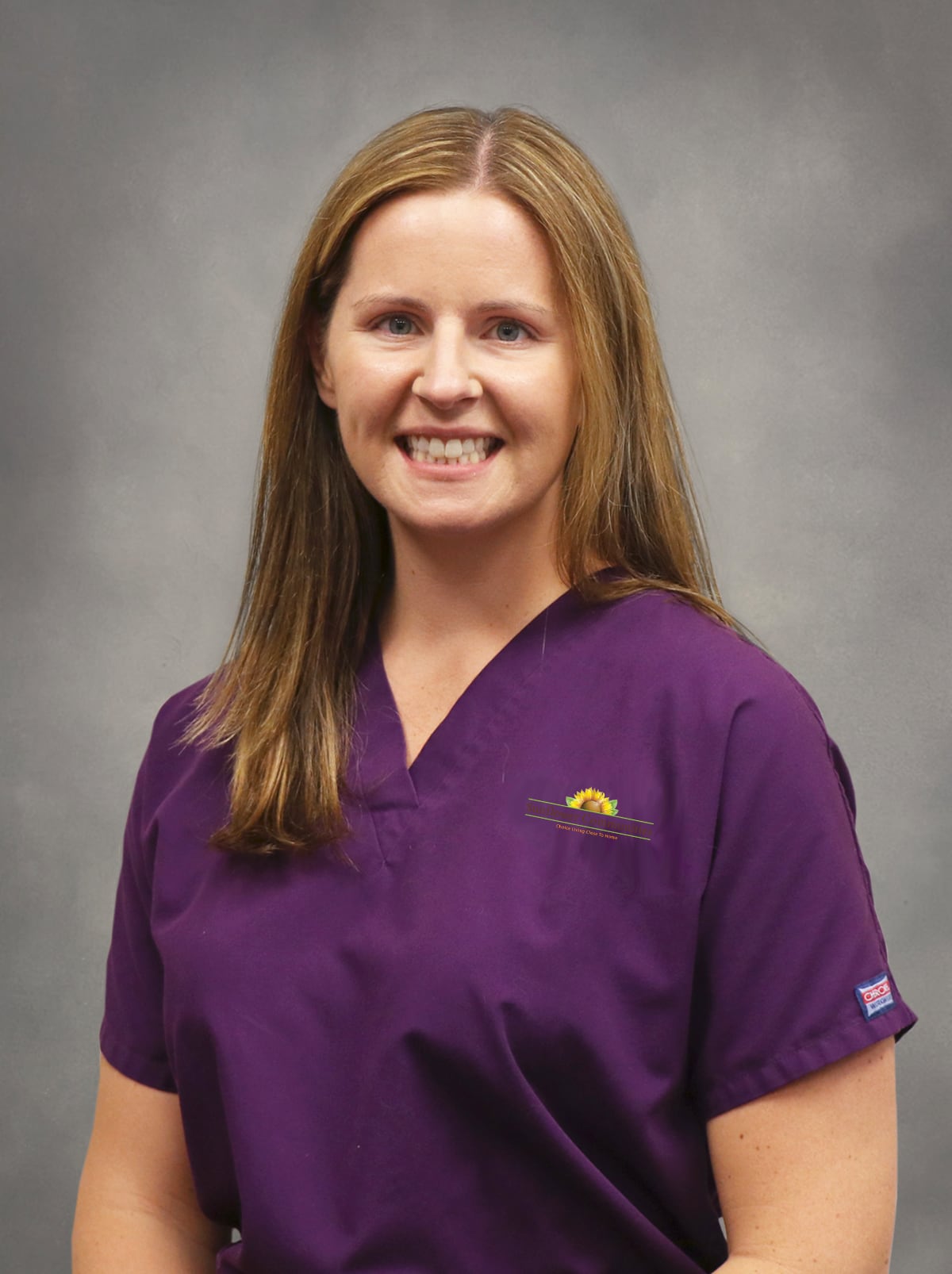 Jane Doe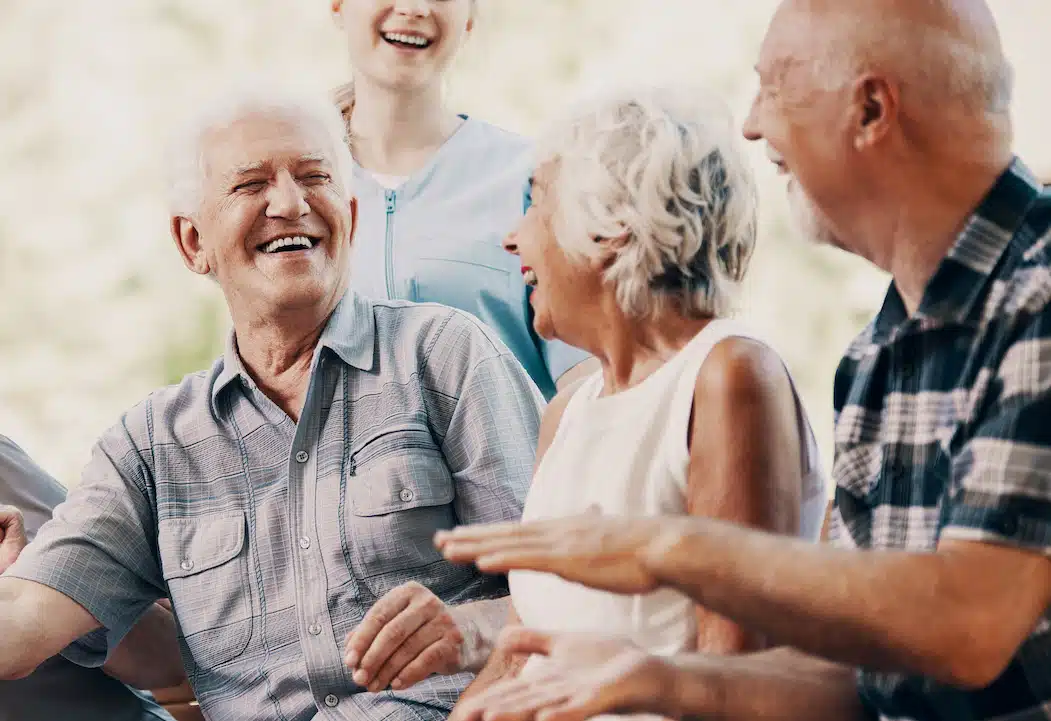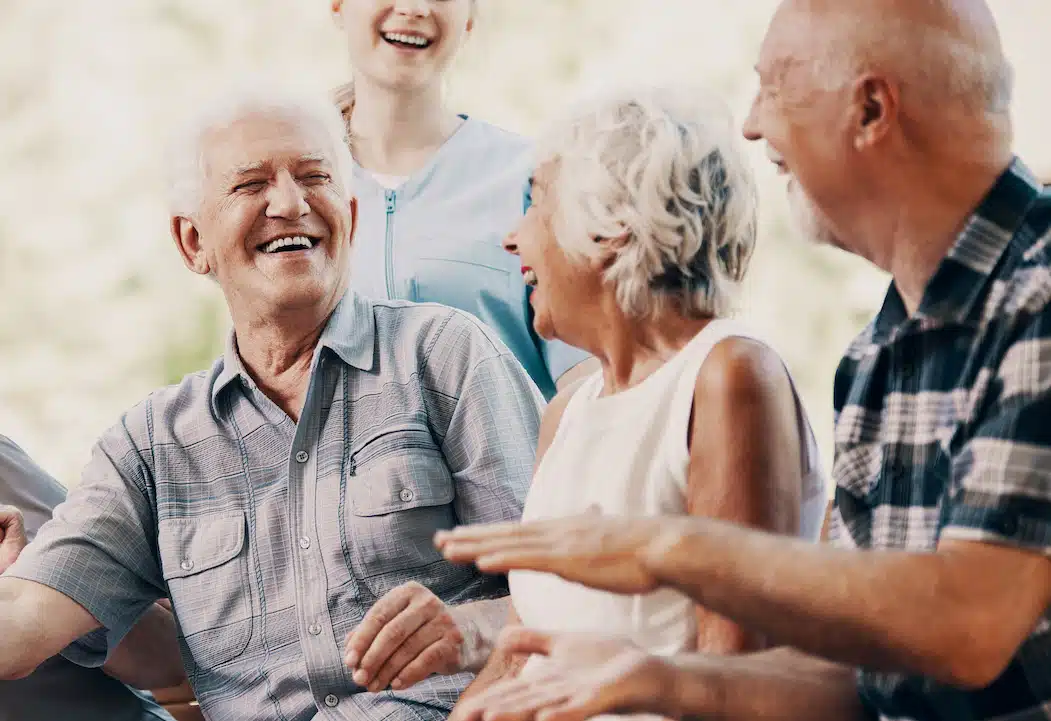 A Different Approach to Memory Care
Aging adults with memory loss and dementia have more individualized needs at each stage of their lives. That's why our memory care is person-centered, with specialized plans curated by our dementia care-certified team to maximize their cognitive function, safety, and sovereignty. At Sunflower Communities, your loved one will have 24/7 access to the care and support they need to live a full and enjoyable life.
Contact Our Team
Frequently Asked Questions
Yes! Our Elmore senior community features 6 neighborhoods, including memory care on 3 floors. So residents can get the proper levels of memory care they need, while living in a well-rounded community.  
Can Residents Bring Their Pets?
We know that pets are family, and that's why Elmore proudly accepts dogs and cats in the community. Details and fee information can be found here.
Are There Any Other On-Site Services Helpful to Residents?
In addition to primary care, therapy, and care coordination services, residents can also rely on our pharmacy services. Prescription medications can be delivered right to the community, so they never have to take a trip to the pharmacy.