Having a loved one with a brain injury is hard. And it can be difficult to find the right long-term care program for them.
There are plenty of things to consider when transitioning a loved one into a suitable care facility, but you don't have to do it alone.
If you're looking for the best memory-care facilities, we're here to help.
In this guide, we will provide you with the resources and knowledge to help your loved one with their recovery process and make sure they are in good hands when it comes time to leave the hospital. We'll help you navigate the complex process of finding traumatic brain injury long-term care facilities. 
When Do People Need Long-Term Care?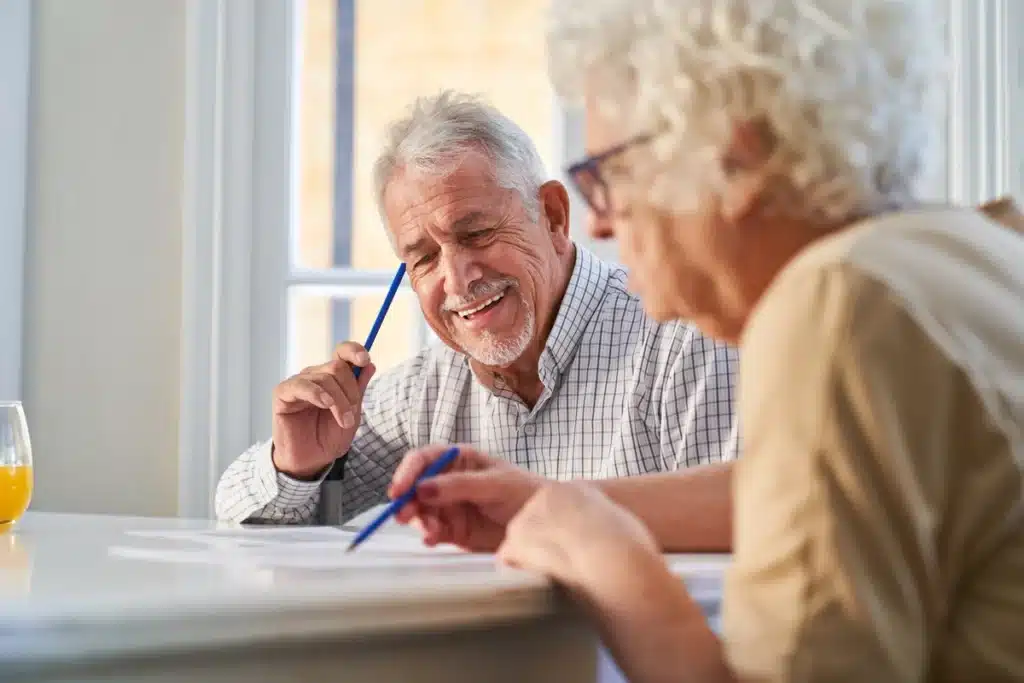 There is a weird limbo between the time a person with a brain injury is nearing the end of a hospital stay but is still far from being fully rehabbed.
This is the period of time in which they need to find a long-term care program or facility to bridge that gap in time.
Often families are forced into this decision when insurance will no longer cover a hospital or transitional care unit (TCU) stay for their loved one with a brain injury. They are left with a tough decision: do they help care for this person on their own, hire an in-home assistant, or find a suitable long-term care facility like a nursing home or residential group home?
Why It's Important to Consider a Long-Term Care Facility
Nursing homes are often not suited for those facing a long road of recovery from a brain injury, and in fact, can be detrimental to any progress they have made. To avoid that from happening, the first step in finding the best facility is figuring out which type of facility would work best for them.
There are many different types of long-term care facilities, including assisted living and memory care centers focused on conditions like Alzheimer's and dementia, to name a few.
There are also communities that have a specific program or specially-trained staff that can better care for people with brain injuries. But first things first, you must determine coverage assistance and their level of care before choosing a place.
Steps for Deciding on Long-Term Care for Your Loved One With a Brain Injury.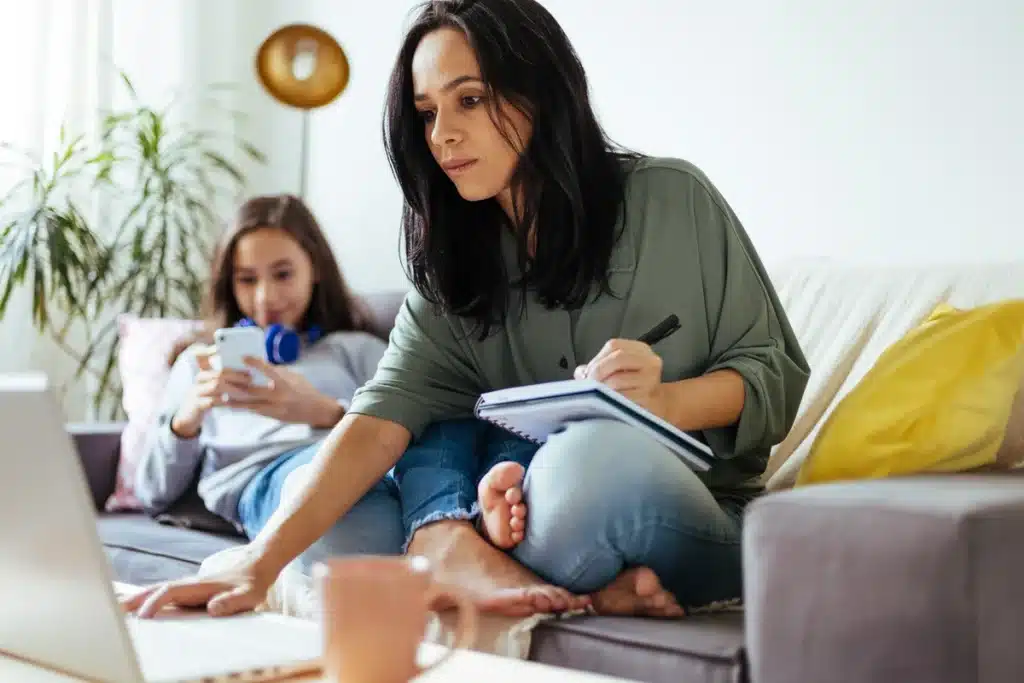 #1 Apply for a Brain Injury Waiver
The first thing you'll probably want to do is apply for a brain injury waiver.
Brain injury (BI) waivers can get coverage for necessary support for those who have acquired a traumatic brain injury and need assistance.
Eligibility Requirements
You can apply for a BI waiver through your local county office. However, there are certain eligibility requirements for BI waivers. Here is an example of the criteria an individual must meet to be eligible (full list here):
Certified disabled by your state medical review team

Eligible for medical assistance

Determined to need a high level of neurobehavioral care

Have a documented diagnosis of traumatic brain injury

Have documented diagnosis of cognitive impairment

Documented severe behavioral or cognitive programs related to brain injury
Services Covered Under a BI Waiver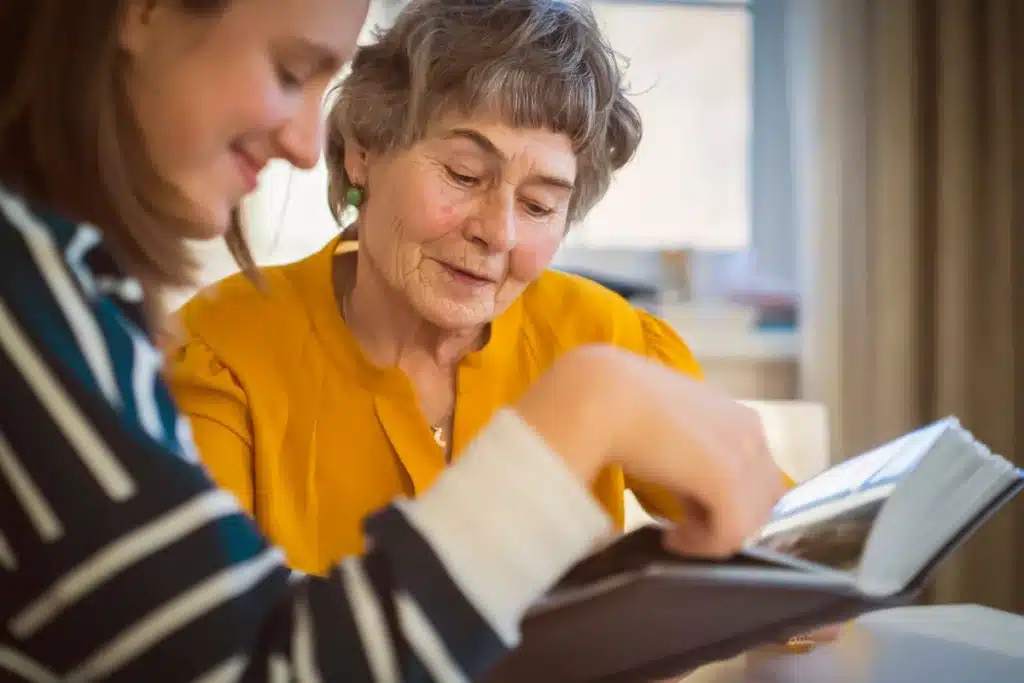 Medical assistance will cover a slew of services people with traumatic brain injuries require to live, plus the BI waiver can cover a few more of those services, including, but not limited to:
24-hour emergency assistance

Adult companion/day service/bath

Caregiver living expenses

Case management aide

Customized living

Employment development/support

Environmental accessibility adaptations

Extended home care nursing

Extended occupational, physical, speech, and respiratory therapy

Extended personal care assistance

Family training and counseling

Independent living therapy

Personal support services

Specialized equipment

Transportation
#2 Determine Their Level of Care
Traumatic brain injuries are not a one-size-fits-all situation. Instead, there are varying levels of both injury and care needs that can determine which level of care facility they may need. For example, you wouldn't want to pair severe brain injury cases with those with a much higher level of independence and vice versa. So placing them into the proper long-term care program is vital.
Visit a Brain Injury Center
The best way to determine the level of care they need is by visiting a brain injury center like rehab and wellness, where you can talk to an expert about their case.
For someone with a traumatic brain injury or other types of cognitive impairment who needs long-term care services to live safely and independently in the community, they must be able to function at home without constant supervision.
Being Able to Function Without Supervision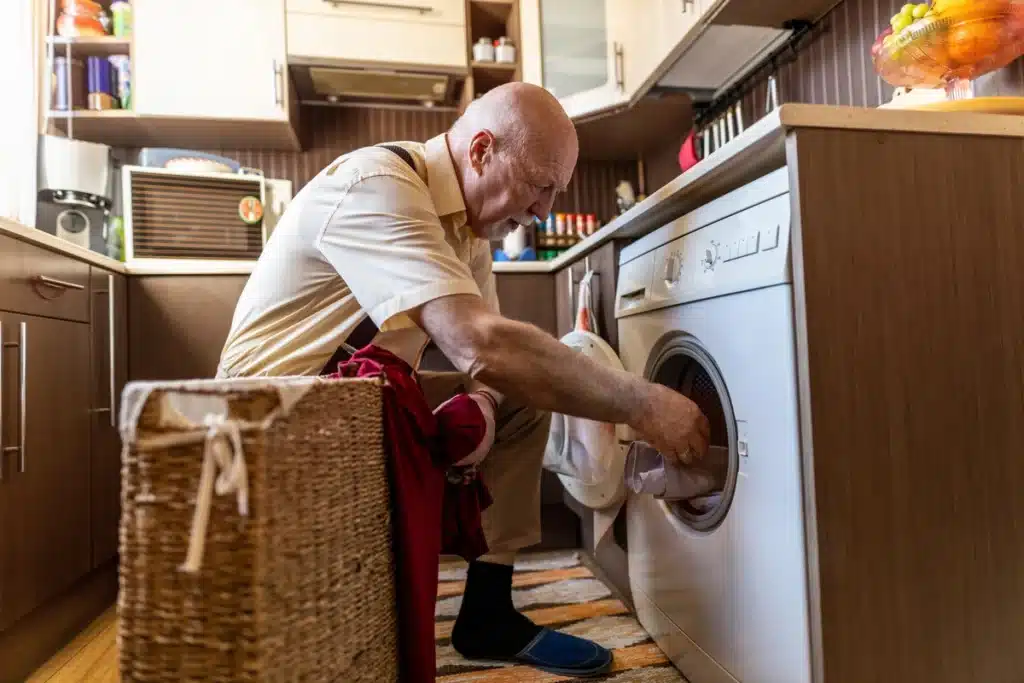 Being able to take care of oneself without help on certain tasks and self-maintenance practices is a crucial measure on the level of care needed for someone with a traumatic brain injury.
This means:
Using transportation

Engaging in social activities
Maintaining good personal hygiene,
Following medication instructions consistently (or if unable, then having caregivers available on site), and

Taking medications as prescribed.
They should also be capable of preparing meals for themselves, doing laundry, and handling household chores. Being able to perform daily living skills such as bathing, dressing, and grooming is also an important must, as well as taking care of their personal hygiene needs without assistance or supervision, like using the toilet independently or brushing their teeth; if they are not, they may need help with that.
If any one of these steps is a challenge for them (especially those involving independence), you'll want to find a facility with more extensive services. On the other hand, if it's just something minor like needing someone else to do laundry every now and again, perhaps assisted living will suffice.
#3 Choose a Long Term Care Program for Brain Injury Rehabilitation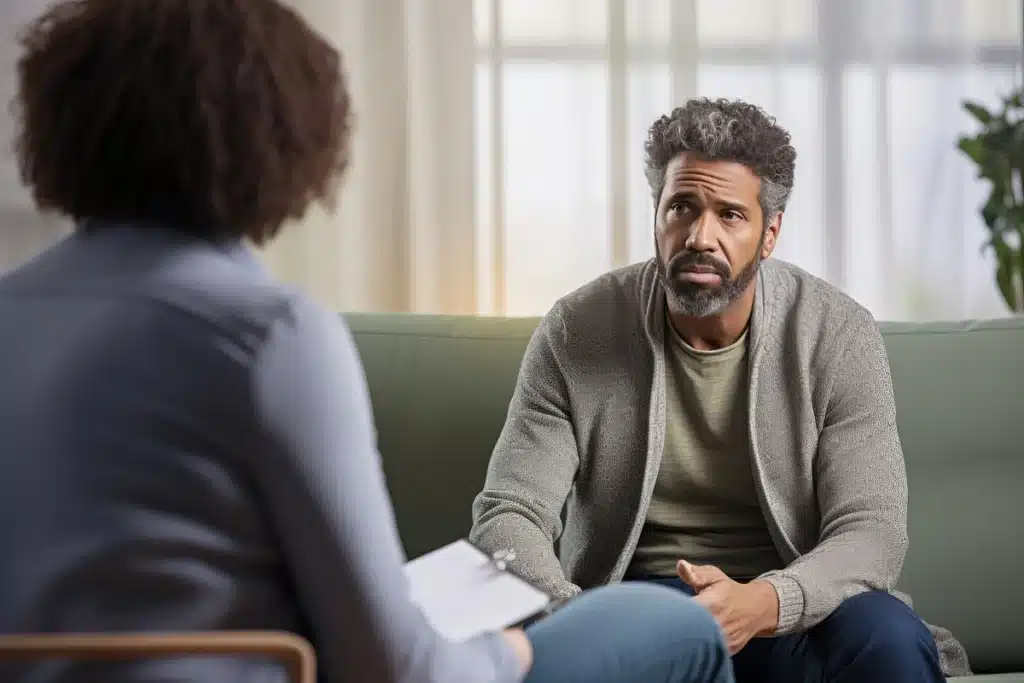 Once you've determined that you or your loved one does indeed need more substantial long-term care, you can start looking for places. Of course, you'll want the place to meet those specific needs as either an interim facility to house them between the hospital and rehab or for their long-term care indefinitely.
Schedule a Tour
The best way to find the right place for them is by going on a tour of different facilities and meeting in person with the staff. If the person with brain injury is in any condition to leave the hospital, then you can either ask about visiting or have one of their caregivers visit instead and report back.
If they are able to go on tours (or be visited), then make sure that this person also has some experience with traumatic brain injury care needs because it would be difficult for someone without that knowledge to know what's appropriate.
Consider All Your Options
If you don't want your loved one living at home alone after rehab but think an assisted living facility might be too demanding — consider looking into adult family homes! They offer more support than just a room in someone's house, so it takes some pressure off of the person with brain injury as well.
From home assistance to adult memory homes, there is an option out there for everyone at any level of care. Ensure that the place you choose has a dedicated brain injury or memory care program, will work with caregivers and state benefits on your behalf, and have enough staff-to-patient ratio to deliver the best care possible.
Contact Sunflower Communities Today!
If you ever want to learn more about long-term memory care facilities, check out Sunflower Communities. We accept CADI, elderly, and brain injury waivers and will help you every step of the way.