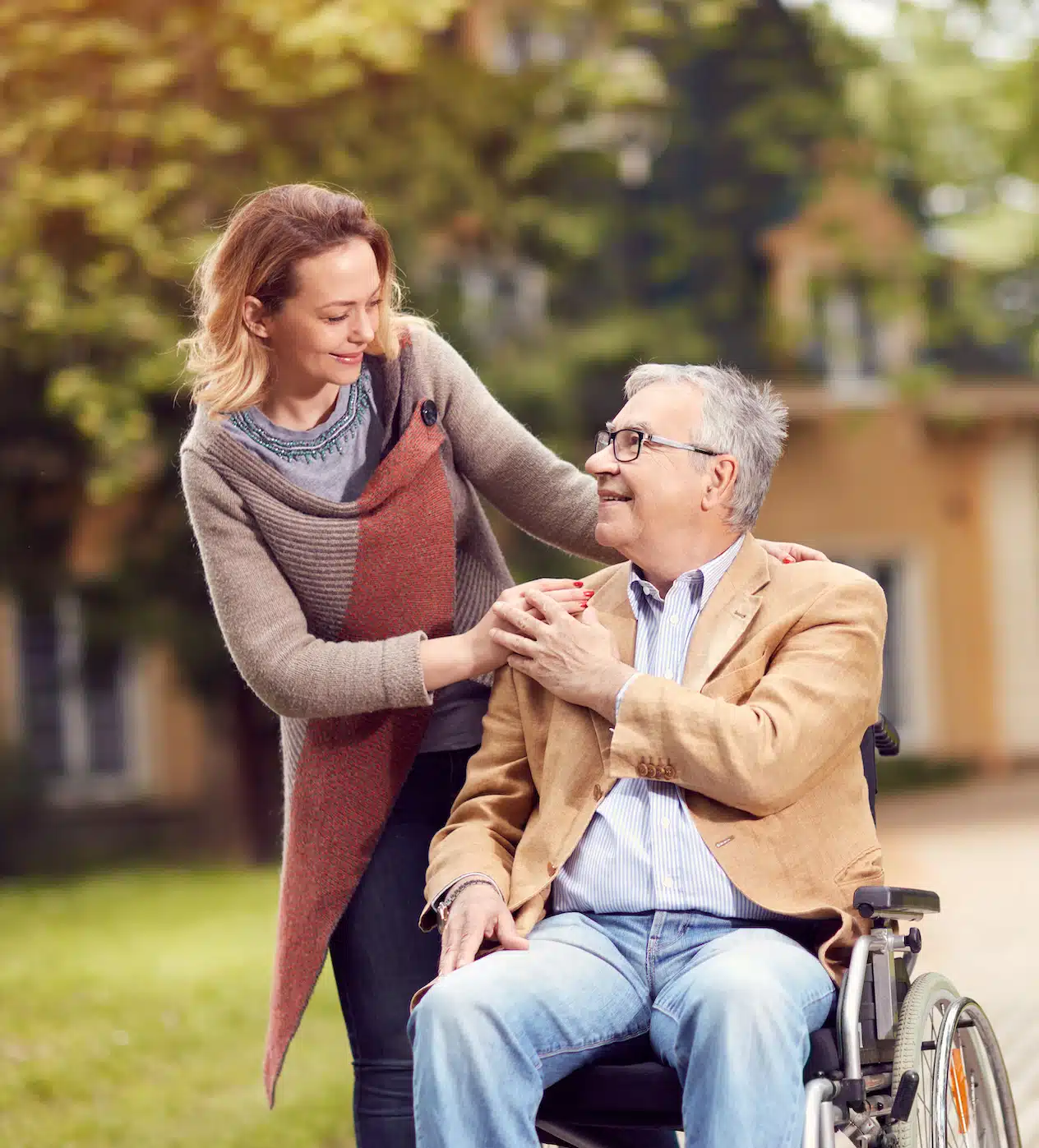 Assisted Living Near Austin, MN
Austin's Go-To Assisted Living Communinity
Searching for memory care and assisted living options can be a stressful and overwhelming time for not only an individual but for their entire family. If you're no longer able to provide in-home care for your loved one, we know that you want to ensure that the community they'll be living in is going to treat them well and support all their needs. We know how much care and support your loved one deserves, which is why we're confident that Sunflower Communities is the right choice for your loved one.
Ample opportunities for socializing and physical activity
Community dining, with chef-designed menus every day of the week
Pet-friendly neighborhoods at select locations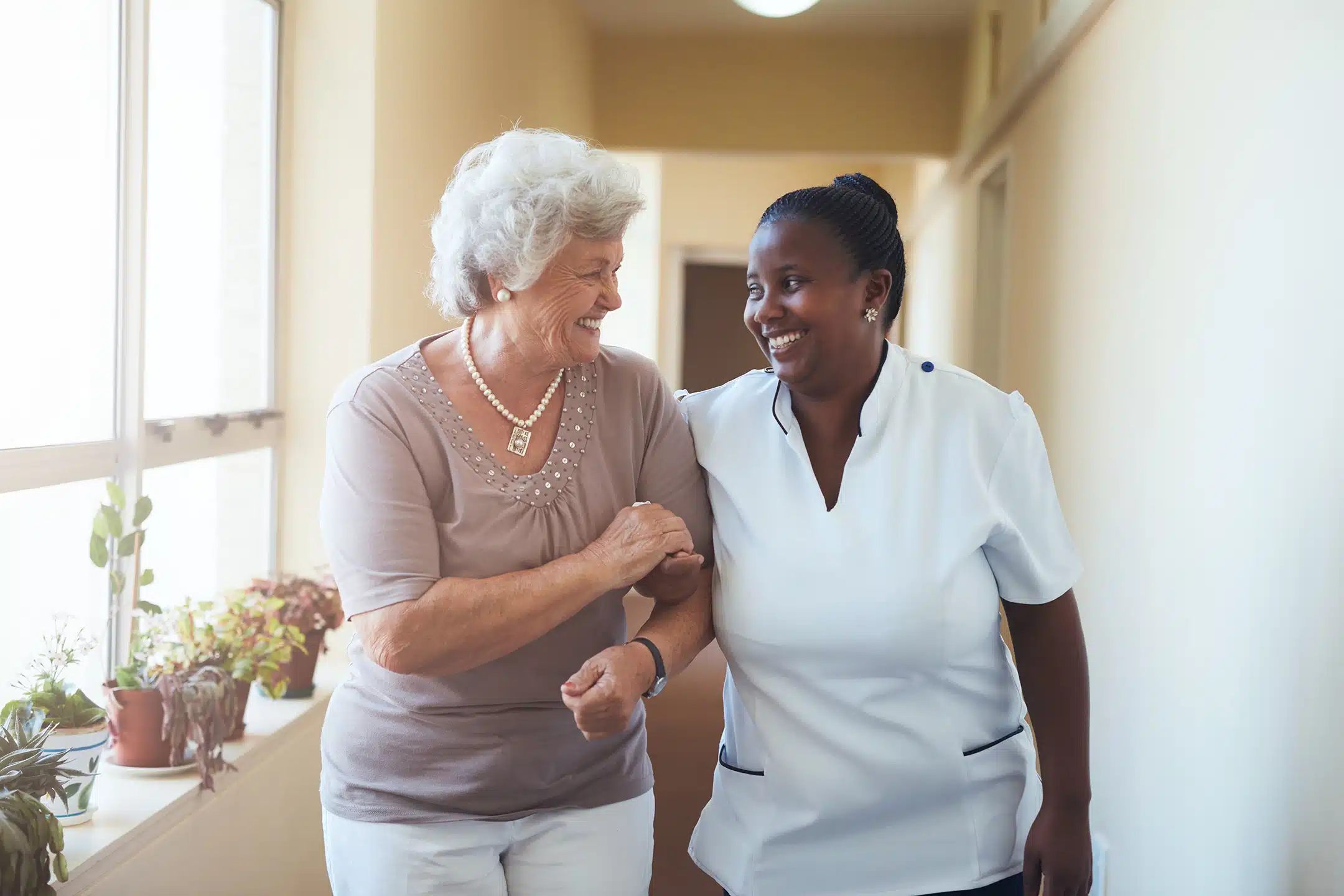 Austin's Community-Centered Care Option
All our communities are guided by one principal philosophy: "Life should be shared in community." All aspects of life in our communities are guided by this maxim. We offer companion bedroom options for residents who prefer to live in community rather than individually. Restaurant-style dining and other community activities encourage socialization, relationship-building among our residents, and daily physical activity. All this and more helps us to provide the safest, warmest living environment possible for your loved one.
Contact Our Team
Trusted By Our Community
Sunflower Communities currently has two locations, in Waconia, MN and Elmore, MN. Each location offers a unique experience for residents, while remaining true to the basic belief that all people deserve compassionate, individualized, and supportive care.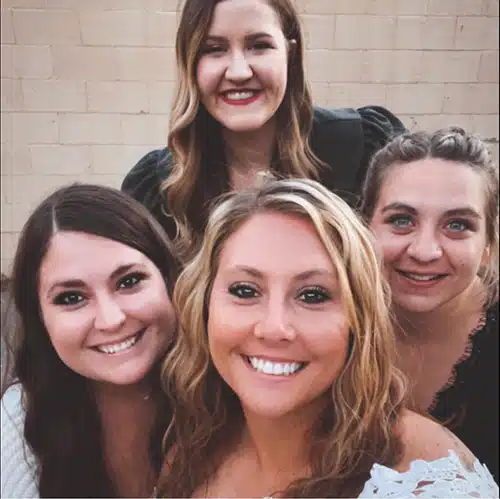 Cheyenne Reinarts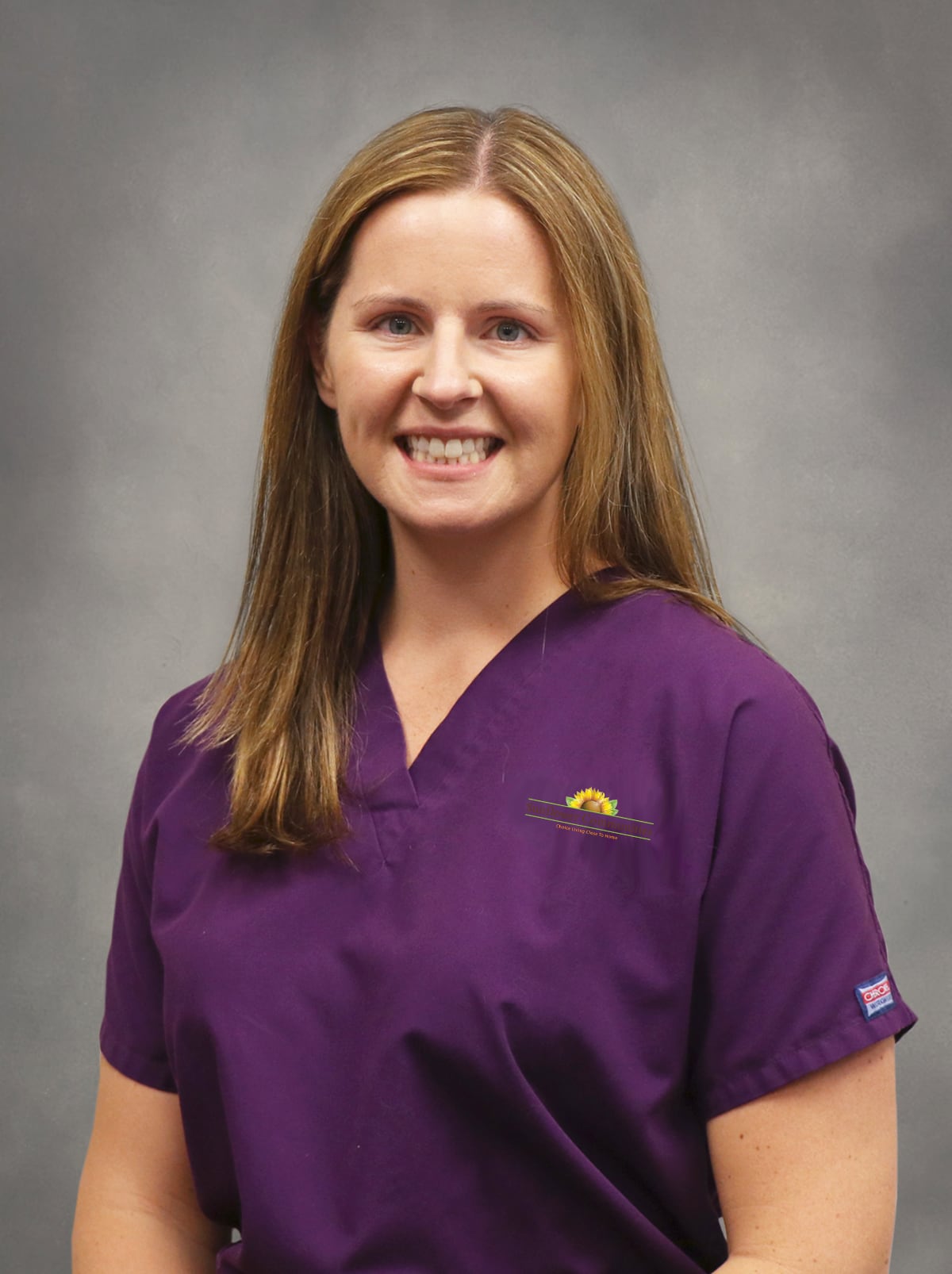 Jane Doe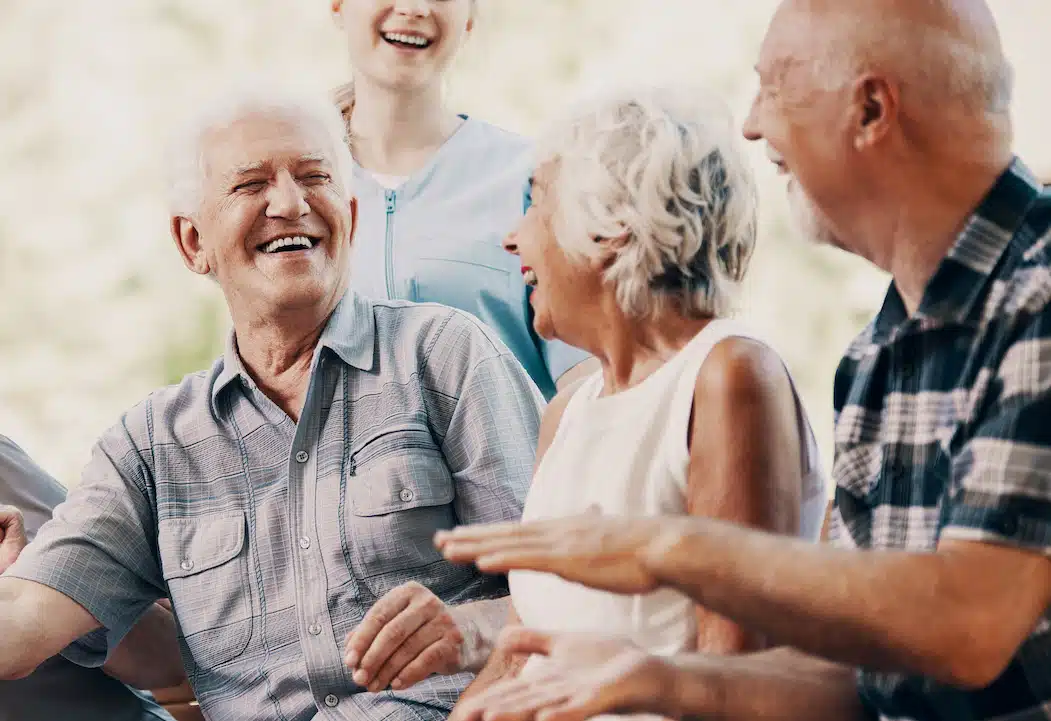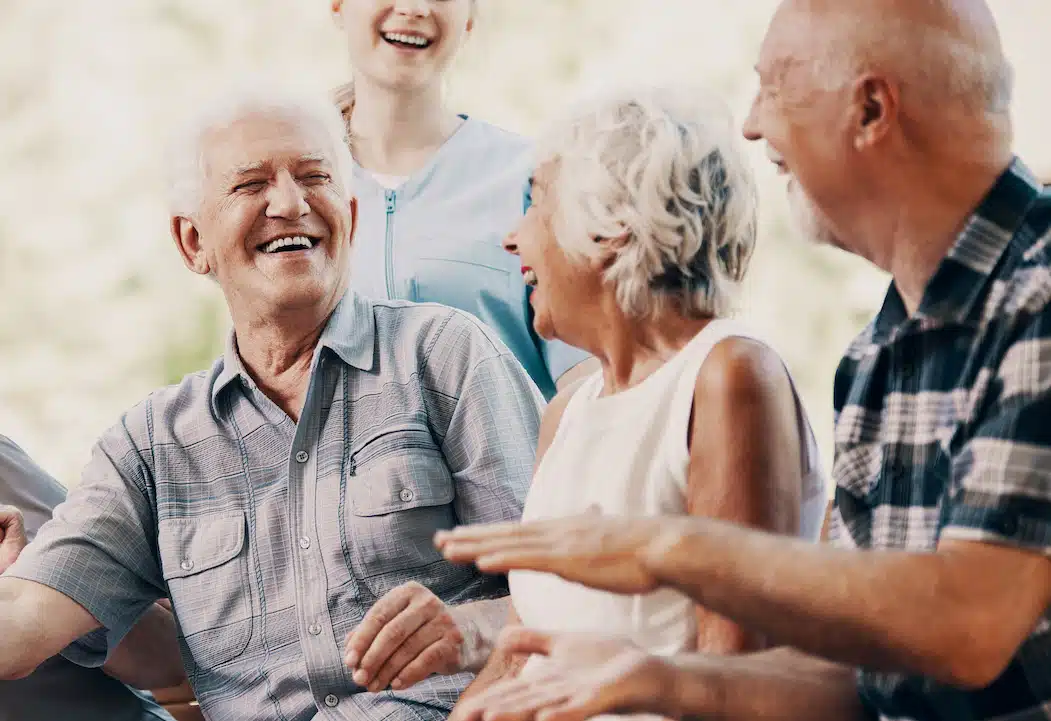 The Seven Petal Plan™: Our Unique Approach
As part of our Compassionate Memory Care model of caring for residents with dementia, we create a customized approach to care for each of our residents based on the Seven Petal Plan. This plan focuses on the seven dimensions of Story, Structure, Strengths, Spirituality, Safety, Socialization, and Support. Placing each resident at the center of their care plan, this evidence-based approach helps us provide meaningful and effective support to your loved one. Connect with us today to experience all that Sunflower Communities has to offer!
Contact Our Team
Frequently Asked Questions
Yes! Our Elmore senior community features 6 neighborhoods, including memory care on 3 floors. So residents can get the proper levels of memory care they need, while living in a well-rounded community.  
Can Residents Bring Their Pets?
We know that pets are family, and that's why Elmore proudly accepts dogs and cats in the community. Details and fee information can be found here.
Are There Any Other On-Site Services Helpful to Residents?
In addition to primary care, therapy, and care coordination services, residents can also rely on our pharmacy services. Prescription medications can be delivered right to the community, so they never have to take a trip to the pharmacy.