When your parent first receives a dementia diagnosis, it can be an overwhelming time to navigate. Of course, you'll want to take space to emotionally support your loved one while also taking care of yourself. But you should also take this time to put together long-term legal and financial plans, including figuring out how to get power of attorney for a parent with dementia if you need to.
Things can get complicated when a loved one needs memory care.
There's more to the process than meets the eye. It includes deciding the kind of power of attorney you need, filing all the necessary legal documents, and more. Keep reading to learn how to accomplish this while supporting your loved one along the way.
Why Should You Set Up Power of Attorney?
Dementia is what's known as a degenerative disease. This means that the symptoms of the disease tend to progress and worsen over time. In fact, there are seven total stages of dementia, ranging from no cognitive decline to very severe cognitive decline.
If your parent is currently in early-stage dementia or Alzheimer's disease, they may seem more than capable of continuing to make their own decisions about their finances, healthcare, and other key areas of their life. However, as their disease progresses, there will come a day when they're no longer able to manage these aspects of their life.
Key Definitions
Before we start talking about all the nuances involved in setting up a power of attorney, there are some terms you'll want to be familiar with to best navigate the power of attorney process.
Power of Attorney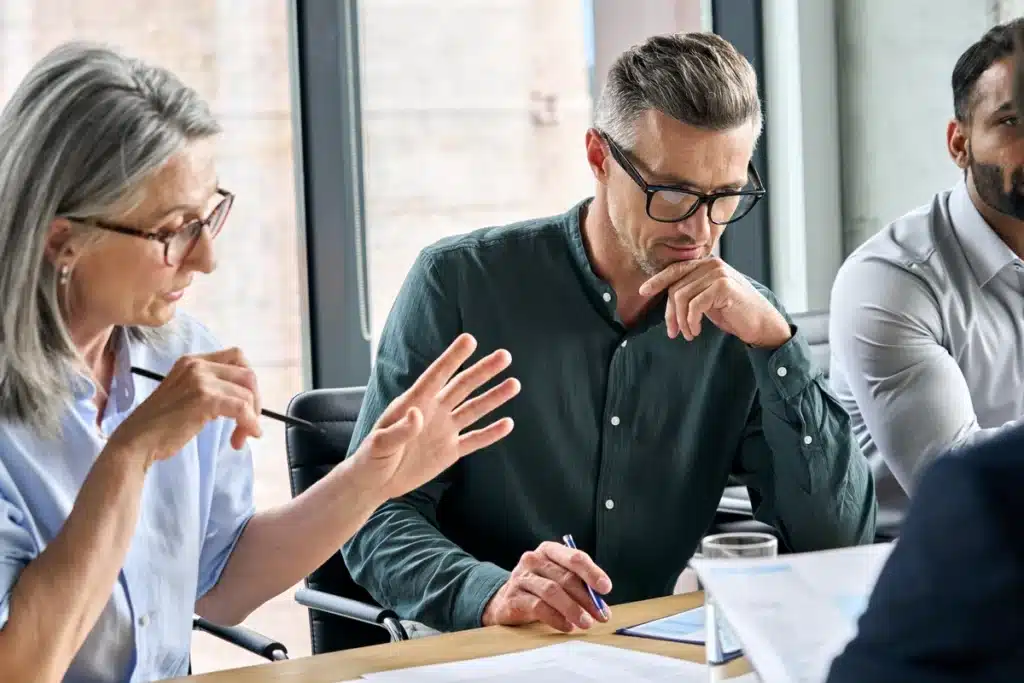 This is the name of the legal document that gives a person the ability to make financial or medical decisions on someone else's behalf. It goes into place when that person's ability to make their own decisions becomes compromised.
Principal
The principal is the person that the power of attorney "applies" to (in this case, your parent with dementia). They need to set up the power of attorney themself and name the rights that they want to give to their attorney-in-fact.
Attorney-in-Fact
The attorney-in-fact, or agent, is the person who is given legal authority to make decisions on the principal's behalf. This person is not allowed to act as the principal's attorney in other legal proceedings. Often, the principal will choose a child, close friend, trusted family member, or other loved one to act as their attorney-in-fact.
Elder Care Attorney
Elder care attorneys are also often referred to as elder law attorneys. They are legal experts trained specifically in issues relevant to older adults, including estate planning, drafting a living will, and advocating in cases of elder abuse. While you're not required to consult legal experts when drafting a power of attorney, these professionals are often available to consult on this kind of work.
Types of Power of Attorney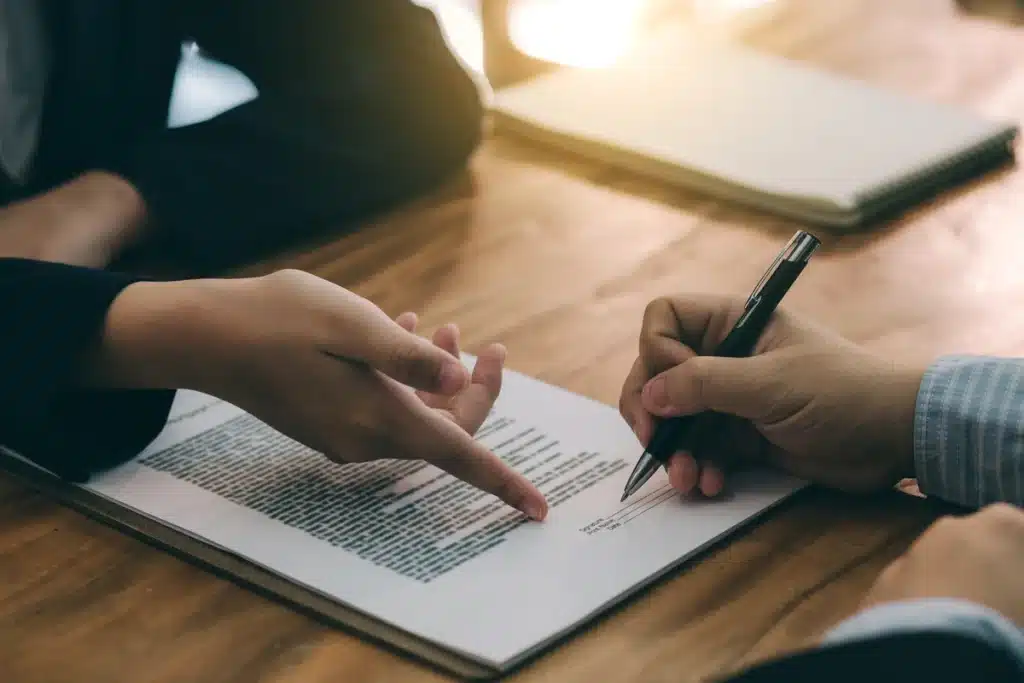 The legal requirements for various kinds of power of attorney differ from state to state. Here, we'll discuss information relevant to Minnesota state law. If you live elsewhere in the United States, check out your state's laws as well for information relevant to your area.
There are two possible versions of this legal document: general power of attorney and special power of attorney. With a general power of attorney, the agent may make many decisions on the principal's behalf, including but not limited to:
Financial decisions, including paying bills or managing stocks and bonds
Business decisions, including buying or selling real estate
Choosing a certain kind of care facility for the principal, including memory care
Decisions about medical care, including end-of-life care
With special (also known as specific) power of attorney, the principal has to list out the areas of their life over which they want the agent to have legal authority. It's less comprehensive than a general power of attorney, but it also allows the principal to split responsibilities between more than one person. For example, if you feel equipped to handle your parent's finances, but you have a sibling who would be better suited to handling their medical care, you can each be agents for those things with a special power of attorney.
Power of attorney documents can differ in duration as well as in specificity. An ordinary power of attorney lasts until the end date specified on the document. This is useful for limited-duration events, where the principal is confident they'll regain the ability to manage themself. Because dementia gets progressively worse over time, this type of power of attorney is probably not ideal for your aging parent and their situation.
A much more relevant power of attorney is what's known as a durable power of attorney. A durable power of attorney lasts throughout the life of the principal. In both general and special powers of attorney, the agent can be given durable power.
Differences Between Guardianship, Conservatorship, and Power of Attorney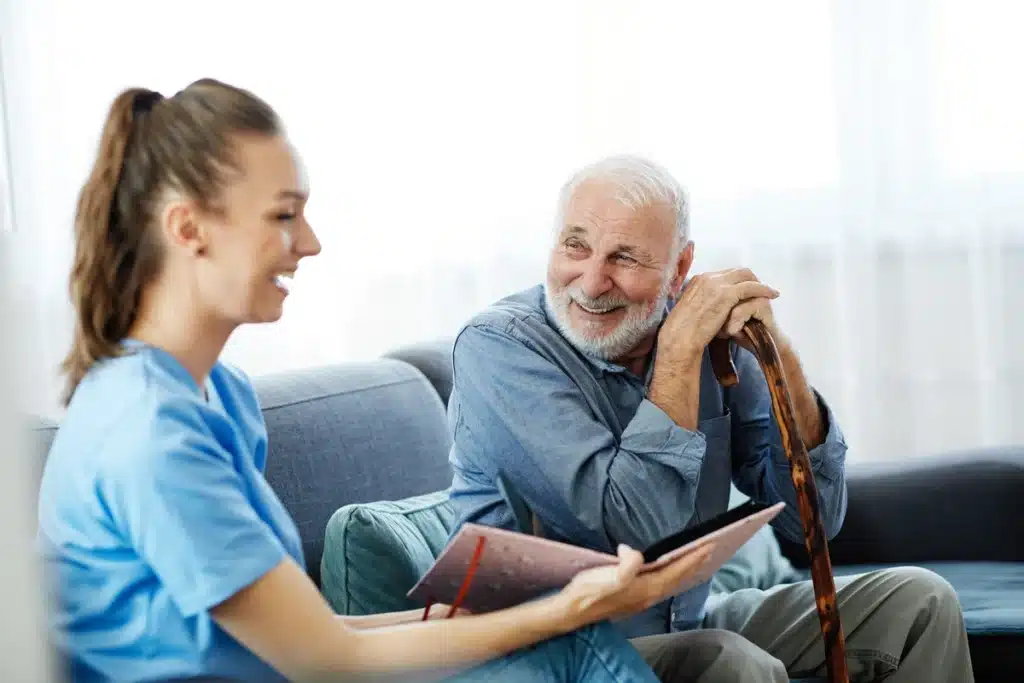 If your parent's disease has already progressed to mid- or late-stage dementia, they probably don't have the capacity to create and sign a power of attorney. In situations like this, the court will appoint either a guardian or conservator for your parent.
Both conservator and guardianship proceedings require the guardian/conservator to be vetted by the court. They must also submit regular documentation to continue fulfilling their role. These proceedings also include a hearing to ensure that the person with dementia is legally unable to make decisions on their own behalf.
How to Get Power of Attorney for Parent with Dementia: Step by Step
As you can see, if you wait to do this kind of planning until your parent already needs help, it's probably too late to set up a power of attorney document with them. That's why it's important to start early, receive lots of input, and lead with care.
Start the Conversation Early
Your loved one is likely already grappling with the reality that they may soon not be able to take care of their needs. The conversation around setting up a power of attorney is likely to be emotionally taxing and time-consuming. Start the conversation early and in small doses. Help your parent to see that you don't want to take away their freedom but that you want to be able to help them when the time comes.
Make sure that your parent completely understands the process before making any legal documents. Your parent needs to attest that they created this document without any coercion. Be there to support and guide them, but don't try to make decisions for them.
Involve the Entire Family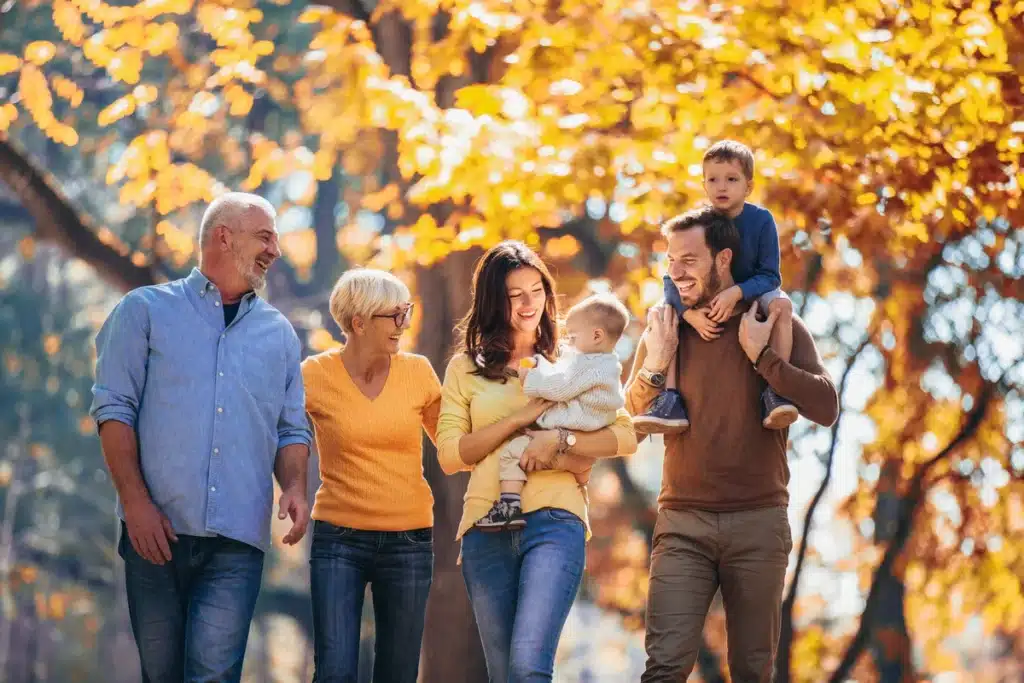 If multiple family members are on your parent's care team, involve everyone in the conversation. Work together to choose the appropriate kind of power of attorney and to decide who to name as agent(s) and successor agent(s) in the document.
Draft the Relevant Documents
Work with an elder law attorney to draft all the documents you need. Besides naming agents, it can be helpful for your loved one to write out their advance directives, or instructions on how they want their future healthcare decisions to be carried out. This includes treatment options they are or are not willing to consider, as well as their desired end-of-life care.
Sign the Documents
You can find and print your state's power of attorney forms online. Once the documents have been completed, the principal will need to sign them in the presence of a notary and an impartial witness. The notary confirms that the principal has the legal capacity to sign the document, including that they are of sound mind and have not been coerced into signing the document in any way.
Get Your Loved One the Care They Need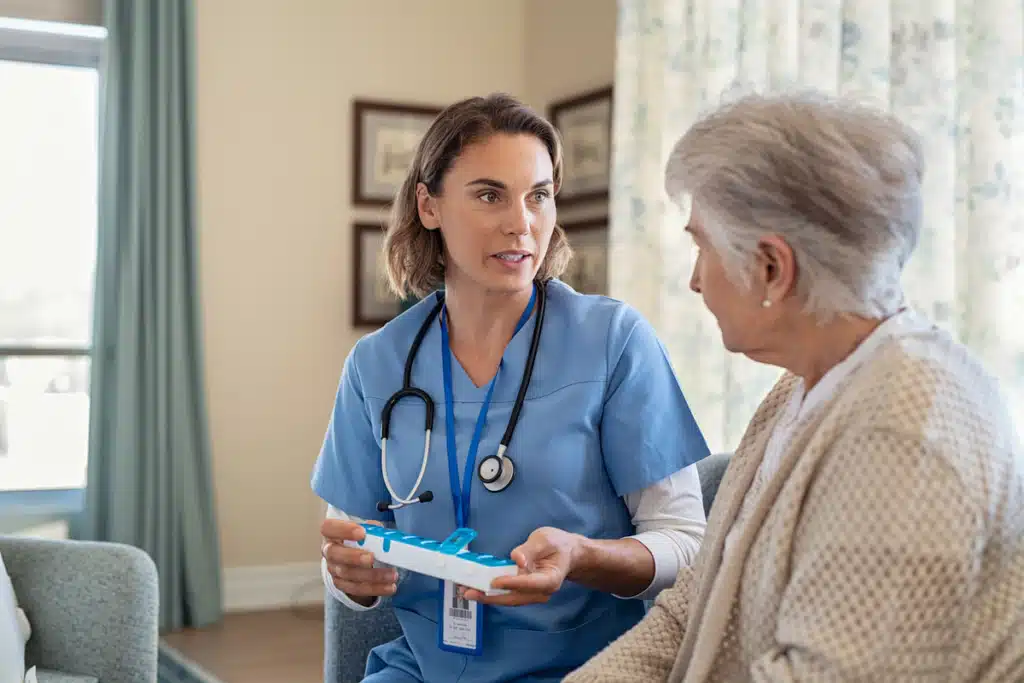 Use this information about how to get power of attorney for a parent with dementia to set your loved one up for success. If you follow these steps, your elderly parent will have the legal protections they need for their financial and medical wishes to be honored through the rest of their life.
While an elder law attorney can help you with setting up a power of attorney, sometimes you need guidance in choosing the memory care environment for your parent. That's where we come in. Here at Sunflower Communities, we focus on building a more vibrant way of life for each of our residents through closer connections and stronger relationships.
Interested in finding out more? Contact us today to learn how we can help you and your loved one!