Are you having trouble finding the best 55+ communities in Minnesota to move to when you retire?
How about finding the perfect place for mom and dad where they don't have to mow the lawn anymore?
Where your loved ones don't have to keep track of a million little things?
Maybe it's time to find the perfect assisted living facility.
It can be a daunting process, and there is no shortage of beautiful 55+ communities in Minnesota to choose from. So we've made it easy for you by listing some of the best communities for adults 55 years of age and older, plus all of the amenities they offer. Check it out!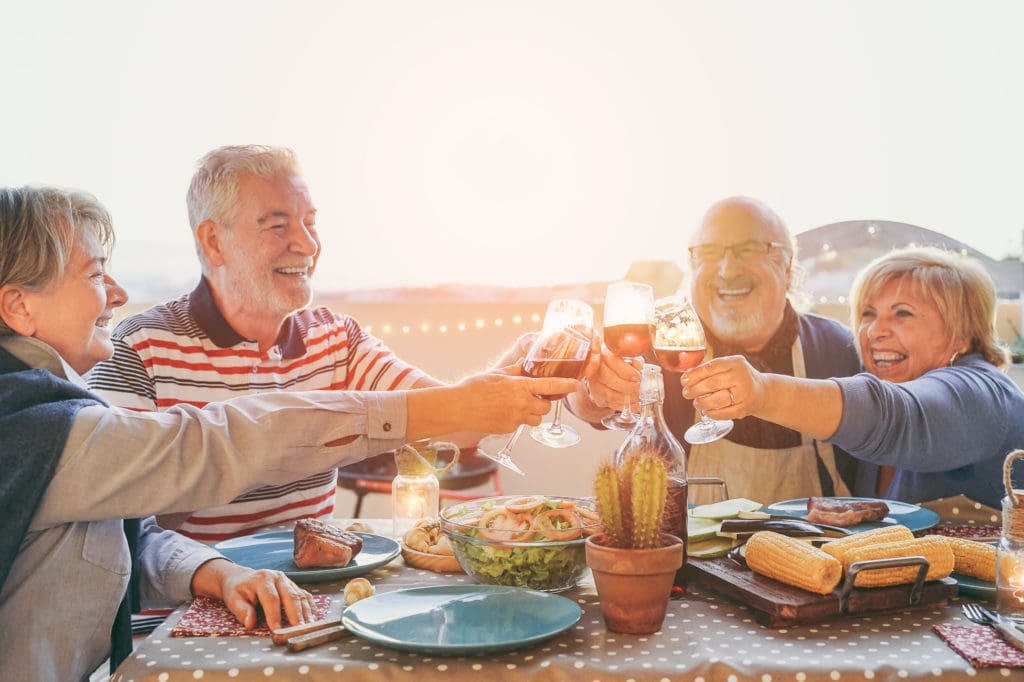 (8 Of The Best) 55+ Communities in Minnesota
1. Bards Crossing of Evermoor
Bards Crossing in Rosemount, MN, boasts luxurious low-rise condos in a setting close to the action if you want it or far enough away to find serenity and peace in the beautiful landscape of the Southwestern suburbs. Opened in 2005, Bards Crossing has impeccable up-to-date appliances in their units and range from 1 bed 1 bath to 2 bed 2 bath units. Plus, this 55+ community actually has just 55 units, making it a tight-knit community of seniors looking to downsize their lives and maintain a small but beautiful condominium. The price range of their units is between $100k and $200k.
2. Bellwether by Del Webb
Homeowners entering retirement age who aren't ready to downsize to a condo or apartment need not look any further than Bellwether by Del Webb. This is the only 55+ resort-style community for active adults in Minnesota. With 13 different new construction layouts, Bellwether homes allow the 55+ community to downsize to a small 1 bedroom, 1.5 bathroom single-family home or upsize to a much larger unit with 3+ bedrooms to accommodate visiting family and grandkids. Either way, at a price range of $300k – $400k, these active adults can move on to the next stage of their lives without giving up the fun lifestyle and social activities they love. The community of Bellwether is close to shopping, great restaurants, and amenities include multiple pools, pickleball courts, and a gorgeous fitness center.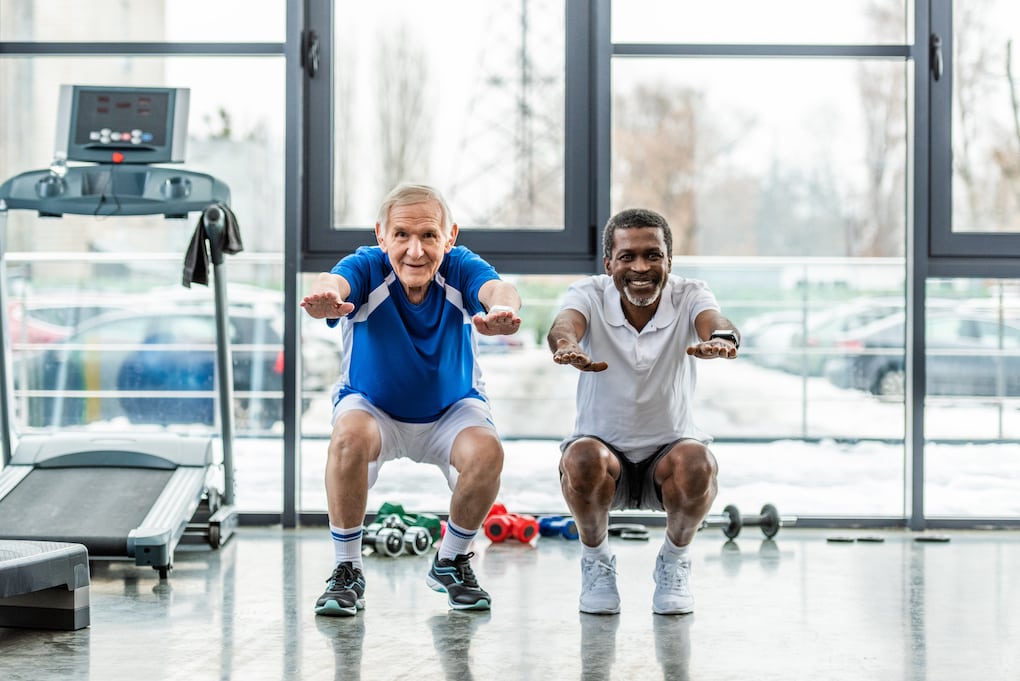 3. Brooks Ridge
Brooks Ridge of Chaska, MN, offers townhome-style single-family homes a little on the larger side at 1600 to 1900+ square feet. Their 3 different layouts range from 2-4 bedrooms and 2-3 bathrooms and are in a multi-level format. Hence, it's definitely for more active 55+ adults looking to maintain a luxurious lifestyle in a beautiful home without the hassle of yard work and other home maintenance.
4. Creekside of Edina
Edina is one of the best places to live for the bustling 55+ community. The amazing dining and shopping at 50th and France in itself is enough to entice newly retired folks to move there. This is why Creekside of Edina is the perfect place to settle in for the next stage of life. For the couple looking to downsize, these 1 and 2 bedroom apartments are the perfect settings to live a maintenance-free lifestyle while being incredibly close to all kinds of fun things to do. On-site amenities include a pub room and movie theatre, putting green, swimming pool, woodshop, game room, clubhouse, and even guest quarters so the family can visit without having to worry about that darn air mattress. Check out more here!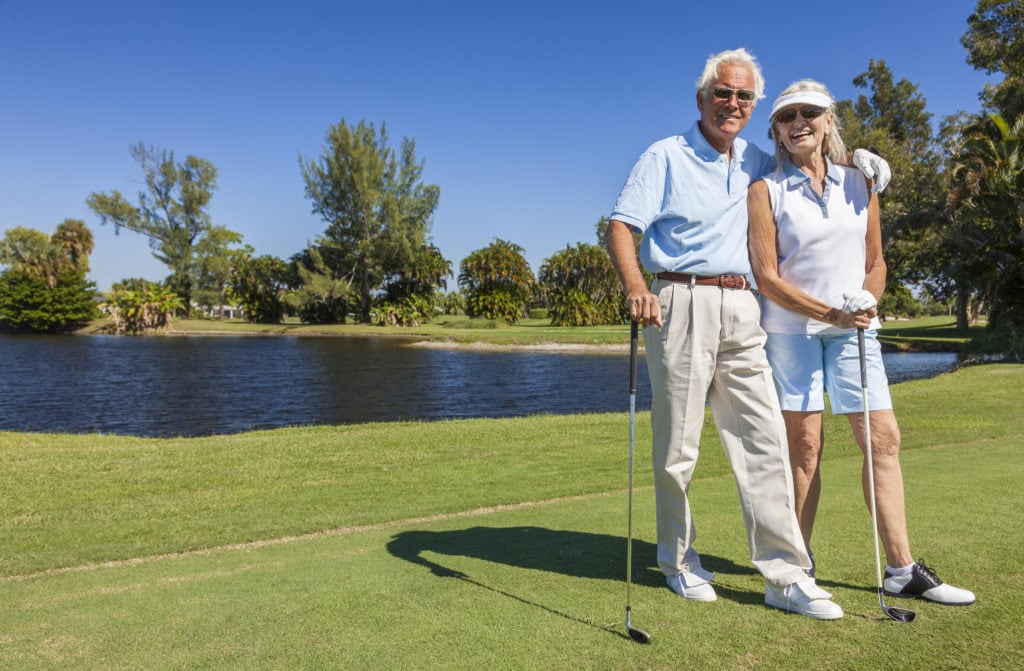 5. Four Seasons at Rush Creek
Did somebody say 13,000 square foot clubhouse? For active 55+ individuals looking for a home that not only gives them a luxurious new home but provides entertainment and a convenient location, Four Seasons at Rush Creek in Maple Grove is the place to be. Yardwork and exterior maintenance are all covered by this community's association fees, and these newly retired homeowners will find themselves busier than ever with an absolutely full community social calendar. Plus, Maple Grove has so many things to offer Four Seasons residents, such as shopping, incredible dining, upscale grocery stores, parks, a community center, and just 20 minutes from Downtown Minneapolis.
6. Hidden Pathways
Just north of the Twin Cities, in White Bear Lake, MN sits yet another beautiful 55 years old and better community: Hidden Pathways. This 60 unit condo community not only covers ALL maintenance for residents but also a heated garage and all of the amenities active retirees could hope for. They will never be bored from a club room with an indoor fireplace to an arts and crafts studio. Need to go shopping or run to the bank? No worries: all of those spots are within 3 miles of Hidden Pathways. Plus, with the beautiful landscape of White Bear Lake all around, it can't be beaten.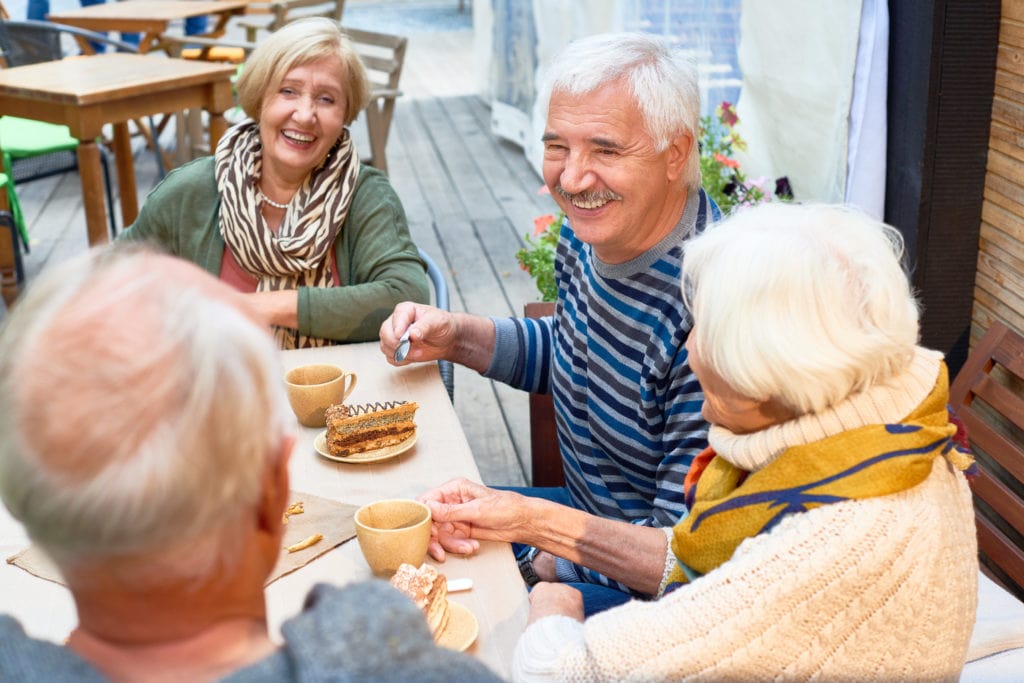 7. SummerCrest
SummerCrest in Brooklyn Park is a great place for 55 and up homeowners to lay down some roots for the second act of their lives. It's close to the city, parks, shopping, good food, and sits adjacent to one of the biggest and best golf courses in the state: Edinburgh Golf Course. Residents can step right outside and hit a couple of rounds of golf at their leisure or enjoy the other community amenities such as a large community room with a full catering size kitchen. The family can visit with no problem at this beautiful estate. Plus, their 4 different unit layouts provide plenty of variety for residents to choose from and large windows and balconies to allow plenty of natural light in and a nice view of the golf course.
8. The Villas at Elm Creek
And last but definitely not least, for those 55 and better folks looking for a low-maintenance HOA to join, look no further than The Villas at Elm Creek. This new home community sits right near Elm Creek Park Reserve, where residents can enjoy year-round fun on trails, a man-made beach, and some cross-country skiing in the winter. These single-floor homes make it incredibly easy for new retirees to transition from their high-maintenance homes into smaller, low-maintenance homes, leaving them plenty of time and energy to spend having fun nearby.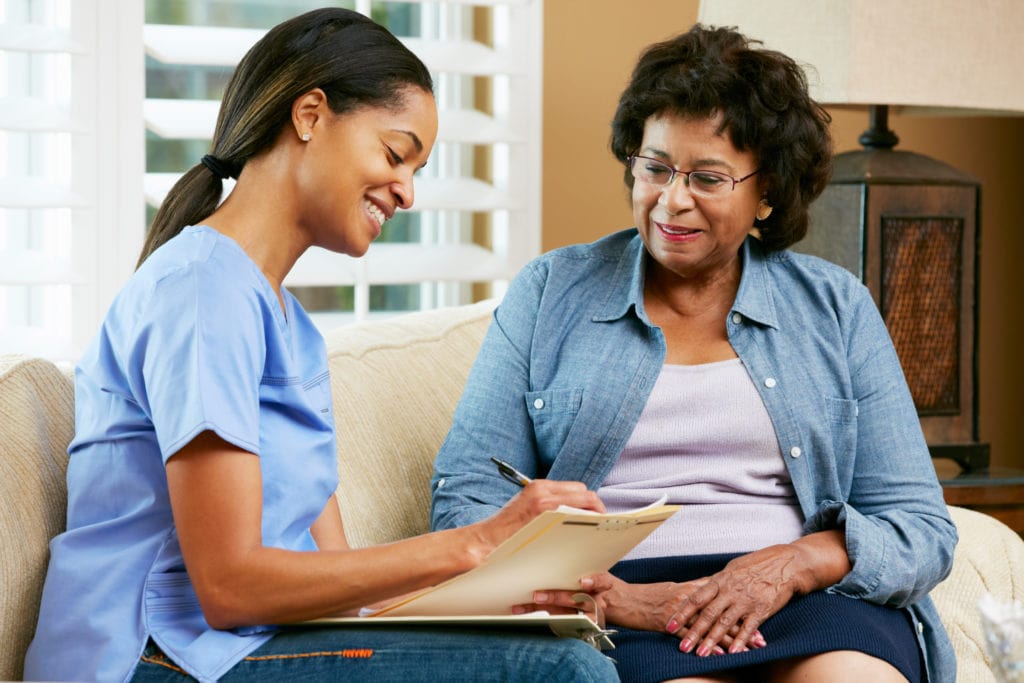 Minnesota Assisted Living & Memory Care
As we said, there is no shortage of gorgeous 55+ communities to choose from in Minnesota. But it also depends on what lifestyle individuals are looking for. We hope this list was helpful as we included apartments, condos, single-family homes, ramblers, and even 3-story townhomes. All of these communities have one thing in common: homeowners will never be bored! From perfect locations to endless amenities for the entire family to enjoy, these communities make it easy for active adults to find the home they desire.
Looking beyond retirement? Check out our Elmore or Nagle communities for the loved ones in your life who want a long-term home with a caring community to thrive in.