When it comes to finding Minnesota senior living for yourself or a relative, it's critical to weigh all your options so you find a community that checks all of your boxes.
Data shows that the population of Minnesota residents over 65 years old will grow in the next 10 years by nearly 300,000. This is more growth for that age group than in the last 4 years combined. Choosing an affordable senior living community in the coming years will be especially important. So, how do you choose the right one? We're here to help you.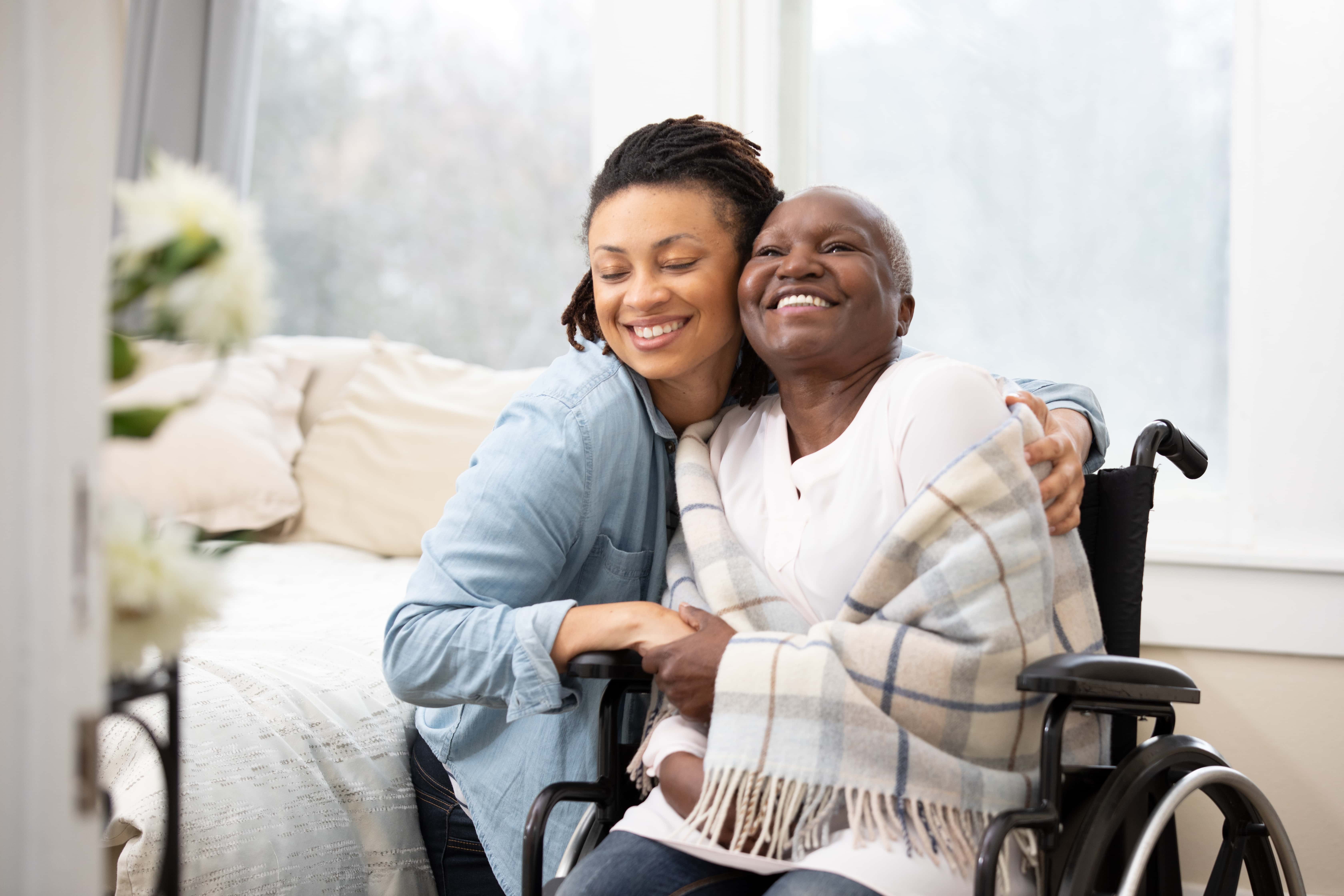 Types of Minnesota Senior Living Communities
Senior housing is not a one-size-fits-all kind of thing. Depending on functionality and needs, the location may be dedicated to one or more services specifically designed for its residents. Some terms or types of senior living communities you may hear include:
Independent Living
Retirement Community
Nursing Home
Memory Care
Continuing Care
Hospice Care
In-Home Care
Believe it or not, they are not all the same thing. These senior living solutions are designed for different levels of care needed. An independent living community or retirement community is going to be for 55+ seniors who live independently, without the need for consistent health care.
It allows them to find a place to live for the short or long term in a community where they have amenities that cater to them, and they no longer have to care for a home or property. It makes their lives easy!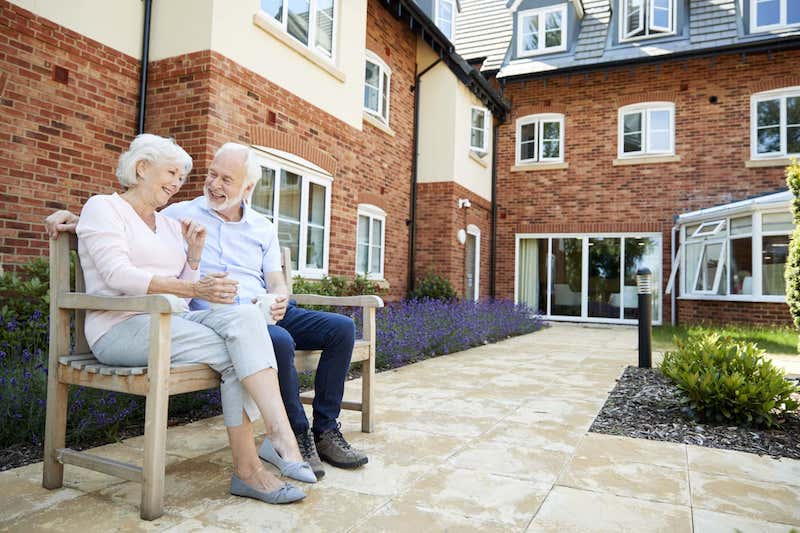 A nursing home or assisted living may be a combination of residents who are capable of bathing, dressing, eating, getting around ok and don't require a full-time nurse or care. They may have a floor or area that does require some assisted living for those residents needing help with those day-to-day things.
Memory care is going to be fully dedicated to patients with memory issues like Alzheimer's and Dementia. These places are specially equipped to handle residents with issues ranging from early-stage Dementia to needing full-time care and assistance in the later stages.
As you can see, many of these assisted living communities dedicate themselves to different stages of an adult's life as they age. Many of these assisted living settings can assist with transitional care, or even have transitional care within their own communities—making it even easier to choose a place to stay for the long term.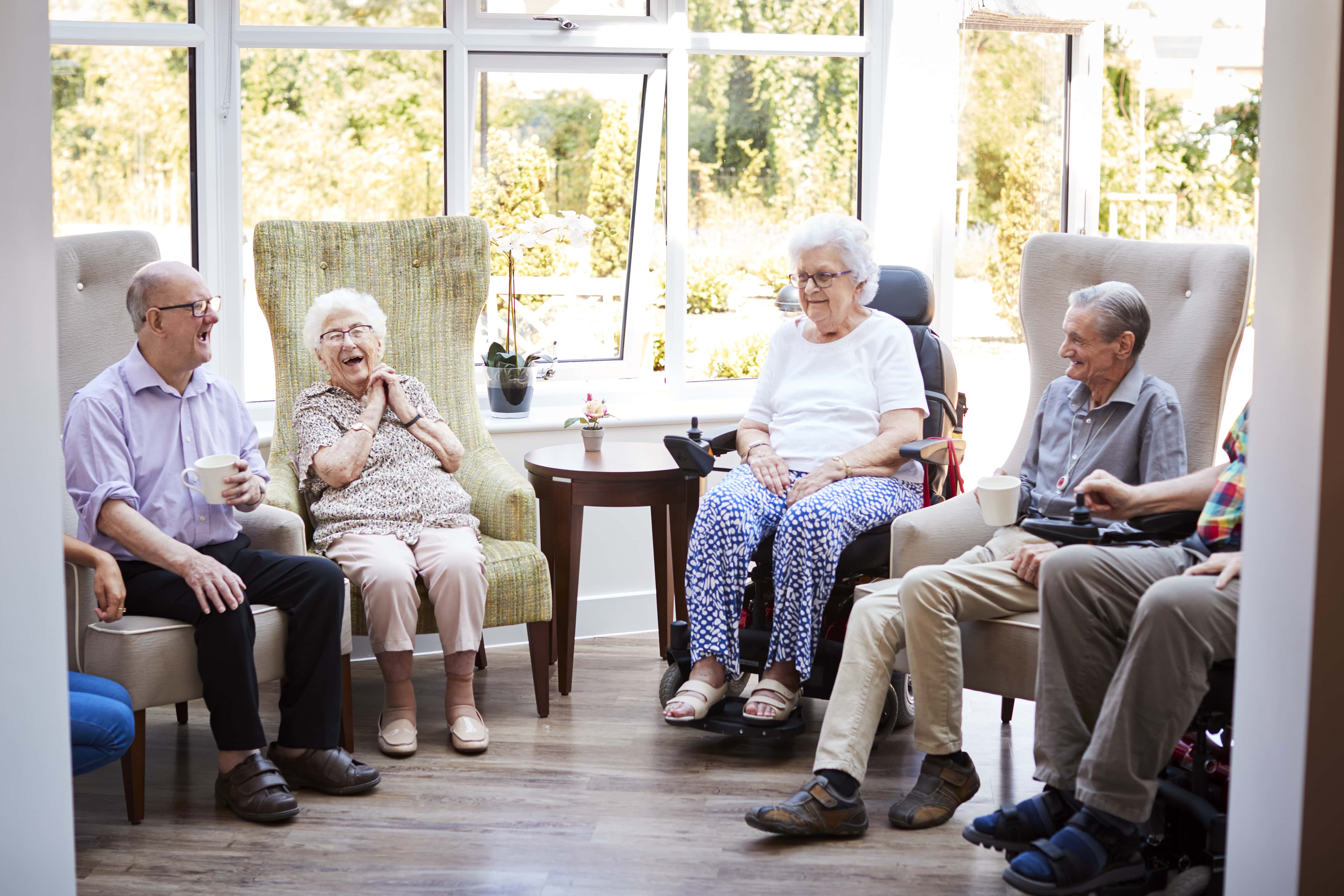 Some of the Top Senior Living Communities in Minnesota
Here are some of the senior living locations around the Twin Cities.
Sunflower Communities: Assisted living located in Elmore and Waconia, MN.
The Pillars of Highland Park: Assisted living, senior living, and memory care—located in St. Paul, MN.
Deephaven Woods Senior Living: Assisted living, senior apartments, memory care, and enhanced care units in Wayzata, MN.
Good Life Senior Living: Senior living and memory care in Hugo, MN.
Flourish Senior Living: Senior living in Golden Valley, MN
The Kenwood: Senior living and retirement community located in Minneapolis, MN.
Questions to Ask When Choosing a Minnesota Senior Community
Obviously, the COVID-19 pandemic has completely altered the way families and friends can visit loved ones in these settings. So, it's important to still consider that as these state nursing homes navigate the complicated terrain of managing visitors during this time.
Along with visiting restrictions, there are still many, many important questions to ask when you are seeking living for yourself or a family member. You should go in with a list of specific needs to ensure a community can meet those needs, but also questions about amenities, activities, staff, and just the day-to-day stuff. Some frequently asked questions include:
What Care Levels are Offered? How much Does Each Level Cost?
What Meal Plans Do You Offer?
What Financial Assistance Programs are Available?
What are Your Typical Visitation Hours? Are These Effected by COVID?
What Amenities Do You Offer?
Will There Be Daily Activities?
Do You Offer Both Assisted Living and Memory Care?
What is the Staff to Resident Ratio?
Do You Offer Transitional Care? Hospice Care?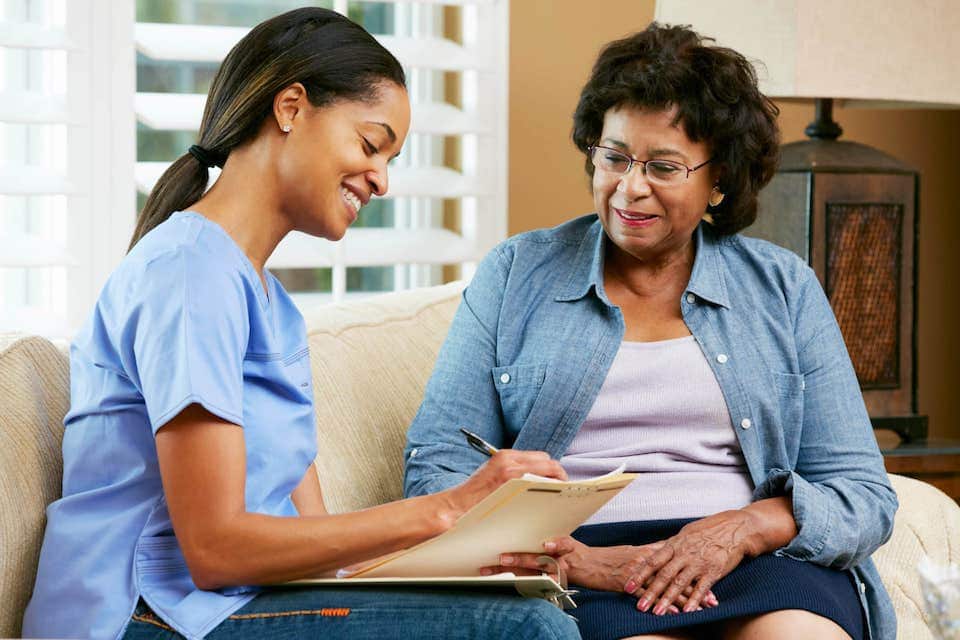 Cost, amenities, meal plans, and services should be key factors in your decision and can help narrow down your options. In Minnesota, the average cost of assisted living care is around $3800 and will go up exponentially as you get into in-home care, hospice, and nursing home care.
This average cost can fluctuate depending on all of those questions so get those out of the way first, then you can ask more specific questions like decorating the rooms, if pets are allowed, what their fun activities look like each week, etc.
Get In Touch With Us Today!
At Sunflower Communities we pride ourselves on our community-based living programs. We believe that our residents thrive when they can live as independently as possible, but still have a sense of community with friends and neighbors. For more information on our unique programs in addition to our senior living and memory care offerings, contact us at 763-267-6658 or fill out our contact form!