Are you trying to find the right assisted living facility for your loved ones but don't know where to start? You need an assisted living checklist to check off your top must-haves and avoid your biggest deal-breakers.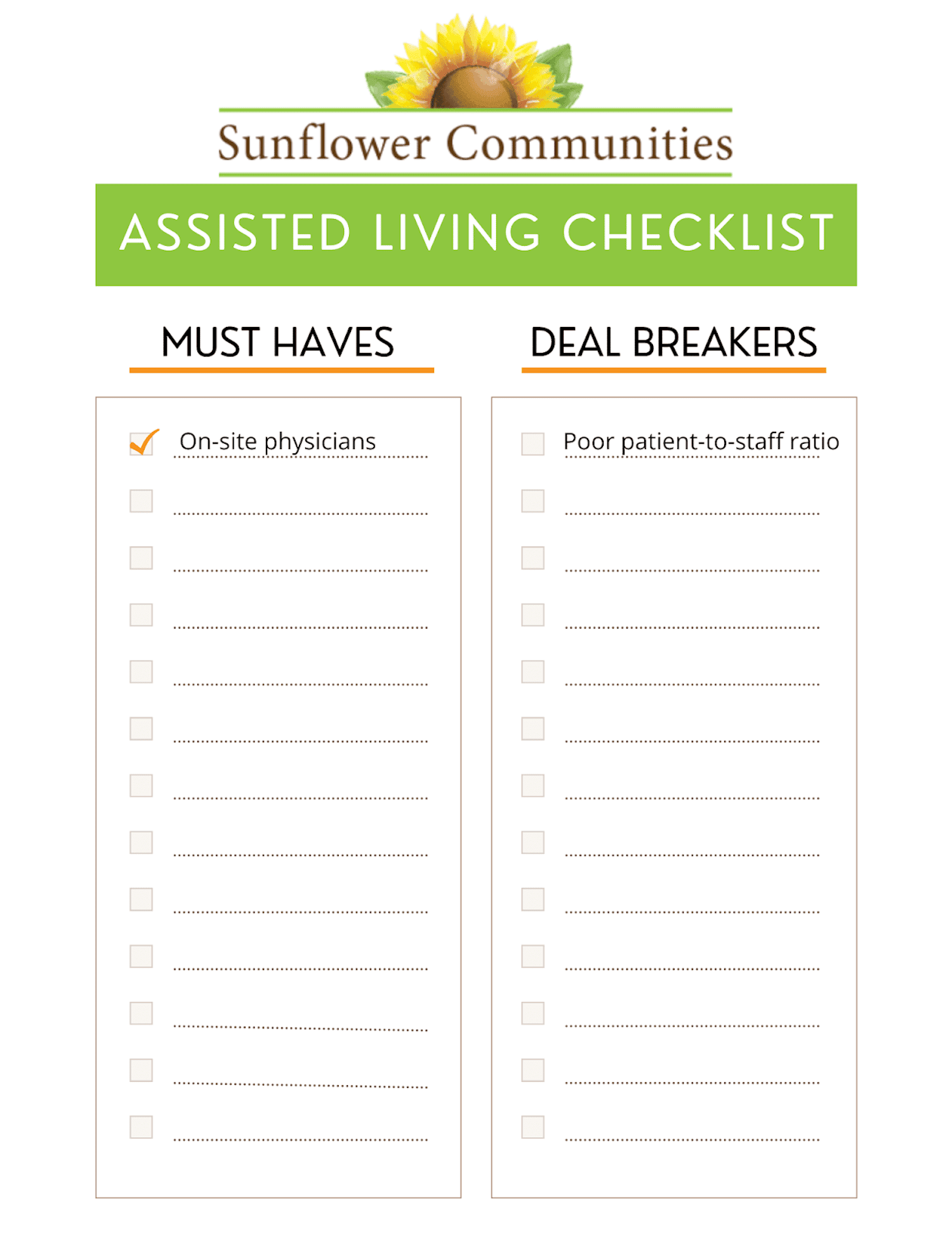 When it comes time to look for an assisted living community, either for yourself or your loved one, it can be very overwhelming. Where do you even begin to look for an assisted living community?
We've put together a handy assisted living checklist with all of the questions you should be asking to ensure you find the right place. It's important to lay out your needs vs. wants vs. absolutely-nots early on so you can eliminate any places you don't think will work for your loved one. Here are some of the most critical areas to look into and what you should consider for each.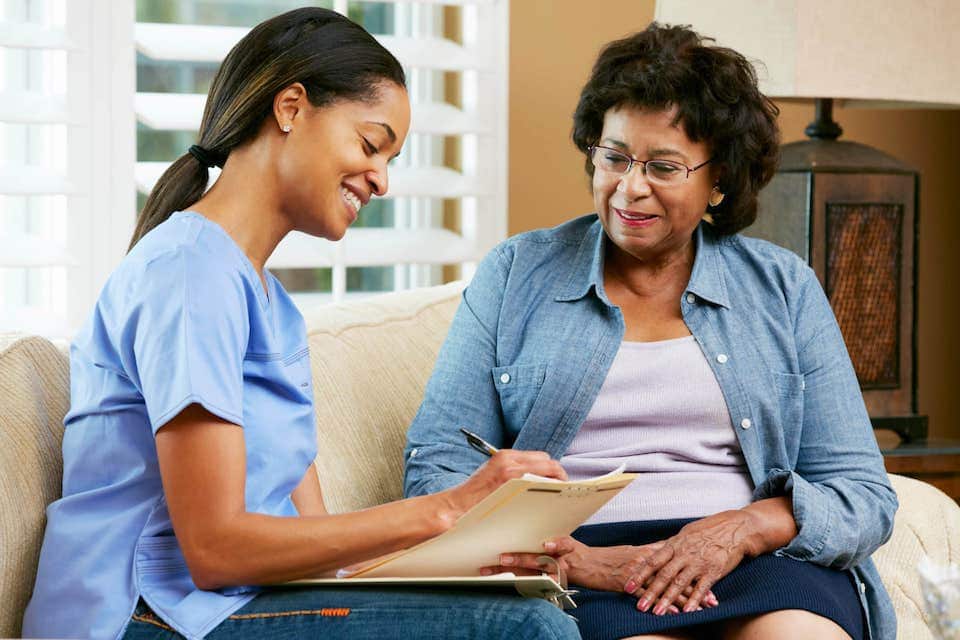 1) What Are the Resident Units Like?
Every assisted living community may be different when it comes to resident rooms. Some may have large apartment-style layouts that give residents lots of room but can be isolating. Others may have more of a community-style living approach with smaller units but offer more living space for socialization. Some critical questions to ask include:
Are there different sizes and styles of units available?
Are the bathrooms private and handicap accessible?
Do rooms come furnished? Are there limitations to what items are allowed?
Do residents have their own door that locks?
Can residents have in-room telephones/cable tv?
Do any rooms have kitchens, or can residents keep food in their rooms?
Are residents allowed to own pets?
Is there an option for single and double occupancy?
How are couples handled? Are there extra steps taken to ensure they stay together? Can they stay together if they each need different levels of care?
How are laundry services handled?
2) What Does the Resident Assessment Entail?
Second, you will want to know what kind of assessment they do with potential residents. They must be able to adequately place a resident with the appropriate needs and precautions based on their medical and social needs. It is also important to check how often a resident may be re-assessed as their needs may change as they age.
How does the assisted living facility determine a resident's needs? Is there a questionnaire or in-person assessment?
If their needs change, how will that be determined?
What rights do the power of attorney and family members have regarding the resident's care?
Are there extra charges for certain services and care?
Can a resident pay for temporary care from nursing staff in the event of an injury or onset of illness?
Do residents sign a contractual agreement for their care? Same with a lease?
How can residents handle payment? Is it always automatic? Or can they pay with check/cash?
Can residents use their current care team, or must they transfer to the team at the assisted living facility?
What are the qualifications of their care team and staff ? Do they attend regular training? What training is required for new care team and staff members?

3) How Do They Handle Health Care and Medications for Residents?
Beyond their actual health care plan with the staff and on-site doctors, you'll want to make sure their day-to-day medication plans are also covered.
Are residents allowed to self-administer their meds, or is it always supervised by staff?
How are prescriptions and health care plans tracked?
Will staff auto-fill scripts and deliver them right to residents?
Will the on-site physicians schedule and facilitate regular check-ups for residents? Or is that on the family members, caregivers, and residents?
Is there 24/7 emergency service available for all residents? How can they call for assistance?
Will residents be able to have all therapies (occupational, physical, speech, etc.) available to them on-site?
What other onsite medical services are offered? 
What is there a local hospital you will take residents to for emergencies?
4) What About Meals?
A healthy diet is essential to the care of your loved ones, and meal plans can make or break whether or not you end up going to a certain place or not.
What choices do residents have in the meals they eat?
What are the set times for food service? What if a resident misses a meal?
Can residents request to have their meal in their room, or must they go to the cafeteria? Is there an extra charge for in-room delivery?
Will there be 1-on-1 assistance from staff for those who aren't mobile enough to feed themselves?
How can we request special diet restrictions?
Can a family member or resident request special foods?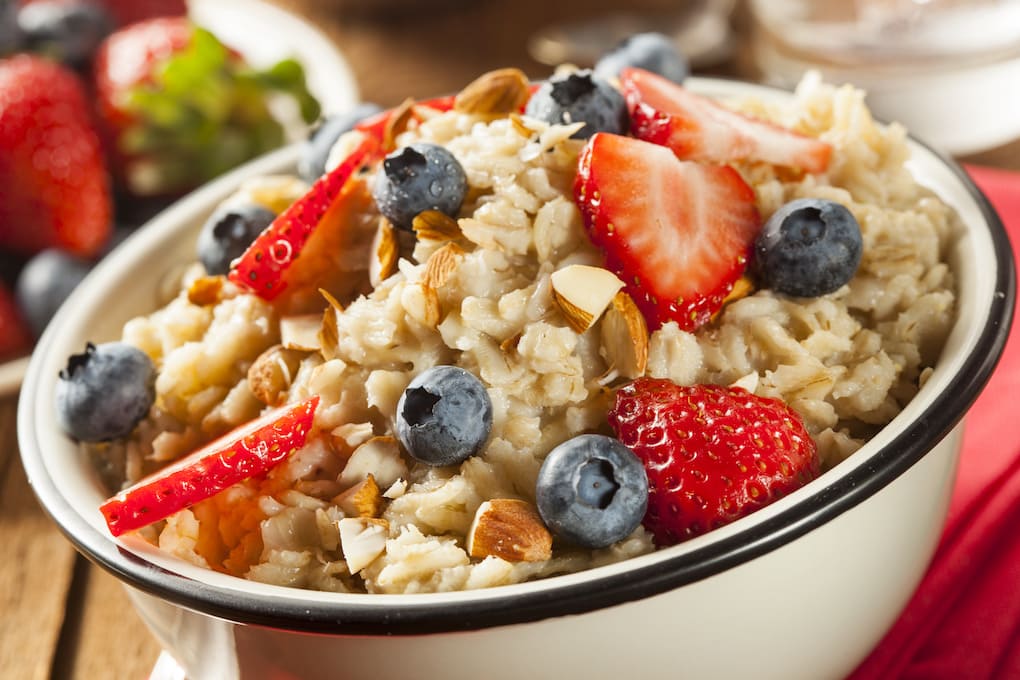 5) How are the Community and Social Activities?
For the active residents, you will want to make sure they get to maintain a social life in their new assisted living community. Social activities are a big part of patient care, and a facility that offers fun things for residents to do is huge.
What does their posted daily schedule look like for social activities?
What types of social and recreational activities are available? Are there a wide variety of activities promoting both physical, mental, and social health?
How well are community and social activities communicated? Do staff members encourage residents to attend events?
6) How Are Visitation and Family Gatherings Handled?
Visitation is a huge factor in the decision of which assisted living community is best for your loved one. Especially in the past year with Covid-19, many seniors were left in isolation with no visitation for months on end. This is why its important to review the visitation policy for all of the assisted living communities you are considering.
What is their visitation policy?
Are there specific hours for visitation?
How are family gatherings handled?
Are there public spaces to hold larger events?

7) What to Look for On an Assisted Living Tour
As you tour a new community on your hunt for the right one, it's important to note specific things as you walk around the property. Also, know the right questions to ask. Pay attention to these things as you do your walk-through:
Do you like the exterior of the building and the local area?
Are the entryway and lobby welcoming and homey? Is there an easily accessible reception desk?
How is the lighting? Is there enough natural and artificial lighting if residents don't have the ability to spend much time outside?
How are the outdoor spaces?
Are the staff welcoming and friendly as you pass by?
Do the current residents look happy?
Are the hallways wide and elevators easily accessible?
Does the place look clean? (carpets vacuumed, floors swept, handrails clean, etc.)
Note placement of handrails in hallways and resident rooms.
Check the bathrooms to make sure they are easily accessible and clean.

Download a PDF of Our Assisted Living Checklist
We covered quite a few important questions to ask during your visits. Feel free to download a PDF of our more extensive assisted living checklist to make sure you don't forget a thing!
Download our PDF Assisted Living Checklist. 
Finding the Right Home
As you begin your hunt for the best assisted living community, keep a record of all of the places you'd like to see, and the ones you don't, and keep notes on all the costs, amenities, and everything else you've researched. It can be super helpful to bring along a checklist like this, so you don't miss anything.
It can be nerve-wracking while you're touring a building, and you can often forget to check something or ask a question, so always feel free to bring your own paperwork and take notes!
We also have a handy checklist of questions to ask when you reach the final stages of interviewing your potential assisted living community. If you're interested in taking a tour of Sunflower Communities, please contact us here!