Assisted living facilities are versatile communities in which aging adult residents can live their lives with varying levels of care based on what their needs are. They get to live independently in their own apartments — but with a care plan that addresses their ever-changing needs.
Essentially, there are three assisted living levels of care. The more help your loved one needs, the higher the level of care they'll be provided with. In this article, we'll explain the different levels of care and what they entail.
Read on to learn more.
The Assisted Living Levels of Care
It should be noted that some assisted living facilities offer up to five levels of care. However, three is the universal standard, regardless of the type of licensing a facility has for skilled nursing care. 
Level 1: Low Level of Care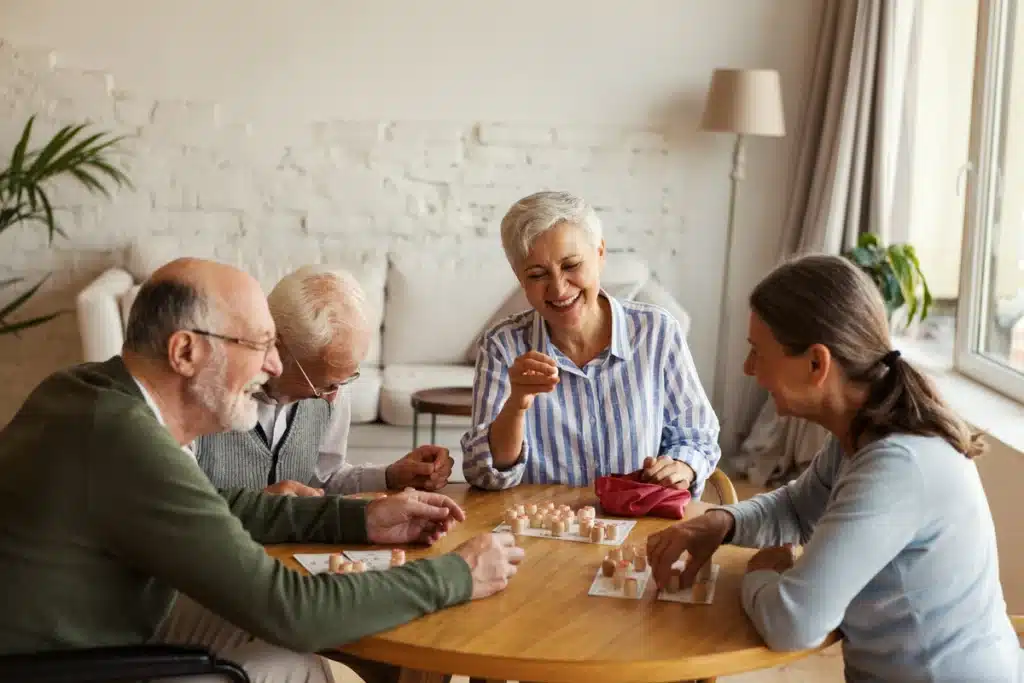 If your loved one has been assigned level one out of all the other assisted living levels of care, it simply means that they're mostly independent. With Level one care, your loved one will only receive occasional assistance or support in certain personal care or health areas. 
For example, your loved one may need reminders to perform their activities of daily living (ADLs). This could include taking care of their personal hygiene, such as brushing their teeth or remembering to make themselves breakfast. 
Your loved one may require assistance in ensuring their ADLs are done correctly and safely rather than remembering them. This may also include assistance with getting to doctor's appointments, managing behavioral changes, or even participating in social activities. 
Level 2: Moderate Level of Care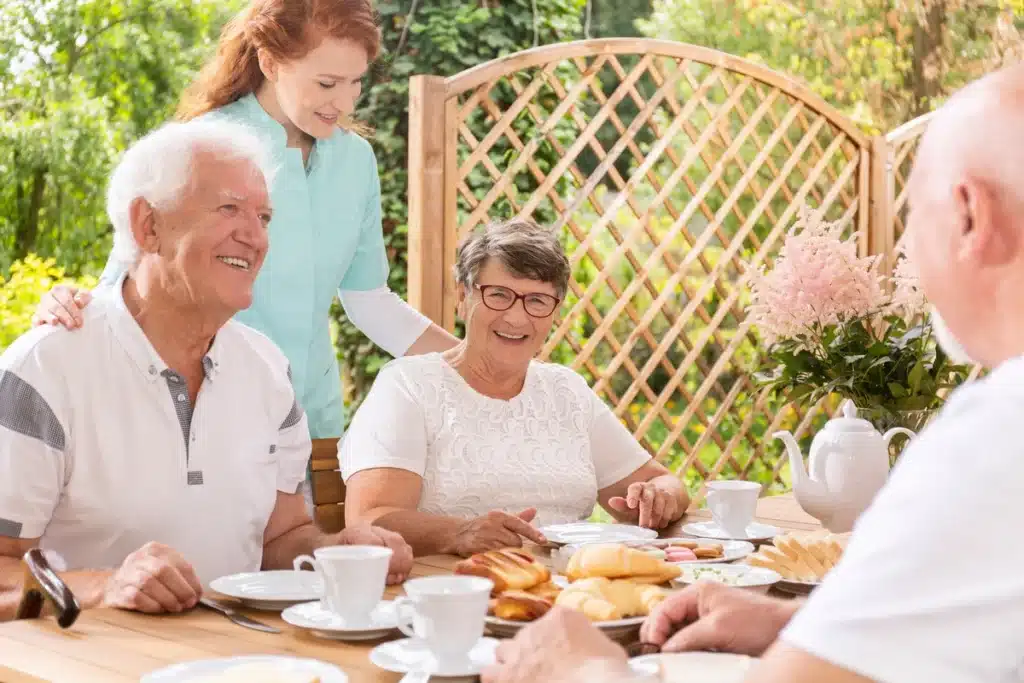 The moderate level of care refers to aging adults who require substantial assistance or support in several areas of health and personal care. The types of aging adults in these assisted living levels of care can typically function independently in some aspects but may need help with certain ADLs.
For example, your loved one may be able to feed themselves without an issue but need help getting on or off the toilet. They may also need help getting to and from places, carrying out medical treatment and managing behavioral changes as their condition progresses. 
Essentially, level two care is substantially more physical than level one care.
Level 3: High Level of Care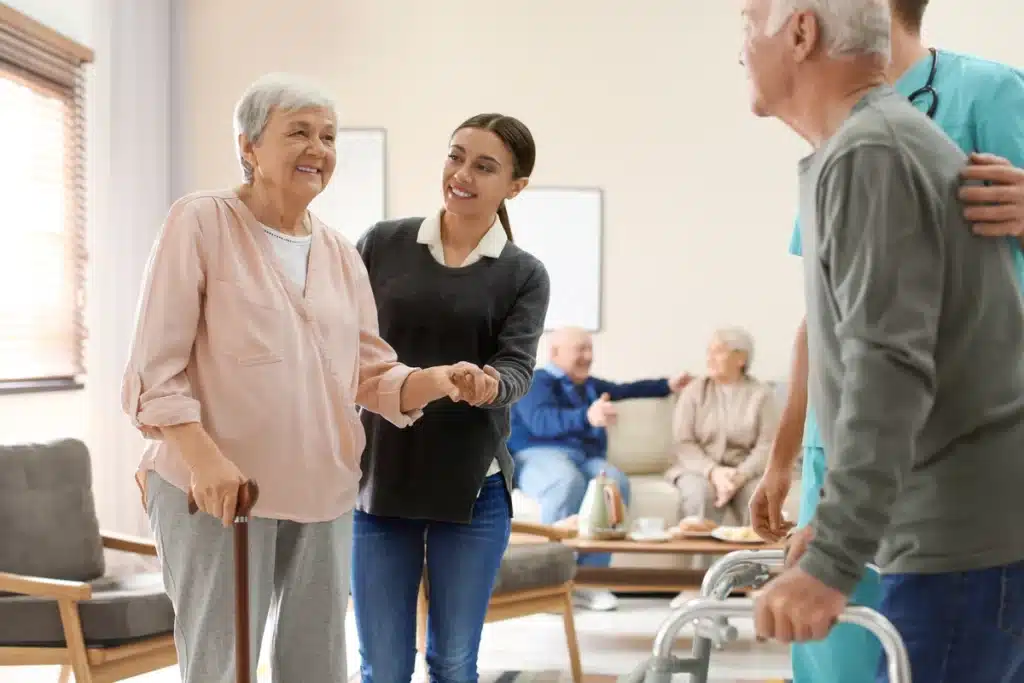 A high level of care refers to an aging adult who needs ongoing and extensive assistance in most areas of their personal care and health care needs. If your loved one has mental or physical impairments that affect their ability to perform daily tasks, they will likely require this type of high level care — and from multiple caregivers.
For example, they may need assistance and support making it to doctor's appointments, carrying out their ADLs, managing behavioral changes, engaging in social activities, plus physical help with taking care of personal hygiene and more.
Assessing the Need For Care
To determine the level of care your loved one will need in their new community, they'll need to undergo an assessment as part of their pre-admissions screening. These assessment include observing and analyzing the following:
Behavioral condition: Your loved one's behavior is what helps assisted living communities determine whether or not they'll be able to comply with the facility's policies and staff. The goal is to ensure that they won't jeopardize the safety of themselves or those around them.
Mental condition: A potential new resident's cognitive and mental condition is also assessed in regards to whether they're experiencing a normal cognitive decline or dementia. This is what determines how much assistance they'll need in terms of staffing and whether they'll need constant supervision. 
Medical needs: Your loved one's medical history will also be reviewed and a current evaluation from their primary care physician will likely be required. The facility will also likely want to conduct an in-house exam to note any health or physical conditions they'll need to pay attention to, such as vision or hearing problems, incontinence, and so on. This will allow the facility to further determine the level of support your loved one will need.
Personal care needs: Your loved one's ability to care for themselves — such as bathing, grooming, and using the bathroom alone — will also factor into the level of care they'll need and the amount of staffing. This can change overtime as their condition progresses, which is something the facility will monitor throughout their stay.
Is it time for your loved one to move to an assisted living facility? Schedule a tour with Sunflower Communities to learn more about our assisted living facility of care and more!