In 2021, Minnesota enacted a licensure requirement for all facilities providing assisted living and memory care services. It was the last state in the U.S. to set up these assisted living regulations. It established standards of care surrounding the following concerns:
Requirements related to nursing staff training and staff-to-resident ratios in assisted living communities.

Baseline rules to ensure that residents are treated with care and respect.

Making residents aware of their rights and letting them know how to report maltreatment.
In 2022, these regulations were refined to better meet the needs of both residents and the residential care settings where they lived. Keep reading for an up-to-date overview of the regulations in Minnesota and how they support your loved one.
What the MN Law Covers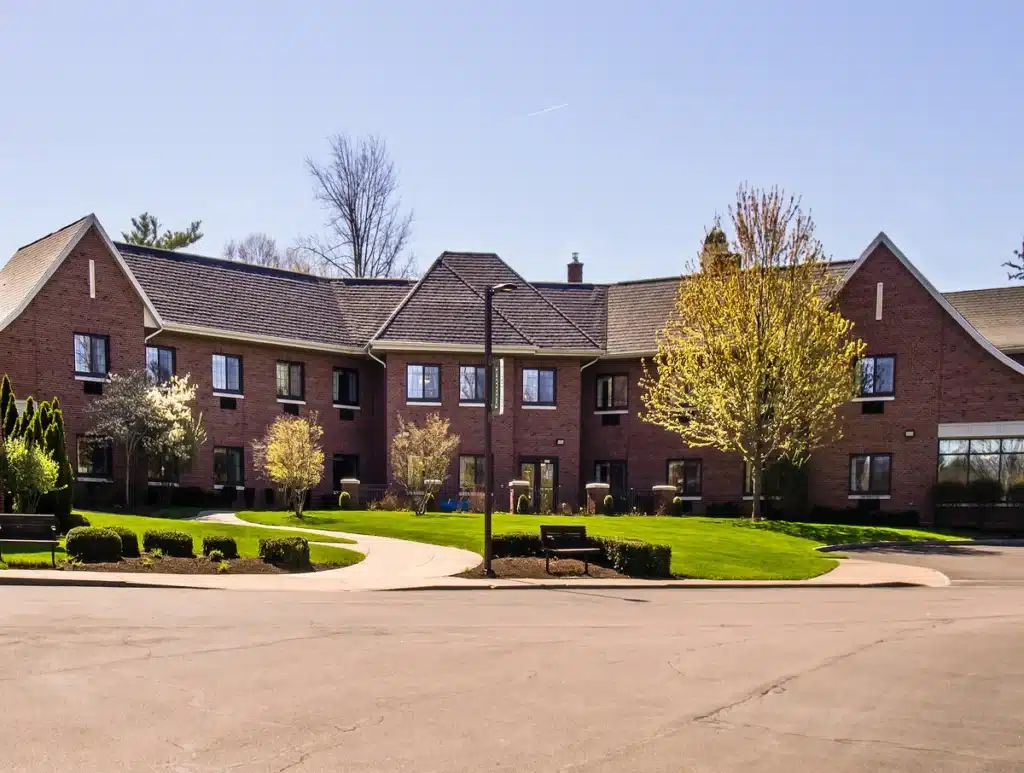 The law was first signed into effect in 2019 by Gov. Tim Walz. It established a licensure requirement for all assisted living and memory care communities in the state. It then received several updates in 2020 during the special session of the legislature. These updates included:
Revised fee amounts for various portions of the licensing process

A clear definition of what is considered to be an assisted living facility or assisted living facility campus

Revised language regarding assisted living services

Detailed descriptions of the exact kinds of licensure that facilities and their employees must carry

Revisions of health and safety requirements, including specifications for protection from communicable diseases

Various other minor language updates
However, the core of the law stayed the same from 2019 to 2022.
Requirements for Licensure
There are two kinds of licenses that assisted living communities can apply for in Minnesota: Assisted Living Facility or Assisted Living Facility for Dementia Care. When applying for either license, a prospective assisted living community must meet the following requirements:
All employees, managers, and controllers of the facility must pass background studies if they do not currently hold a license from a health-related licensing board.

The facility must undergo an on-site inspection to ensure that it meets all local and state regulations for fire safety as well as building zoning requirements.

All food preparation and serving must be in compliance with the Minnesota Food Code. Additionally, residents must be given three nutritious meals plus additional snacks every day, and the menu must be set and distributed to all residents at least one week in advance, with notification of any changes that must be made to the menu.

Workers' comp requirements must be followed.

Liability coverage must be obtained by the facility.

Minimum staffing requirements must be followed.

A Licensed Assisted Living Director must be employed by the facility.
No facility is allowed to provide assisted living services until it can obtain a license from the Minnesota Department of Health. Once the facility is in operation, all new residents must be provided with a copy of the Minnesota Bill of Rights for Assisted Living Residents, including information on how to lodge a formal complaint in a case of maltreatment.
Specific Provisions for Memory Care Settings
For any facilities intending to provide memory care for residents with dementia or Alzheimer's, additional licensing requirements must be met. These facilities must provide staff with training in caring for residents with Alzheimer's and other dementias using the person-centered approach to care. The training of these staff members must be done by someone with at least two years of experience working with dementia in a healthcare or gerontology setting, and the trainer must also have passed a skills competency test as provided by the state commissioner.
Why Are Assisted Living Regulations Important?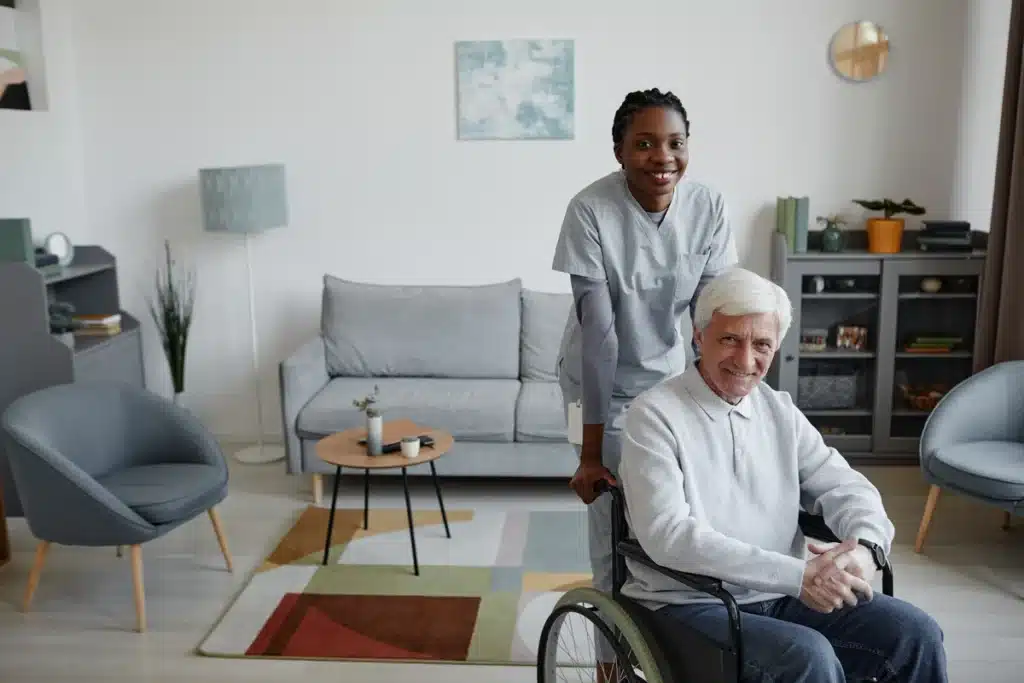 It's important for the state health department to set licensing requirements because there are relatively few federal regulations for these kinds of facilities. Unlike with nursing homes, it is the requirement of the state department to regulate the work done within assisted living communities. The only exception to this is if a facility is covered with Medicare or Medicaid funding, in which case the Centers for Medicare and Medicaid Services (CMS) would provide minimal oversight.
As you can imagine, prior to the enactment of these licensing requirements in Minnesota, there was very little oversight of the quality of the services and health care being provided to residents of assisted living communities. Even under the best of circumstances, this leaves room for inadequate care to be provided to assisted living residents. At worst, it creates environments where elder abuse can run rampant.
And elder abuse in these settings, unfortunately, has historically been common. According to a white paper put together by Elder Voice Family Advocates in April 2019, assisted living residents experience various kinds of elder neglect and abuse, and they estimate that only 4-7% of all cases are ever reported.
Documented cases of maltreatment, most common among them including:
Improper implementation of a care plan

Inadequate training of staff and understaffing of assisted living facilities

Poor supervision of residents

Inadequate medical attention provided to residents

Failure to meet the specific needs of residents in memory care settings
With state oversight, many of these situations can be discovered more readily and hopefully avoided altogether.
What the New Regulations Mean for You and Your Loved One
If your head is swimming with all these legal rules and regulations, you might be left wondering, "But what does this actually mean for me and my loved one?"
With licensure requirements now firmly in effect, you can rest assured that your loved one's assisted living facility will be following specific policies and procedures that will preserve their safety and provide them with a high quality of life. 
You can walk into meetings with prospective communities knowing exactly what the rights of your loved ones are and confident that a licensed facility will offer a certain standard of care. If you're seeking memory care services, you'll know what to expect from the staff who are caring for your loved one in terms of their workload onsite and their level of experience with dementia care.
In short? These new rules offer you peace of mind.
Work With Only the Best in Memory Care
Thanks to Minnesota's licensure requirements for assisted living and memory care communities, resident rights are now protected. Prospective residents can rest easy knowing that they'll be given healthy and safe living arrangements along with all the supportive services they need to live their lives to the fullest.
Here at Sunflower Communities, we take the person-centered approach to memory care to heart. We use our proprietary Seven Petal Plan to take a holistic approach to your loved one's care. We value community living and aspire to provide living arrangements that promote relationships, deep connections, and safer living.
Reach out to us today to learn more!