Compared to owning a home, low-income senior living options are a great alternative that can save people tons of money.
When you look at the cost of living, meals, lawn care—you name it—in the end, it adds up. It's essential to find quality affordable housing for yourself or your loved ones that suit your needs.
Whether you're looking for assisted living options, memory care, etc., we'll lay out reliable low-income senior living options and considerations.
How to Qualify for Low-Income Housing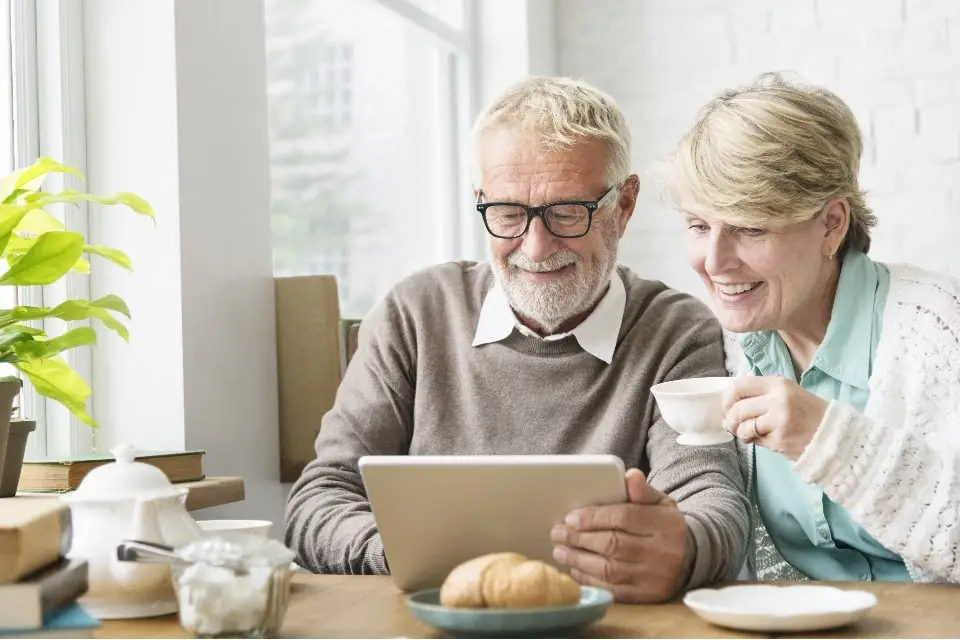 Low-income, or subsidized housing, is affordable housing for people or seniors who have low or very low income. Section 202 housing is meant for those aged 62 or better or those with disabilities. Seniors qualify for this program if their income falls under the median income for a particular area (city, county, etc.). 
This can change depending on where you live, so it's essential to check with the US Department of Housing and Urban Development or a local Public Housing Authority. They will be able to tell you what income limits are for that area. The units you are interested in will also know this information. 
Seniors who are part of the CADI or EW waivers also qualify for low-income housing. We accept CADI and EW at Sunflower communities which means we will work closely with people's case managers to ensure a fully customized living situation that meets both their medical and financial needs. 
Some seniors under the age of 62 may also simply be able to apply to affordable housing living options with low-income proof. Many of the below low-income apartments can offer discounted rent with proof of income with a pay stub or other state documentation. Also, proving disability and being unable to work can be considered. 
Many senior living options simply go for the real estate market rate and can be high or low depending on location, market trends, and other factors affecting the rent cost. But some seniors may be eligible for financial assistance or qualify for lower-income housing so they can have a steady, beautiful place to live without having to drown in the cost of rent. Here are some of the best low-income senior living options in Minnesota: from all over the state.
15 Low-Income Senior Living Options


Features: On-Site Medical Services, Memory Care, Shared Living Spaces, Premium Community Dining Choices, Pharmacy Services, Physical, Occupational and Speech Therapy,
Location: Elmore, MN & Waconia, MN
Features: 55+ Apartment Living, 2 Months Rent Free, In-Unit Washer and Dryer, On-Site Beauty Salon, 24-Hour Fitness Center
Location: Spring Lake Park, MN

Features: Lounge Area with Fireplace, Theatre and Media Room, Move-In Specials, 3 Bedroom Apartment Homes Allow Up to 6 Occupants
Location: Prior Lake, MN
Features: 62+ Community, Fully Paid Utilities, Underground Heated Parking, Community Room, Kitchen, and Solarium
Location: Mounds View, MN

Features: 55+ Community, 1 Month FREE Rent Special, 3-Bedroom Floor Plans, On-Site Beauty Salon, Theatre and Media Room, 2-Story Clubhouse, Close to Grocery Stores and Shops
Location: Woodbury, MN
Features: 62+ Community, Quick and Easy Access to Nearby Phalen Park, Media Room, On-Site Retail Shop
Location: St. Paul, MN

Features: 62+ Community, Stainless Steel Appliances, Theatre, Game Room, In-Unit Laundry, Flexible Lease Terms, Accepts Section 8
Location: West St. Paul, MN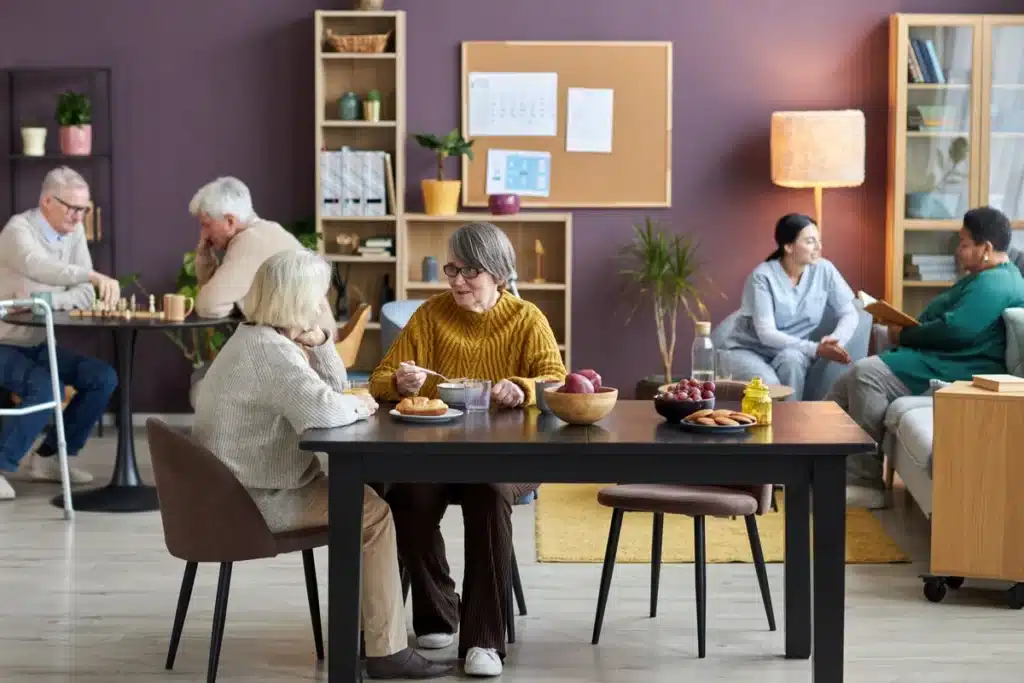 Features: 62+ Community, Accepts Section 8 and Section 42, Catered to Those on Physical Disability, Resident Vegetable Garden, Free Off-Street Parking
Location: Forest Lake, MN

Features: Only Pet-Friendly Community in Willmar, Clubhouse, Fitness Center, Pet-Friendly, Beautiful Courtyard, Detached Garage Spaces Available for Rent
Location: Willmar, MN
Features: 62+ Community, Pet-Free, Smoke-Free, Walking Distance to Local Shops, Restaurants, and Post-Office, Easy-Access to Transit
Location: Mahtomedi, MN

Features: 62+ Community, Tons of On-Site Amenities Including; Banking, Salon, Theatre, Billiards, Museum/Gallery, Pool, Cafe, Convenience Store, and More
Location: Bloomington, MN
Features: For 62+ and Those With Medical Disabilities, Walk-In Showers, Coinless Laundry, Close to Medical Services, Large Walk-In Closets, Near Bus Line
Location: Fridley, MN
Features: 55+ Community, Fixed Income and Disability, Floor to Ceiling Windows, Pet-Friendly, High-Rise Living with Views
Location: Hopkins, MN
Features: Accepts Section 8, 16 Different 1 and 2 Bedroom Floor Plans, Walk to Lake Phalen, In-Unit Laundry, Walk-In Closets, Pet-Friendly
Location: St. Paul, MN
Features: 55+ Community, Efficient Appliances, Smoke-Free Community, Fitness Center, Rooftop Plaza, Two Floor Plans to Choose From
Location: Minneapolis, MN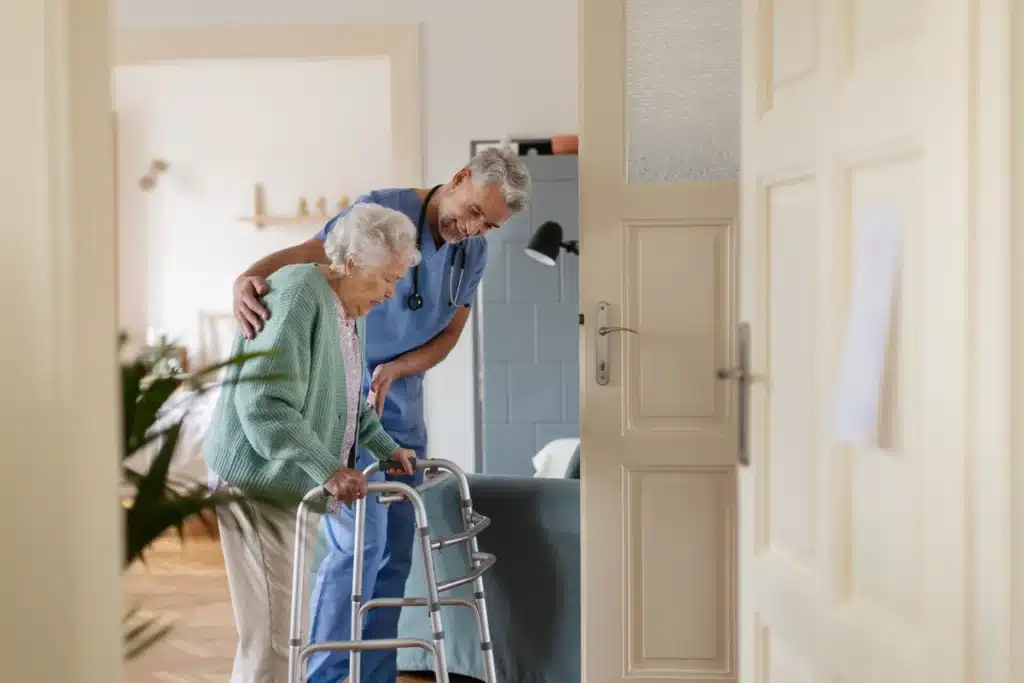 Sunflower Communities Is Here To Help!
As you can see, there are dozens of options for low-income housing across the state. These communities are dedicated to making the lives of low-income seniors easy and stress-free. Standard amenities include paid utilities, on-site activities, close proximity to grocery stores and public transit, and plenty of health and wellness options. 
These types of apartments are excellent for independent senior living. Those seniors are still capable of living independently but enjoy a community that allows them to get everything they need without going too far. 
Sunflower Communities accepts those in low-income programs and can work closely with case managers and the residents themselves to ensure they get affordable housing plus the care they need. For more information, check out our prospective resident's guide, or give us a call today at 763-267-6658. 
FAQ
What is subsidized housing?
Housing that receives financial assistance from the government. This can be through operating subsidies, tax credits, or rent payments. The goal is to make rent affordable for low-income residents.
How do you apply for low-income housing in MN?
You can apply for low-income housing at your local Public Housing Agency (PHA)
How do you qualify for low-income housing in MN?
Applicants must prove their household income is below the required limit, in addition to proving their citizenship, holding no criminal record, and having a good background as a tenant.